"You have achieved and I'm sure he's seeing it" – Yousef encourages Angel
"You have achieved and I'm sure he's seeing it" – Yousef encourages Angel. For some days now, Angel has been down and moody as she hasn't been herself. Yousef who recently got close to her, went to her bed to talk to her and opening up to him, Angel spoke about her late boyfriend and how she would have wished he was alive to see all her achievements now.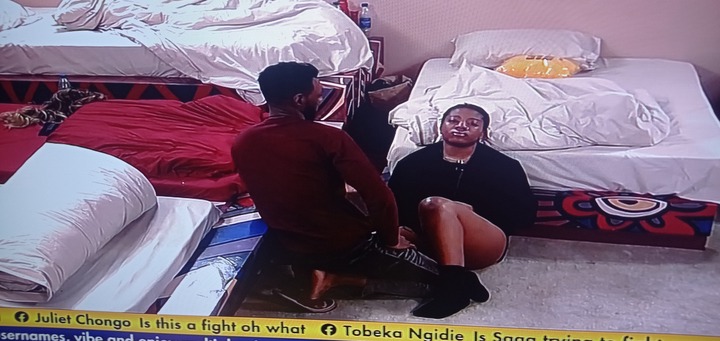 Angel said she went to the bathroom when she came into the house and started crying as she wanted to share what she had done with her ex and now, the possibility of her going home and thinking the one person she wants to share what she did, isn't alive and knowing that, it sucks. For her, she hasn't done anything with her life and doing this big thing, she wanted him to be there so he could tell her "oh I'm proud of you".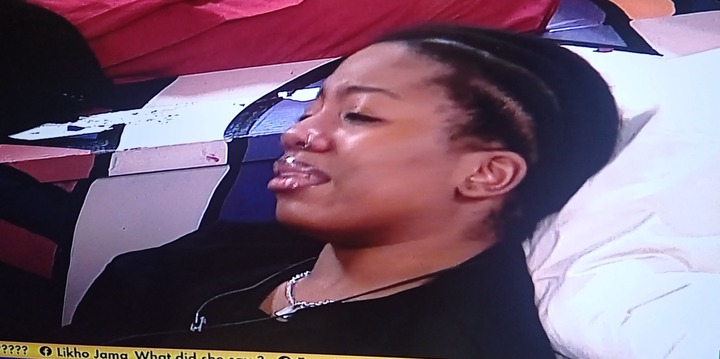 Replying to her, Yousef encouraged Angel by saying "her ex-boyfriend is proud of her, I'm proud of you and a lot of people are proud of you Angel".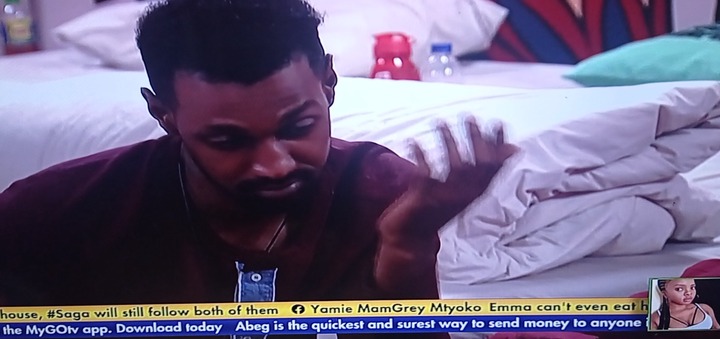 Even though Angel knows he's, she would have rather much preferred if she could see and hug him to tell him how stressful coming to the house was and how enjoyable it was as well. But she can't do that which isn't good as she wants to share all the achievements with her late boyfriend.
Wherever her late boyfriend is, he's seeing it but ever since he died, that's what has motivated her and she is in the house wants him to be proud of her so it's like she doesn't feel happy.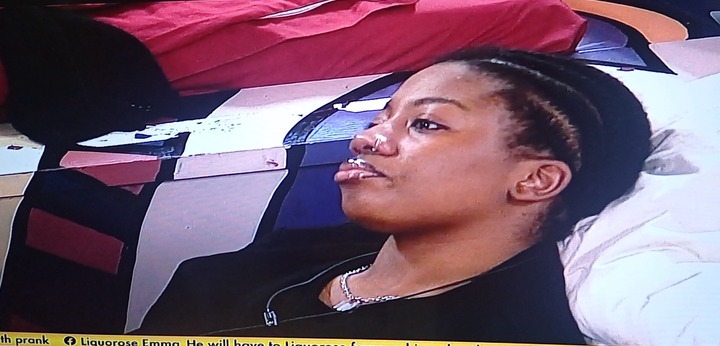 Yousef relates with her, as he also understands the moment one finds success, you want to run to that special person and be eager to tell them what you've achieved. He advised her to be proud of herself and what she has done so far in the house, as a lot of people would be looking forward to working with her outside the house as she's a vibe and should be happy with herself because she has achieved and sure he's seeing it.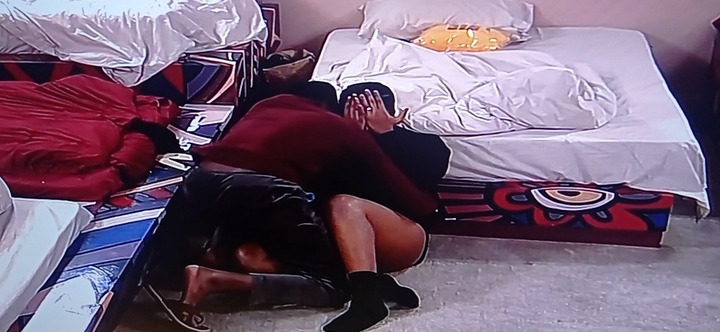 What do you make of this? Drop your comment below.