Why Wizkid is considered an Afrobeats legend
Why Wizkid is considered an Afrobeats legend. Ayodeji Ibrahim Balogun popularly known as Wizkid, is one of the most popular and successful Nigeria musician in this present age. He has been consistent for almost a decade now.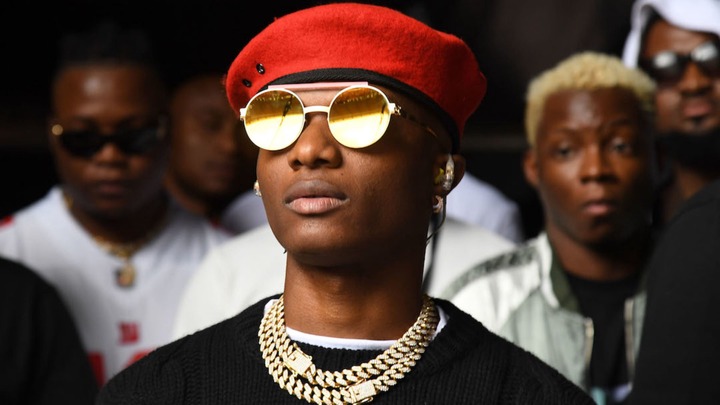 Wizkid is a talented singer and songwriter, he has successfully transformed the Afrobeats genre and has given it a world recognition.
Wizkid was the first Nigerian artist to give Afrobeats the biggest World recognition after he co-wrote and co-produce "One Dance" with Drake. This gave Afrobeats it biggest international push. One Dance broke a number of records and made Wizkid the first Nigerian artist to (chart on and) top the US Billboard Hot 100.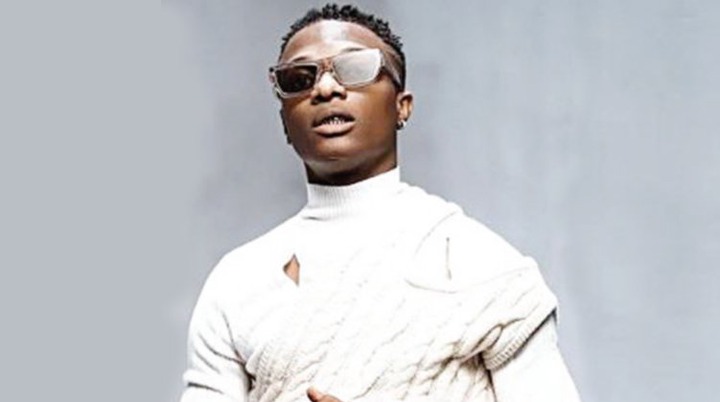 One Dance is currently the most streamed song on Spotify with over 1billion Spotify streams, and it made Wizkid the first Afrobeats artist to appear on Guinnessworld record, a great success for the Afrobeats genre.
After One Dance, Wizkid has been featured on so many international hit songs such as Brown Skin Girl off Beyoncé album "The Lion King". Brown Skin Girl gave Wizkid his first Grammy Award. He also recorded so many hit international songs such as "Come Closer" featuring Drake, and this song has been certified Gold in the US, another push for the Afrobeats genre.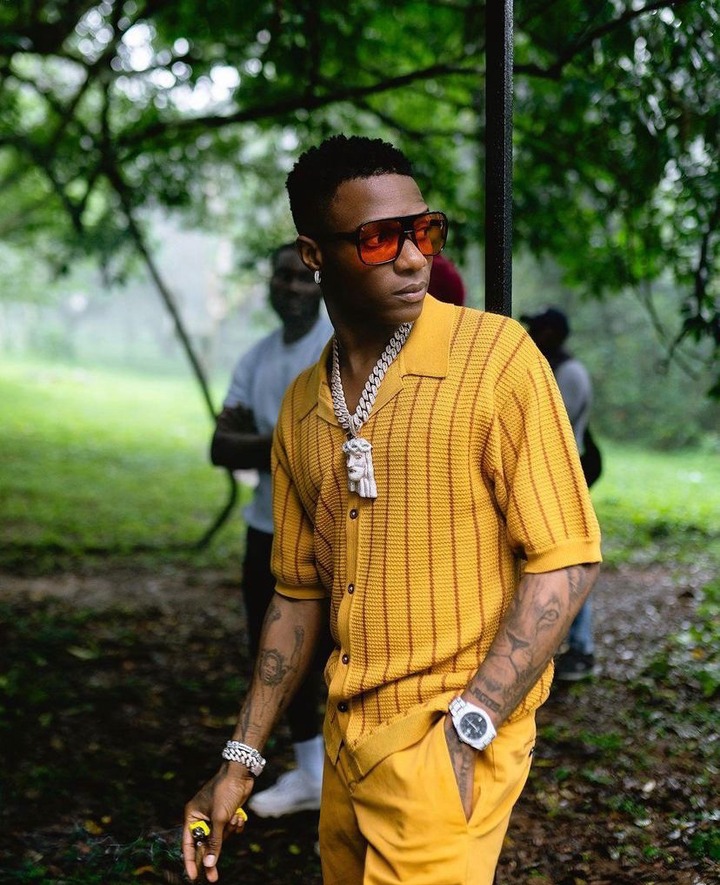 Presently Wizkid is enjoying the spotlight after the huge success of his Made In Lagos Album that was released last year. The Album is currently the longest charting album on Billboard Hot 200 from a Nigerian artist. The song Essence can be considered the most successful song off the Made In Lagos Album, and it has received a worldwide recognition.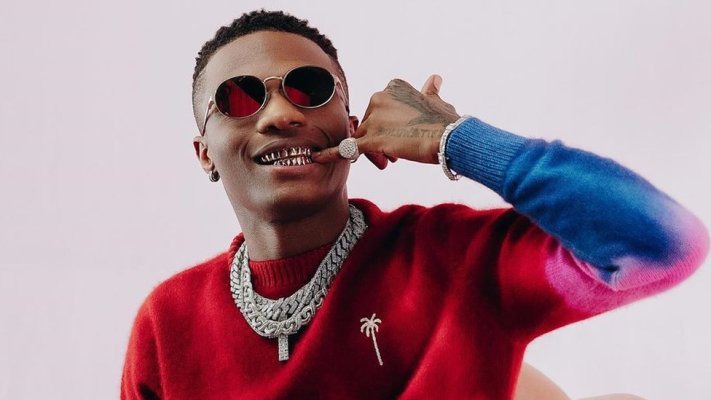 Wizkid recently released a new version of Essence featuring popular singer Justin Bieber. Essence peaked at number 13 on Billboard Hot 100 upon it release and this also a big win for Afrobeats genre.
Recently Wizkid broke another record by selling out the 20,000, 02 Arena in London three times in 2minutes, 12minutes and 35minutes respectively. This is another achievement that shows the level at which Wizkid has taken the Afrobeats genre international.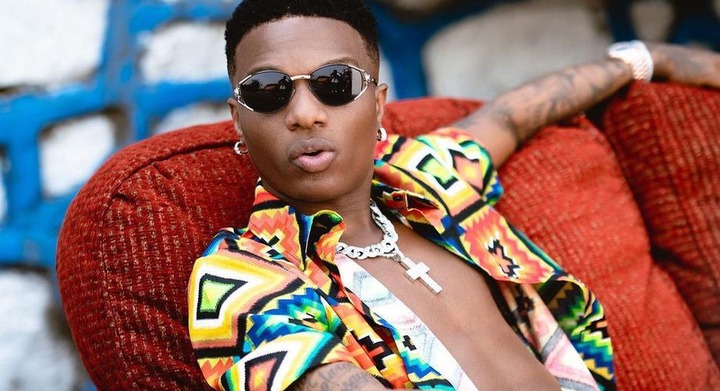 Popular activist Reno Omokri has recommended Wizkid to become a global ambassador for Nigeria, and he (Reno) is not far from the truth as Wizkid has been conquering music internationally.
Wizkid has become the motivation and role model of many young Nigeria artists, and has also taken a few of them international just like Tems.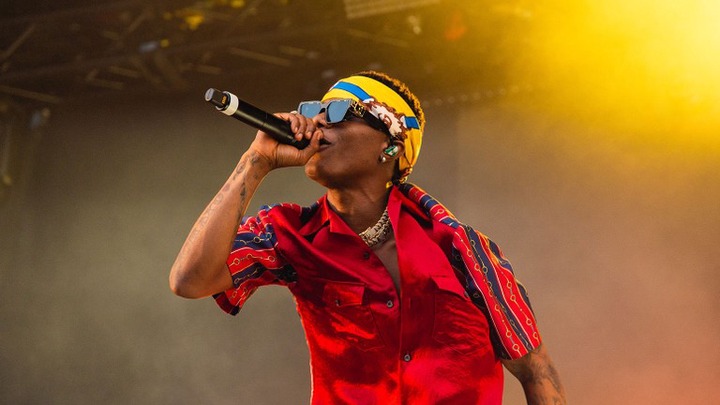 Wizkid has done a lot of things for the Afrobeats genre and has been constantly putting the Afrobeats genre on the world's music map. If there is any word you can use to describe Wizkid and his role in the success of Afrobeats, then that word should be "Legend".
Like and follow this page for more Entertainment Articles. You can also hit the share button to share this article with friends and family.