Why the police have right to arrest youths with Binance app or other crypto apps on their phone
Recall, how the federal government through the Central Bank banned financial institutions from involving in transactions related to crypto currencies. This also includes the buying and trading of cryptocurrency via banks.
The central bank of Nigeria warned banks and other financial institutions to immediately close accounts of persons involved in transacting with the digital assets. Banks who go against the circular will face serious regulatory actions.
The reason for the ban is because, most people use crypto currency to launder stolen funds away from Nigeria, without being tracked.
This means that it is illegal in Nigeria to own cryptos, transact with them or even have anything that is crypto related, including app like Binance, trust wallet e.t.c
However, there has been reported cases where police officers detain those who have the crypto apps on their mobile phones.
People have condemned the act, claiming that the police do not have a right to detain those who have crypto related apps on their phones.
In my opinion, the police have every right to arrest and detain whoever has the Binance app and any other crypto related apps on their phones, this is because the government has made it illegal to use Crypto-Currencies, so it's also illegal to have app relating to crypto currency.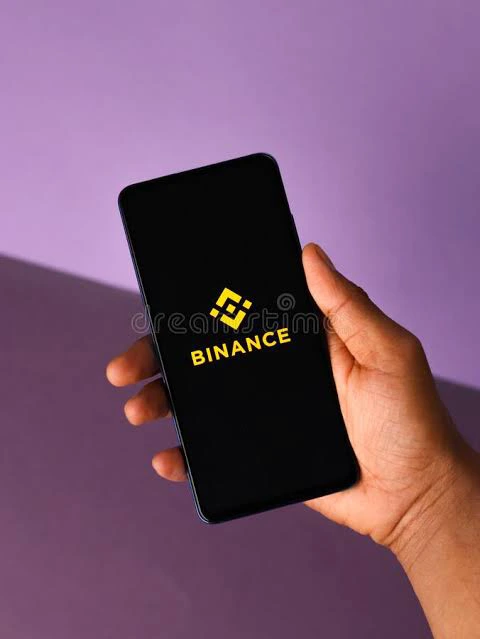 Just as the police would arrest those who have tobacco-related products like rolling papers e.t.c even without seeing a tobacco, then the police can equally arrest those who have crypto related apps.
Those who are caught should be severely punished by the law, to serve as a lesson to others who go against the law.
What are your thoughts?