White Money Revealed To Jackie B What He Could Have Been If He Sleeps With Married Women
Among the trending topics on social media recently, infidelity among couples has been on the top headline especially among celebrities and who wished to bring out their worries on the internet. One of the evicted big brother housemates named "Boma" has also received a lot of criticism after he had an affair with one of his married colleagues on the National television show.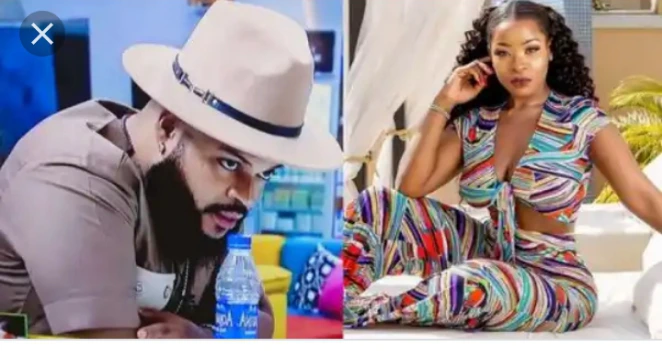 White money while having a conversation with Jackie B revealed what he could have been if he likes to sleep with married women.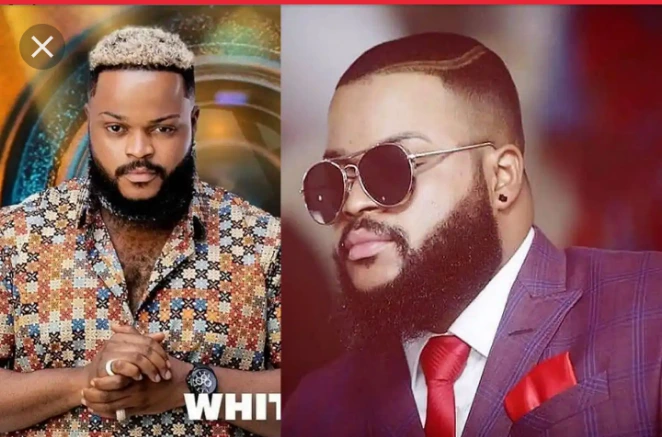 According to him, he said, " I don't do dirty things with married women, if I do I could have become a Billionaire". This has triggered a lot of reactions among the viewers, many could be thinking that the rate of infidelity among partners in our society today is quite alarming to the extent that people can now pay single ones to sleep with them.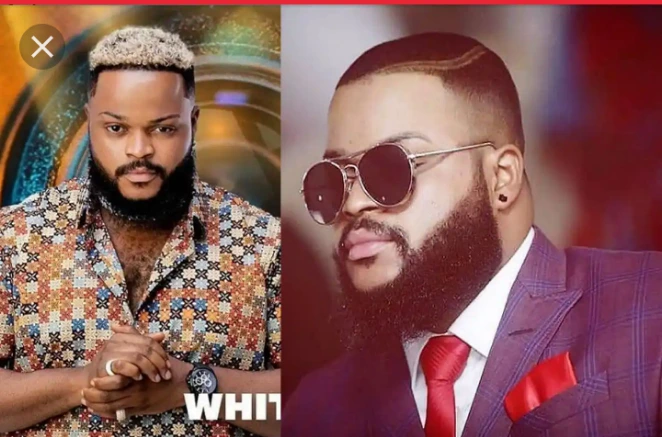 The housemate didn't consider such activities as a means of generating income for himself rather he disclosed he could have made a lot of money out of it if he had exhibited such an attitude.