What White money told Liquorose after he said he liked four women in the house at the same time
After the Head of House games, some housemates were in the garden having their random conversation talk and for White Money, he decided to talk about his love interest in the house and that made Liquorose who was also there to question him.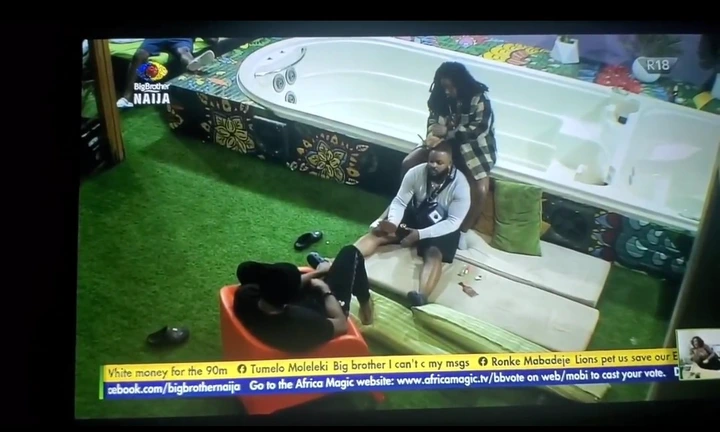 White Money said he wants to be with a woman who is accountable as the only money he knows how to handle well is business money and all other extras, he doesn't like to touch them but gives it to the woman. Liquorose then replied to him saying that was why he liked Maria and then tackled him further saying " You sef be Odogwu oh, you come here like four women at the same time".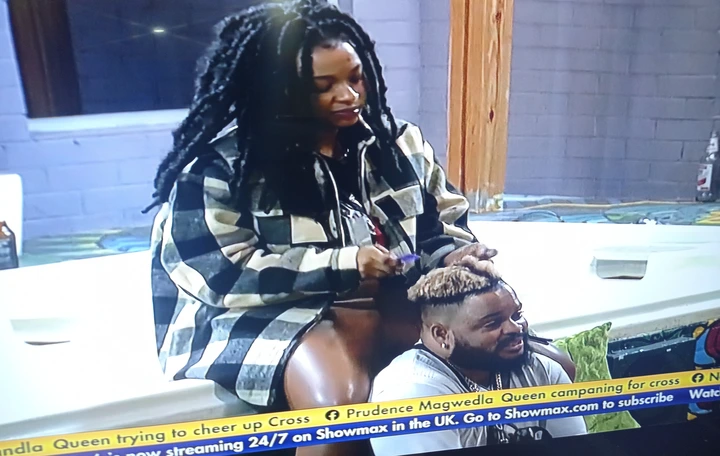 Replying to that, White Money said he doesn't like four at the same time but found 4 attractive and then, splitted the attention differently. Liquorose revealed become Queen came into the house, White Money told her it was 3 but as for the third person, he didn't reveal her name due to what that person did while still in the house and had to scrap it out.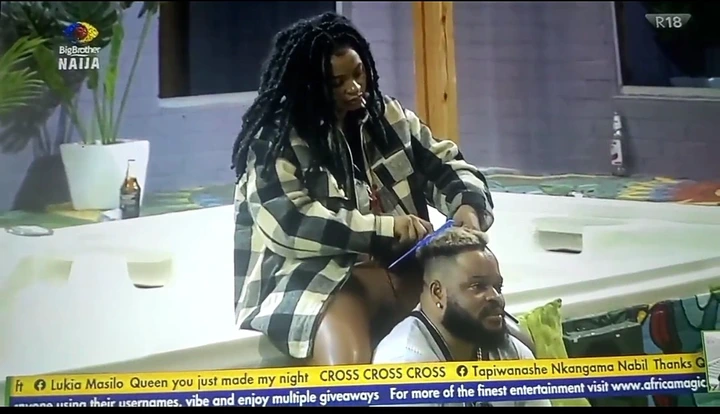 Maria was his number 1 but thought she was pretending over the wildcard thing until he found out it was her nature and for Jackie B, it has been there, too deep. Even though he didn't understand why, he was seeing the maturity in her and was slowing down to figure out who she's. When he was realising that, Micheal came in but despite them been close, he didn't shot any shots.
White Money then praised Jackie B for her emotional maturity, the time they spent together before she got evicted and if Micheal hadn't left, he would have come clean with him.