We will receive sense" -Joe reacts as Southeast loses N50Bn in 4 weeks due to IPOB sit-at-home order
In the past few days, study reveals that that South East region in Nigeria has lost so much money due to the sit-at-home order impose by the Indigenous people of Biafraland. Although, no one wishes to use the first working day of the week to sit at home and be idle, but the stubborn IPOB people has destroyed so many properties of those that defiles the order.
This action did not only affect individual welfsrism, it has been affecting the revenue condition of the state that it is been observed.
While reacting to this news, the Chairman of Lagos State Wharf Landing Fee Collective Agency and the special assistant to Lagos State governor on Drainage and water resources, Joe Igbokwe, has taken to his official Facebook page to reveal how much the south east has lost in the past four weeks.
Joe Igbokwe said "Sit at home order, South East loses N50Bn in 4 weeks. Economy collapsing as trading partners are pulling out of the zone. 
ME: WE WILL RECEIVE SENSE las las."
According to Joe Igbokwe, he said so many business owners and corporate entity are leaving the south east Zone due to the order that did not benefit.
During President Buhari's visit to Imo state, Joe Igbokwe really advised the leaders and elders in the south east to seek the help Federal government over this issue. According to him, he said he cannot withhold how the proscribed IPOB members are torturing his kinsmen.
At the concluding part of his post, he said it is a matter of time because everyone will receive sense.
What o you think about Joe Igbokwe's statement to the people in the Southeast zone?
Should the people in the southeast continue to endure the hardship or seek the intervention of the Federal government?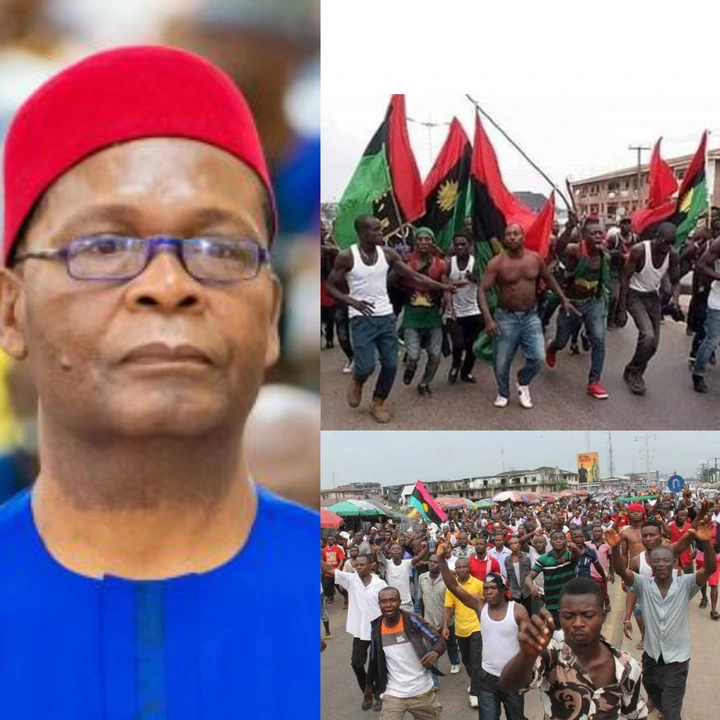 Source: Joe Igbokwe's Facebook page.