Two Popular OAPs Who May Host The Gulder Ultimate Search in 2022
When Toke Makinwa was picked as a host for the new Gulder Ultimate Search which re-emerged after taking a break for some years, many people were against the idea.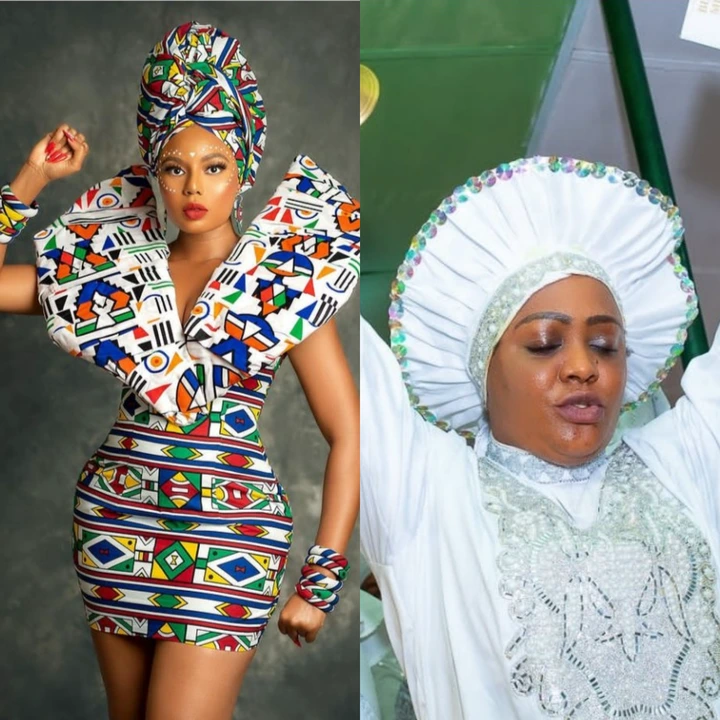 Some people thought that a woman shouldn't host a show like the Gulder Ultimate Search. Well if we look at how far the entertainment industry has come, we will realise that what distinguishes a person is their talent, not really their gender.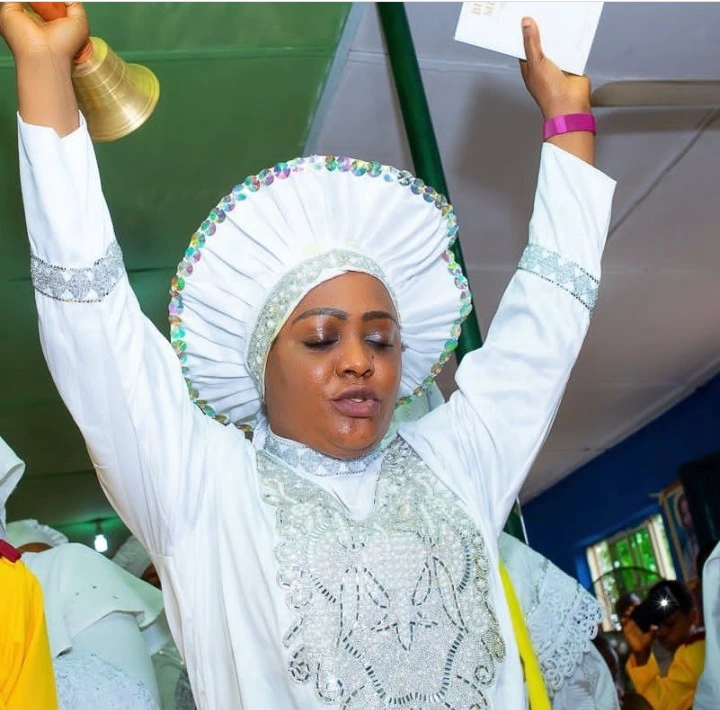 Apart from Toke Makinwa, there are two other women who may be able to easily handle hosting the Gulder Ultimate Search show next year without any hassles. Let me introduce you to them below.
Nancy Isime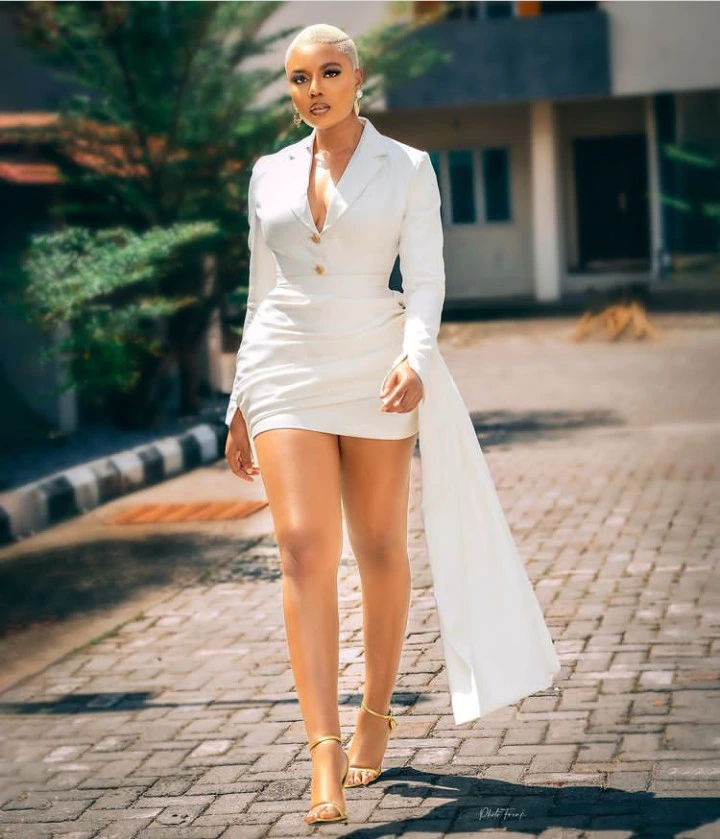 If the Gulder Ultimate Search is conducted again next year, Nancy Isime is one OAP who may be able to fit very well into the post of host for the show. Also an actress, the beautiful and highly talented lady has played host to numerous events and TV shows.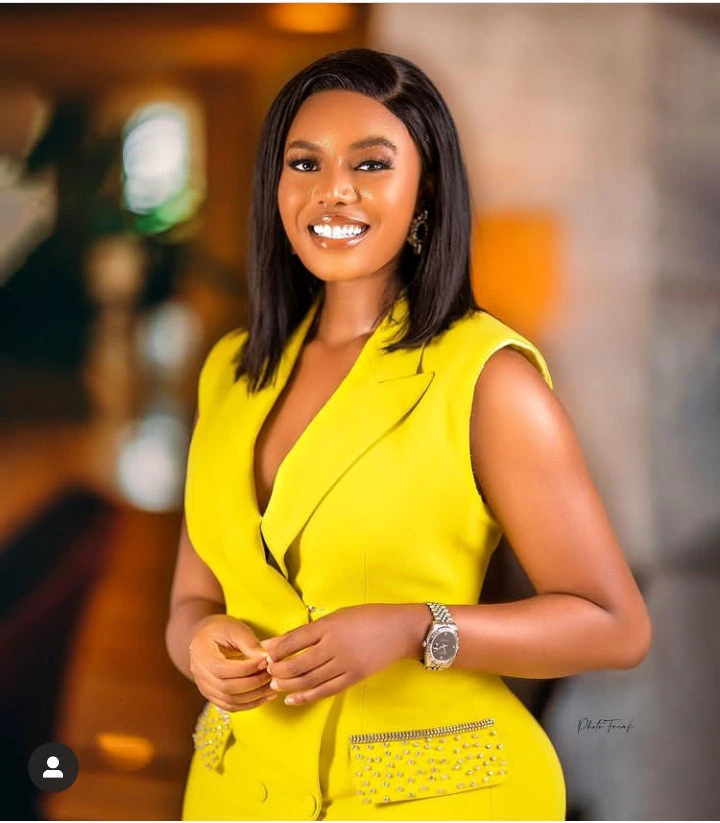 Apart from having her own show called "The Nancy Isime Show", the actress and OAP has hosted various events like Global Citizen 2021, the 14th Headies, The Voice Nigeria, Miss Heritage Global, to mention just a few. This wealth of experience shows that she may effectively handle any show, whether or not it was previously dominated by male hosts.
Helen Paul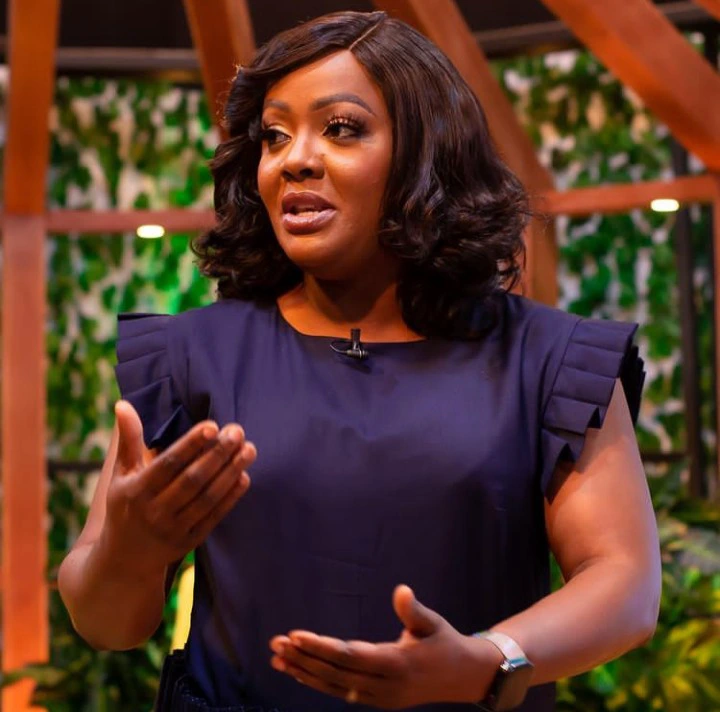 Known to be an actress and a comedienne, Helen Paul is also an OAP who has worked with different radio stations such as LTV8, Radio Continental, Naija FM, and currently Africa Magic, where she hosts a show called "Jara".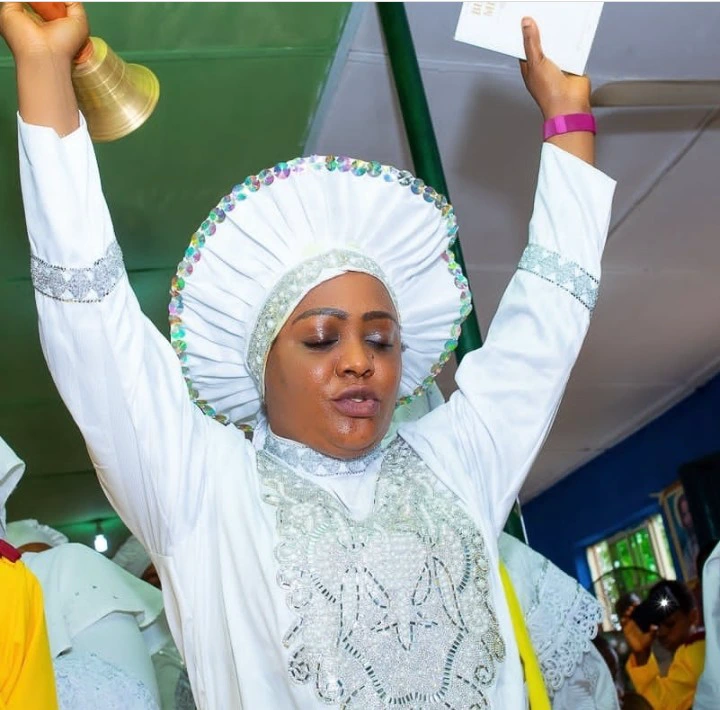 Helen Paul not only has the talent to be a successful host, she also has the educational qualifications to back it up. She bagged a degree in Creative Arts from the University of Lagos; and she is also a Masters Degree Holder!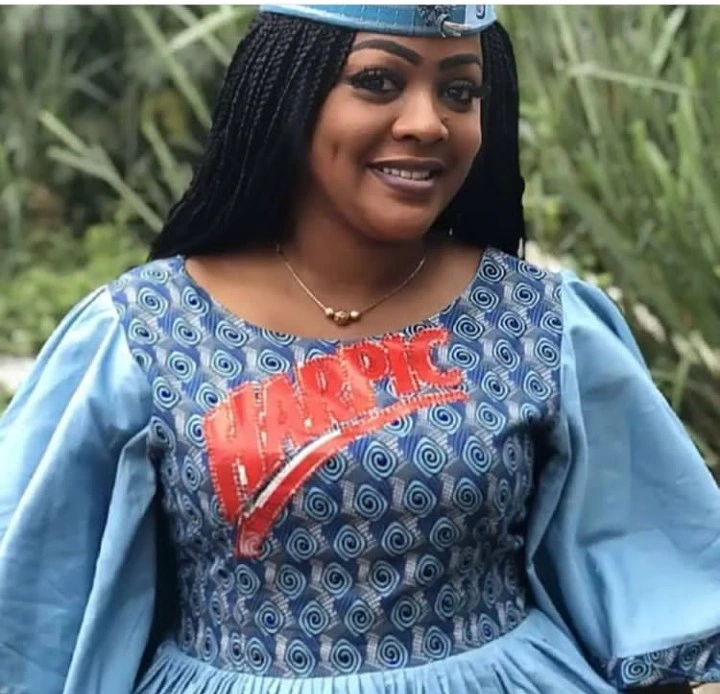 Also, if someone like Helen Paul hosts the Gulder Ultimate Search for 2022, she can also bring her humorous side to it, to lighten up the mood and make both the contestants and the viewers laugh.
If you have something to say, kindly use the comments section below. Please hit the like, share and follow buttons to see more entertainment updates.