The Difference Between A Lawyer And A Barrister. People have a popular misconception that lawyers and barristers are the same. People underestimate how diverse the legal profession is. A lawyer is known for his suit, high heels, and the courtroom, while a barrister is known for his white wig and black dress robe, but beyond their legal costume, a Barrister and a lawyer are not the same.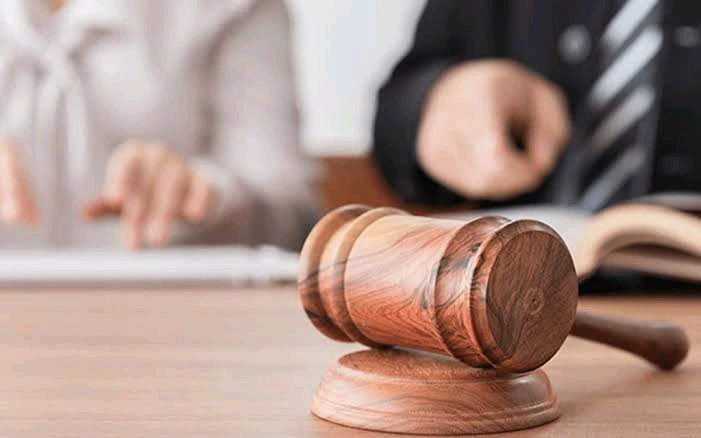 Barristers are lawyers, but not all lawyers are barristers; a barrister is a specific type of lawyer, but not every lawyer is a barrister. Do you want to know the differences between the two? If so, read on to learn more about the differences between a lawyer and a Barrister.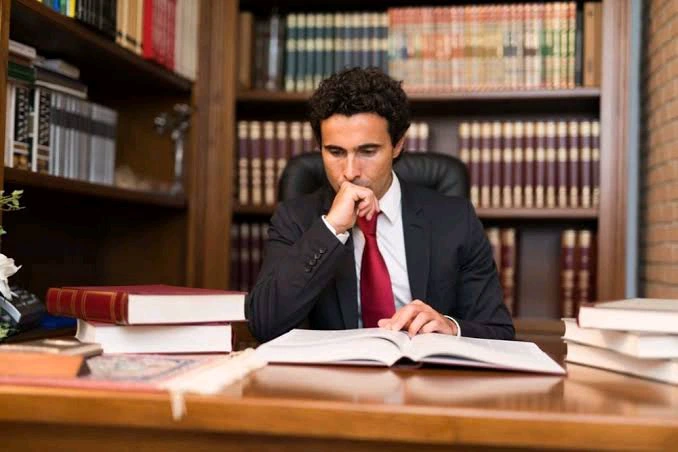 In this article, we will be going to look at what makes a Barrister and lawyer different members of the same profession.
Lawyers
Lawyers are Solicitors, Barristers, or Attorneys who practice law. They are individuals who have been admitted to the legal profession as a Barrister, Solicitor, or Judge.
If you're not sure what a Solicitor is, they're someone who has a certificate to practice law but isn't a lawyer or a judge.
Lawyers tend to specialize in one or two areas of law. Some general lawyers can handle any situation, as well as specialist lawyers who specialize in a specific area, such as criminal lawyers, business lawyers, and so on. Businesses searching for a piece of legal advice, for example, can speak with a business lawyer.
A Solicitor can help you with legal advice, but you'll need a Barrister to represent you in court if your case goes to court.
Barristers are lawyers, but not all lawyers are barristers. This is because a lawyer cannot become a Barrister unless he has passed the Bar test. As a result, a person can only become a Barrister after passing the bar test.
If a lawyer fails the bar exam, he or she will remain a lawyer but will be unable to defend clients in court since they lack the necessary license. Lawyers can only handle legal issues in a law company or office setting; they cannot defend in court until they become Barristers.
Barristers
Barristers are lawyers who have passed their state's bar examination, completed the bar course, and completed their readership with a senior barrister. They can appear in court to defend their clients as lawyers who have passed the Bar exam, but they officially work for the Solicitor.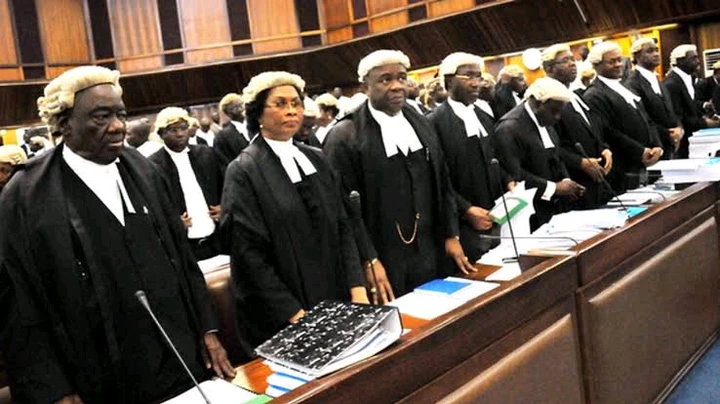 To put it another way, lawyers cannot appear in court unless they have obtained the title of Barrister. Barristers and Solicitors are both lawyers; the difference is in their legal functions.