See What Happens When Tiwa Savage Shares Eye-catching Picture Of Herself With a Friend On Instagram
Popular Nigerian music star Tiwa Savage has dropped an eye-catching photo of herself on her Instagram page. The well-known singer shared a picture of herself standing with a friend beside a car and she shared her current location as Los Angeles California. She was seen wearing a short-jean which had been ripped off at the back.
Tiwa Savage is one of the most popular musicians in Nigeria due to her lovely hit songs and her activities on Instagram, which have also helped her generate a large fan base. She has been criticised over and over again because of her dressing, but she is a strong character who has used the criticism to great effect by making herself one of the most talked about celebrities in Nigeria.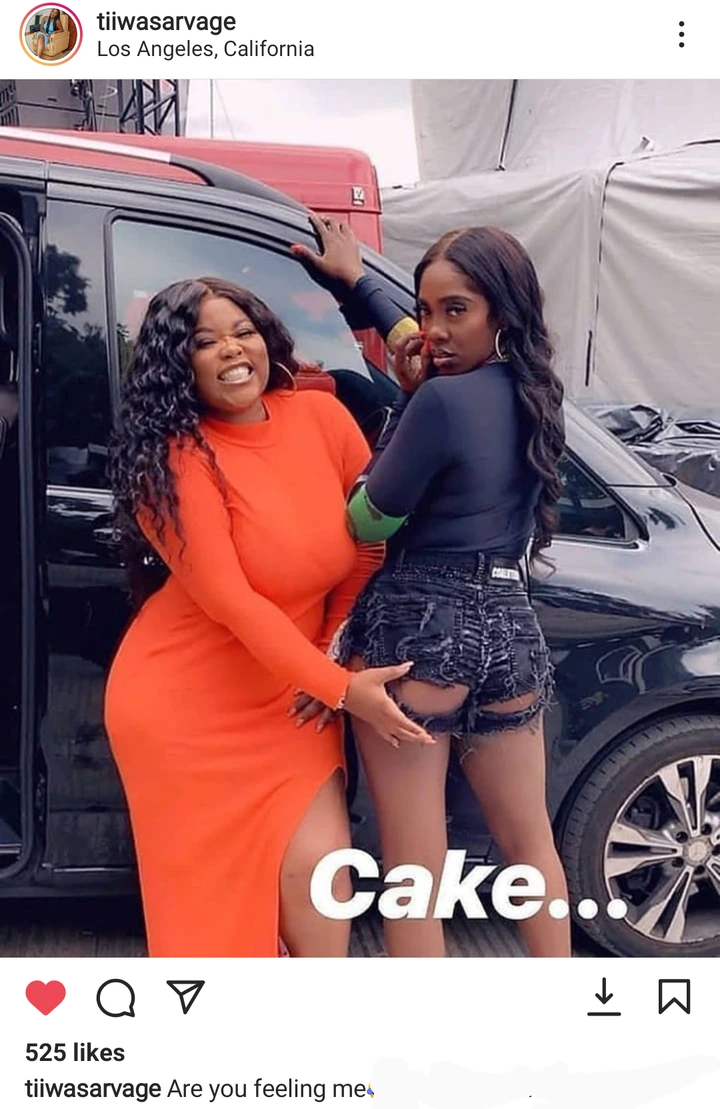 The award-winning singer took to her Instagram page to share a picture of herself with a friend and asked her followers if they like her dressing style. She captioned the post, "Are you feeling me? Her followers can't help but react to the photo, with some praising her beauty and others expressing their dissatisfaction with her dress.
Check out people's reactions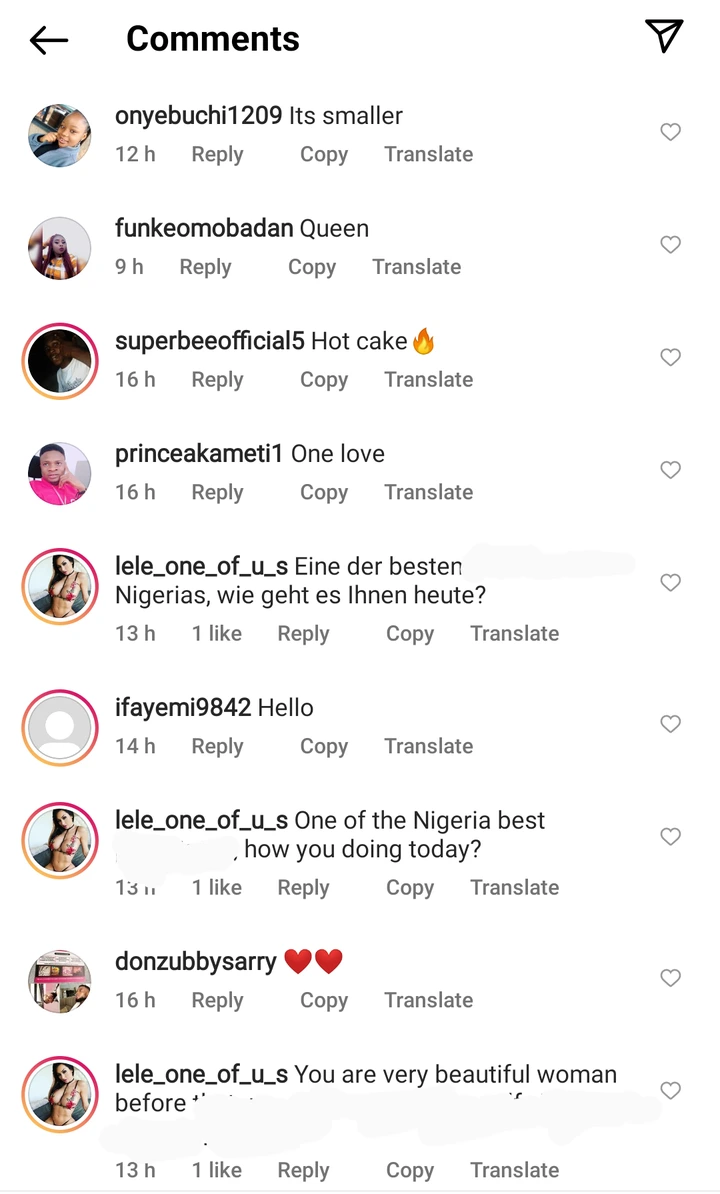 No doubt that the beautiful singer looks stunning in the photo, but her choice of dress is always the center of attraction whenever she shares her pictures online. The music star has promised to give us more unique ways of dressing in 2022, which may be the reason she is asking if her followers are feeling her. It may be that she wants to know which type of dressing style she should adopt more in 2022 because her fanbase is strong and she includes them in her decision-making sometimes.