Saturday Night Party: Saskay and JayPaul share another passionate kiss in Big Brother's House [VID]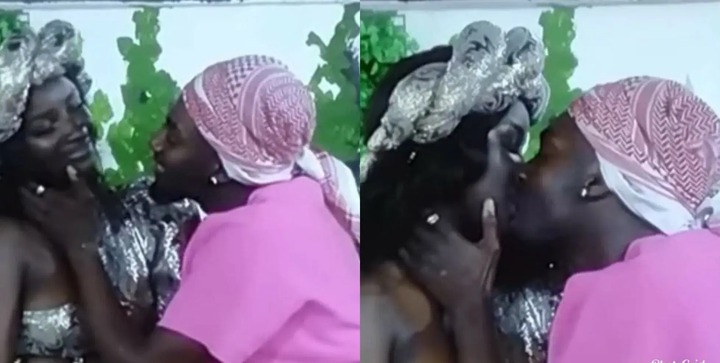 Last night's party was fun. Housemates thanked Big Brother for entertaining them and surprising them with such a lovely outfit.
It's raining of kissing at the Big Brother's House during last night's party
Moments after the housemates were done with their party, JayPaul was demanding for a kiss from Saskay.
Saskay responded by telling him that she is shy and that JayPaul should not force her to kiss him. Despite the fact that we know they have feelings for one other, and this isn't the first time JayPaul has expressed his feelings for her.
JayPaul kissed her fiercely, and Saskay told him it was enough, that she was shy, and that he should keep in mind that others were watching them on TV.
Click here to watch the video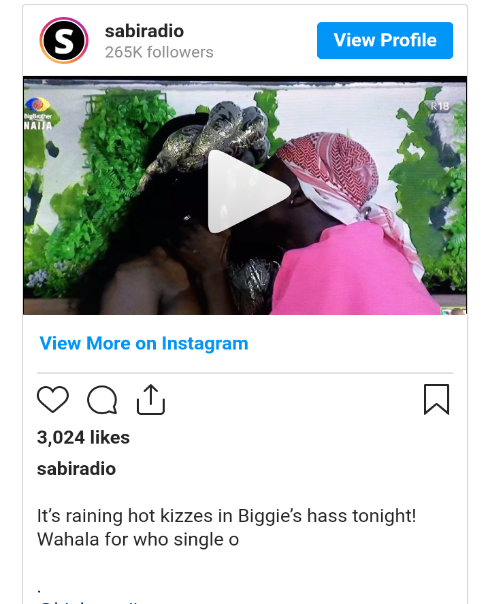 Thanks for reading, follow more updates and information, like, share and kindly drop a comment in the comments section .