Reality Talk Magazine Anchor Shares Experience Of Osinbajo That He Love Connect With Ordinary People (Video)
The several untold stories of the Vice President, Prof. Yemi Osinbajo, have been trending on social media for some days. Many people have taken to social media to share their encounters with the vice president.
One of the videos that were shared was the experience of the anchor of the reality Talk Magazine program on the Brekete family show. Here the anchor explains how the Vice President behaves when he visits their studio.
He revealed that Osinbajo is a nobleman who loves connecting with the ordinary people in society as he narrated how the Vice President told his protocol officers not to disturb him when he was having a program with them in the studio and ended up spending almost four hours instead of the 30 minutes the protocols allocated for the program.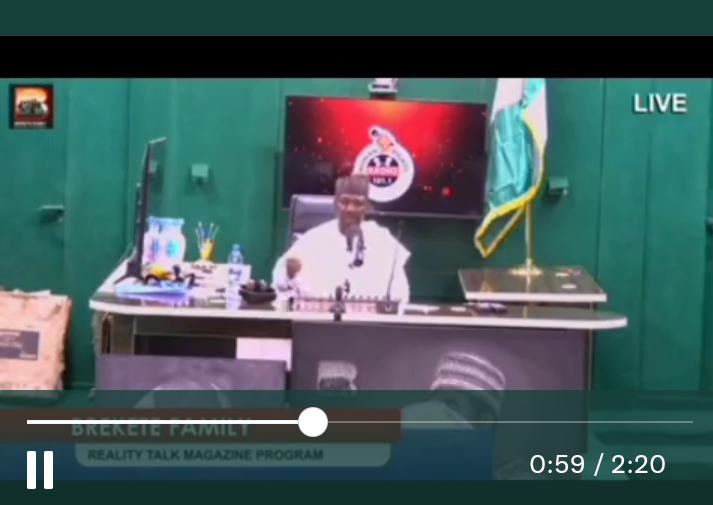 " We will give you an appointment. Do a face-to-face meeting with the vice president because he likes connecting with ordinary people. The vice president came to the studio here, and his protocols stated that he would only spend 30 or 45 minutes. I agreed because they may not have allowed him to come if I declined.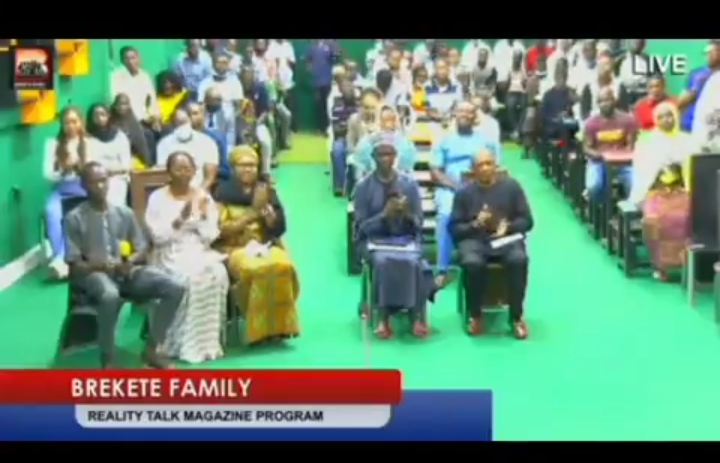 " When the Vice President enters, he notices that the protocols are worrying him, the anchor considering the time they have spent. The Vice President called them to order by asking if they thought he was wasting his time in the studio.
"He asked the protocols how many times they thought he could have this type of opportunity to connect genuinely like this with ordinary people, and the protocols should realize that after he leaves as the vice president, he will come back into society.
" This message made all the protocols pack themselves into one side, and the vice president ended up spending almost four hours with them in the studio.
Watch the video Here
.