Reactions as Emmanuel begs Liquorose to sleep on the same bed with him but she bluntly refused him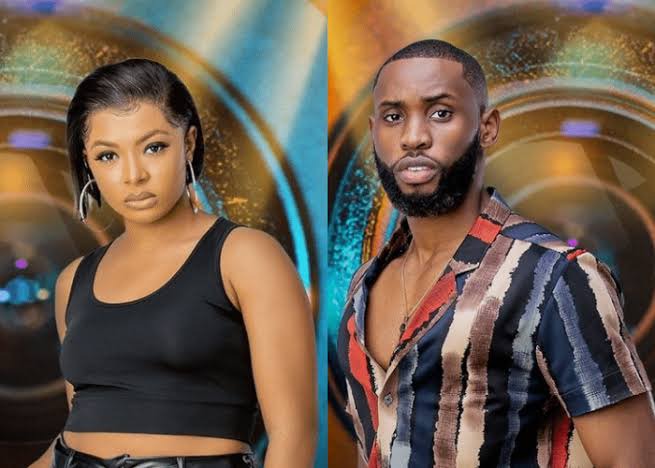 Liquorose and Emmanuel's romantic relationship in the house may hit a rock sooner or later as Liquorose has refused to sleep on the same bed with Emmanuel, as she continues with her secret task given to her by big brother.
Emmanuel noticing this, went to meet her to plead with her to come join him on the bed. Which Liquorose refused to do.
Emmanuel further asked her to tell him what wrong he did to her. Liquorose late revealed that she doesn't want pity love from him an doesn't want to cage him in the house.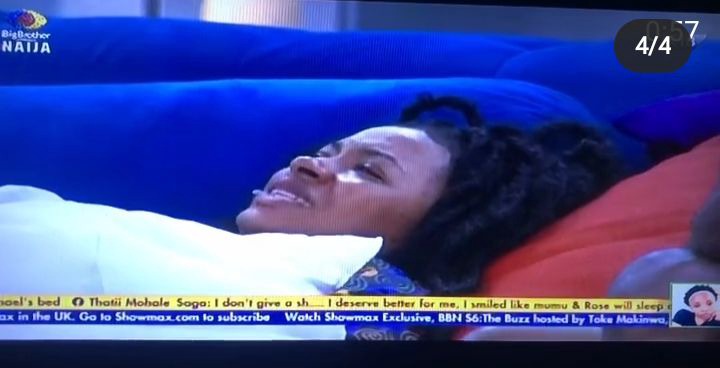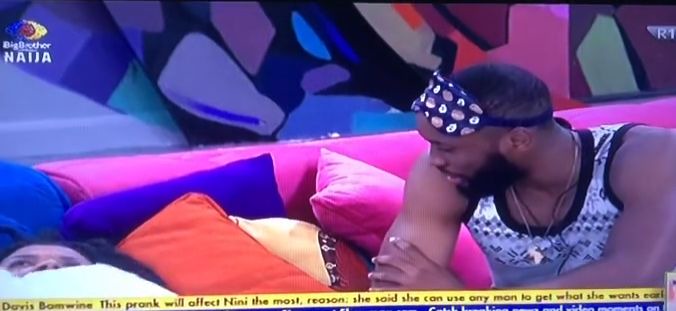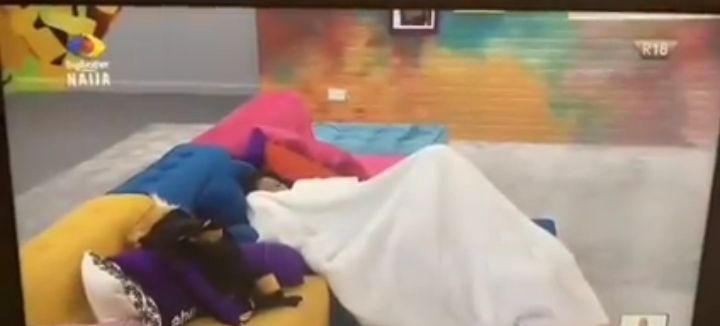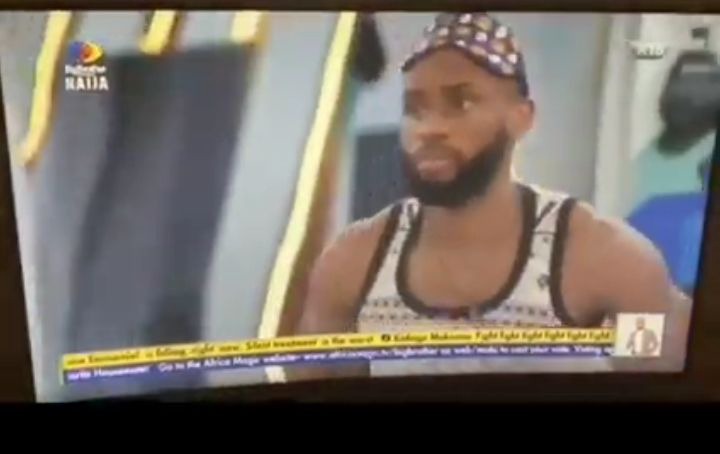 Emmanuel responded that God knows he loves her that after 7 weeks in the house with her, she thinks he was playing games. Stating that he doesn't know how to play games, if he's into something, he's in full time.
Recall that earlier in the day, big brother gave Liquorose a secret task to prank Emmanuel by not speaking to him, ignoring and fighting him, of which she will get a reward If she completes it.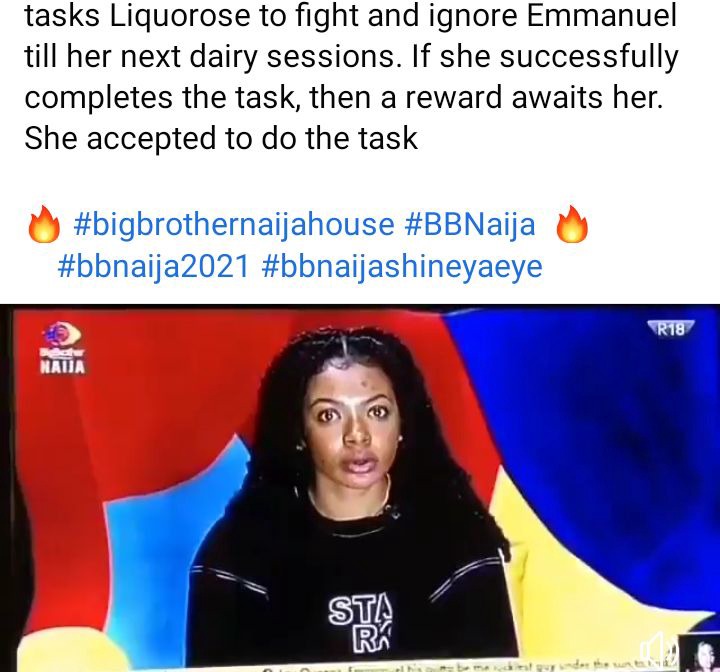 Liquorose's recent action sparked reactions from her fans and viewers of the show as many are of the view that the secret task is too much to handle and it may really affect their relationship negatively.