Reactions As Chief Imo Meets Veteran Nollywood Actor For The First Time (Photos)
Chief Imo, a prominent Nigerian entertainer and politician, danced with joy as he met veteran Nollywood actor Pete Edochie widely known as The Godfather, for the first time after he came in Imo State for a movie shoot. Chief Imo, a well-known actor, uploaded a short video clip on his verified Instagram pate in which he was seen presenting an expensive drink to the veteran actor.
Chief Imo will be seen in a Nollywood movie for the first time along with Pete Edochie, and viewers should expect another educative film that will aspire youths who wish to become actors in the nearest future. The actor was spotted praising his colleague and thanked him for giving him the privilege to become a well-known actor in Nigeria in a short video clip shared on his social media timeline.
It motivates me whenever I come across photos of how rich and influential people organize parties and social event because of the assorted drinks, sultry food and the love they preac amongst aach other. Chief I.o who has started his intentions to contest for the position of a governor of his State in 2023, he advised his supporters and others to get a permanent voters card and turn out in mass to vote him because he cares about the well-being of his people and community.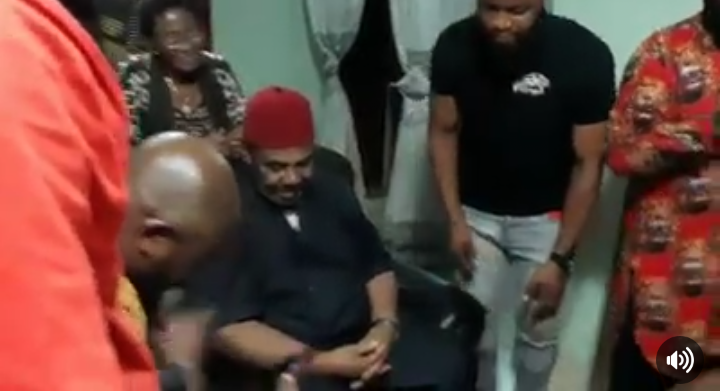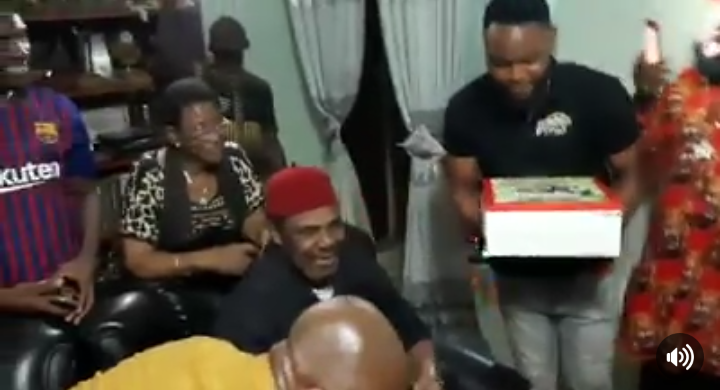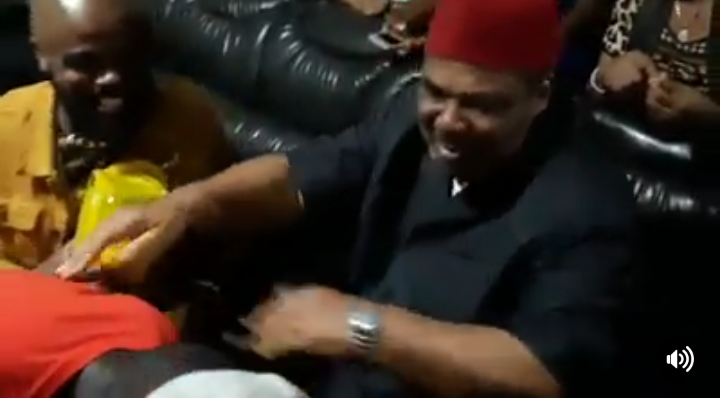 Other actors were also present at the event and they sang and praised Pete Edochie for always been a father whenever they needed his advice.
Below are some photos I could screenshot from the visit.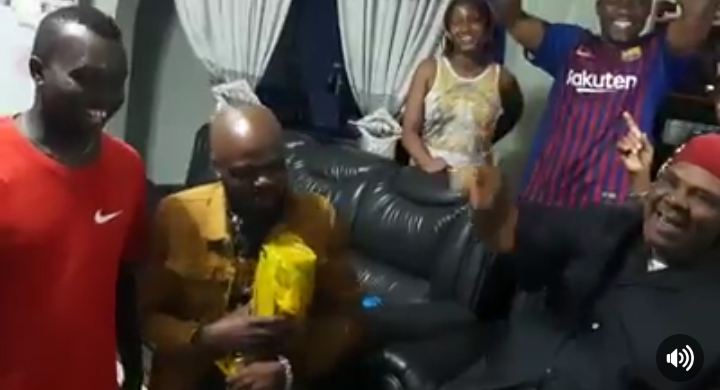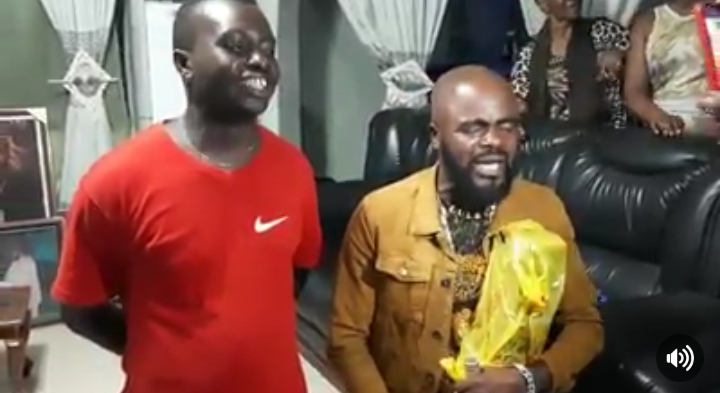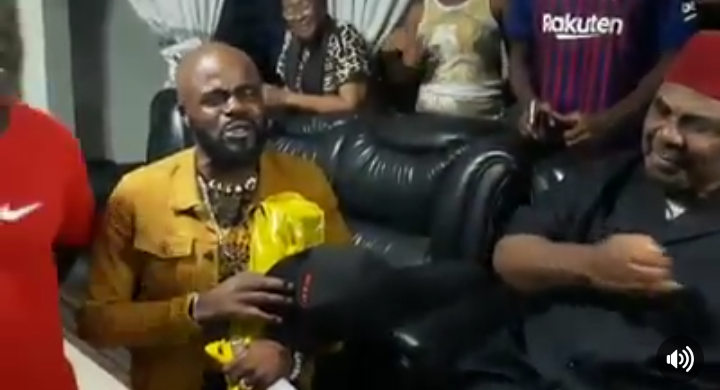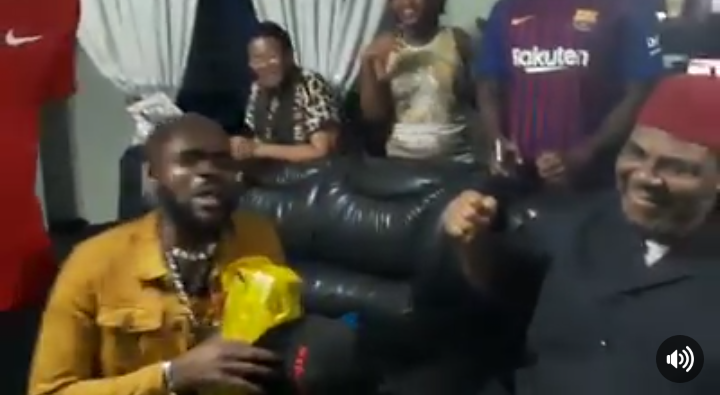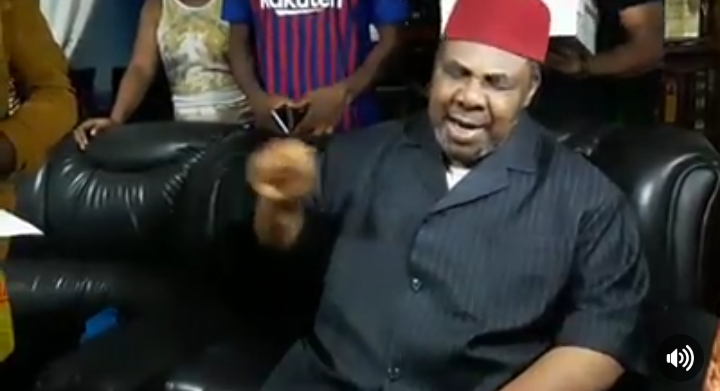 Chief Imo, an award-winning actor, politician and brand ambassador sparked mixed reactions after sharing this show video with a caption that got my attention so I decided to share it with you. Below are people's reaction.
Chief Imo captioned that he is happy to finally meet with his idol, Pete Edochie and Nigerians should expect a mind blowing movie soon.