Reactions As Biggie Gives Nini A Secret Task
So many Big Brother Naija viewers have recently reacted to the top-secret task given to one of the female shine ya eyes housemates, Nini.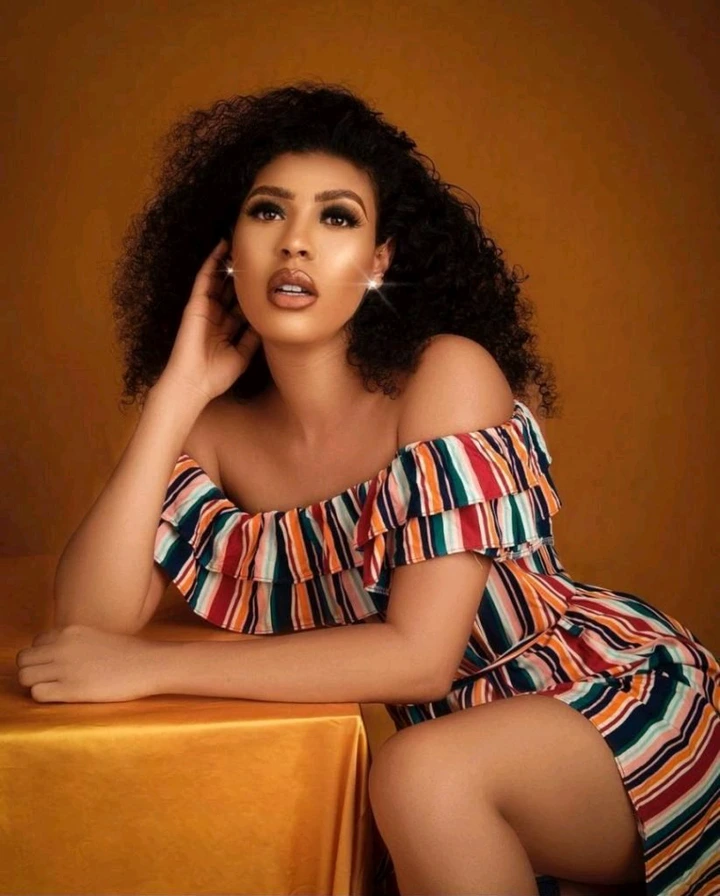 Meanwhile, Big Brother gave Nini a task a few minutes ago during her diary session. According to Biggie, Nini is to exit the house without any of the housemates seeing her leave.
Also, she was directed to stay awake at midnight so that she can be able to carry out this task.
However, she will leave the house through the secret emergency exit door that is located at the game lounge. Nonetheless, she will have to stay in a separate room prepared by Biggie for 24hours such that her fellow housemates would be forced to look for her.
Some of the bbnaija viewers have maintained that even though that Nini might succeed in her mission, Saga will be depressed if he doesn't see her for a whole day.
However, others were of the opinion that Saga might probably take a voluntary exit if he doesn't see Nini when he wakes up.
Below are the screenshots of people's reactions.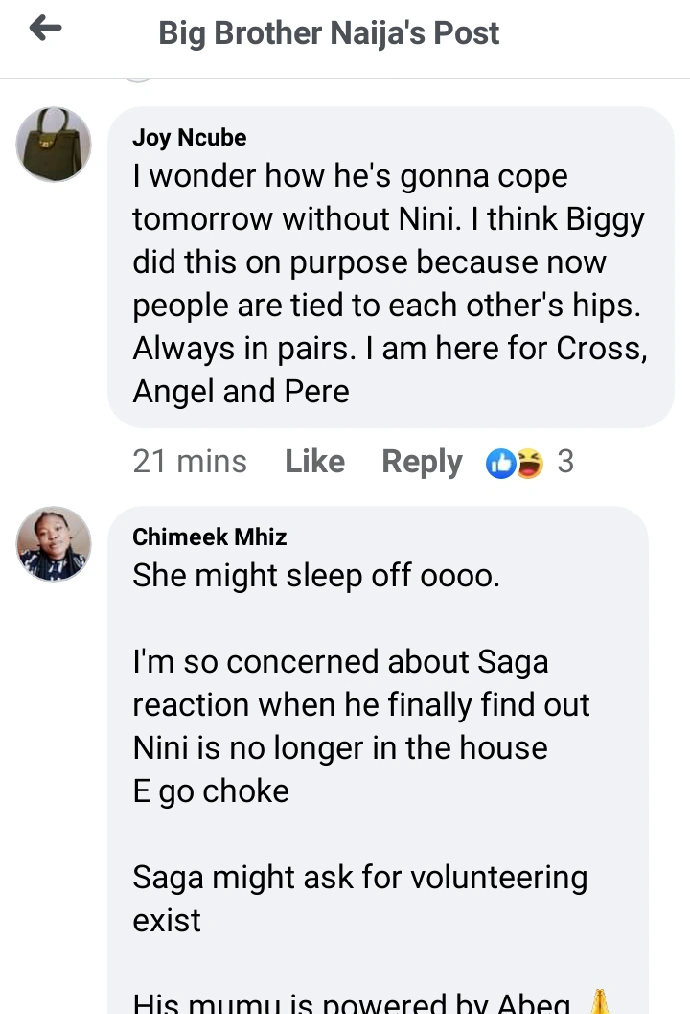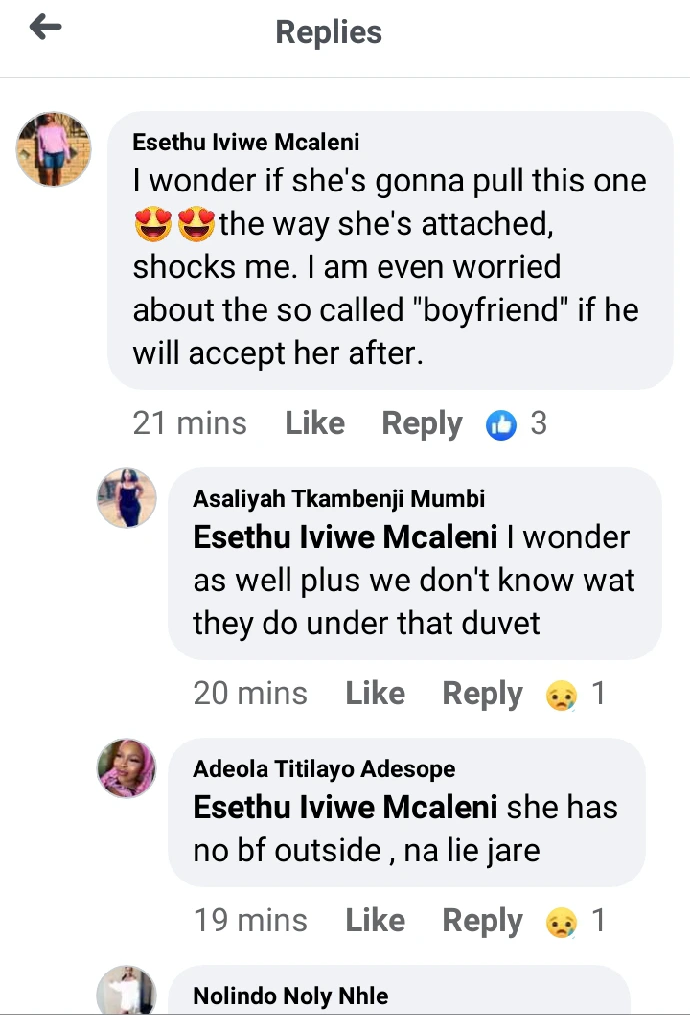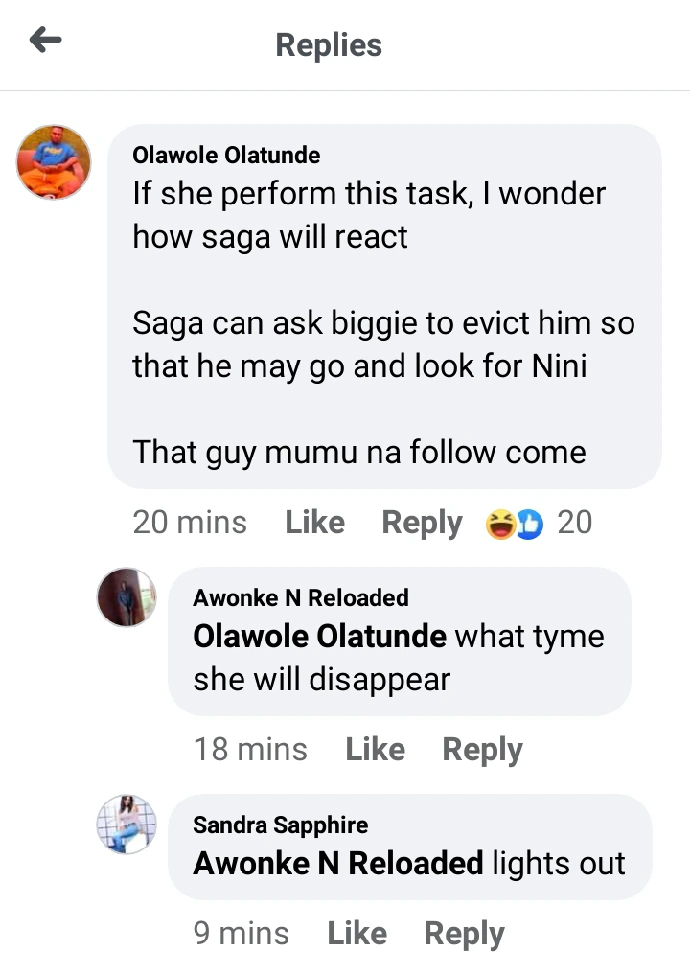 Thanks for reading this article. Meanwhile, let me know your thoughts on this.