Rapper King Kaka Talks About Trust Issues He Got Since He Was Hospitalized
Legendary rapper, King Kaka, has talked about how to deal with trust issues. According to him, he feels that people should not just trust easily when they are in any dark moments. He has advised his fans not to trust all the lights that they see in their lives. "Ukiwa kwa giza don't trust every light you see", he has written.

King has been off the public for a couple of months now. He has been sick and even hospitalized. Truly this has been one of his dark moments in his life. His statement could be meaning that he got trust issues after falling sick. May be some people have not been true in his life while he is struggling with his illness.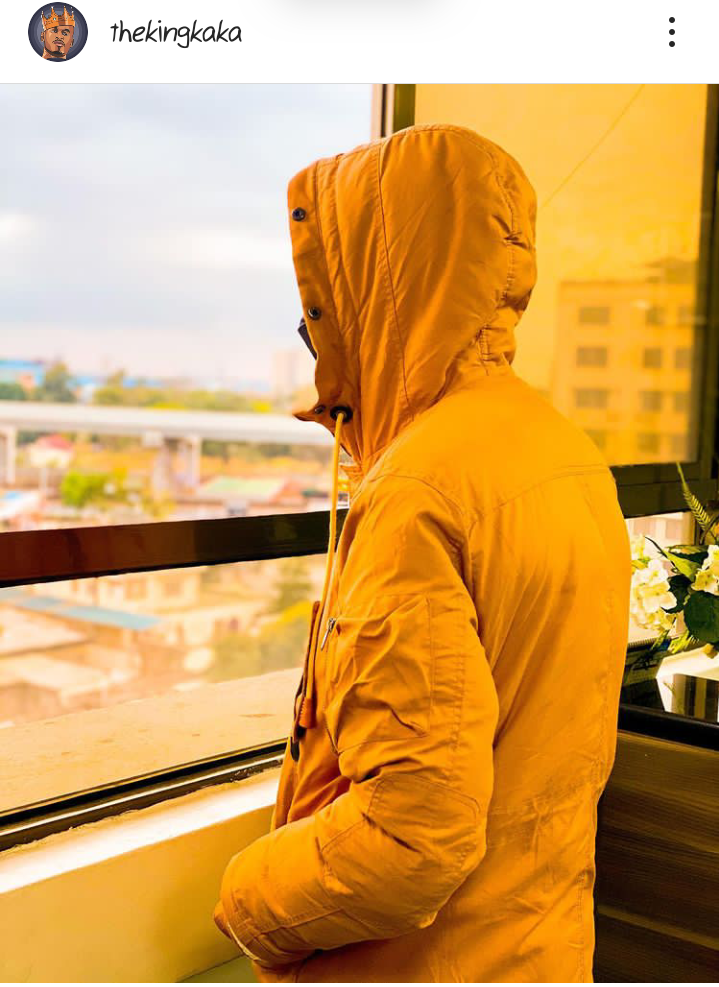 The father of three came to post at the beginning of this week that he is now getting better. He has although lost some weights as a result of not eating, as shared by the wife. King said that the only person that mostly has had his back in this ailing period is his wife , Nana Owiti.