Opinion: BBN Housemate, Nini Went Too Far By Referring To Cross As A "Dumb Person"
As the show is gradually coming to an end, more Big Brother Naija housemates are also revealing their true selves in the Big Brother Naija house. BBNaija housemate, Cross on Wednesday morning broke down in tears after having a heated argument with Nini over the house bathroom.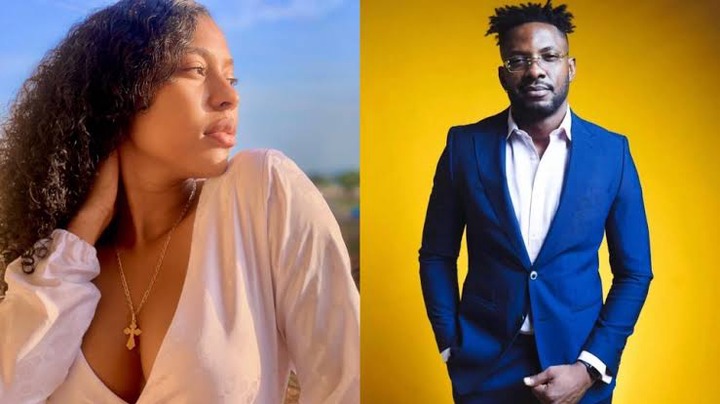 Cross went to complain to Whitemoney, then Nini asked why he did not complain when other housemates washed the bathroom before the morning shower just as he was doing now. Then Cross amid the fight went close to her and asked if she did not understand what he was saying and then asked, "are you stupid?"
If you have noticed, Cross usually go straight to the bathroom after work out. It has been being routine, however, this time he met Nini washing and was questioning her why she had to was it at that time. Nini apologise and even pleaded with Cross for about 10 minutes but Cross didn't listen to her.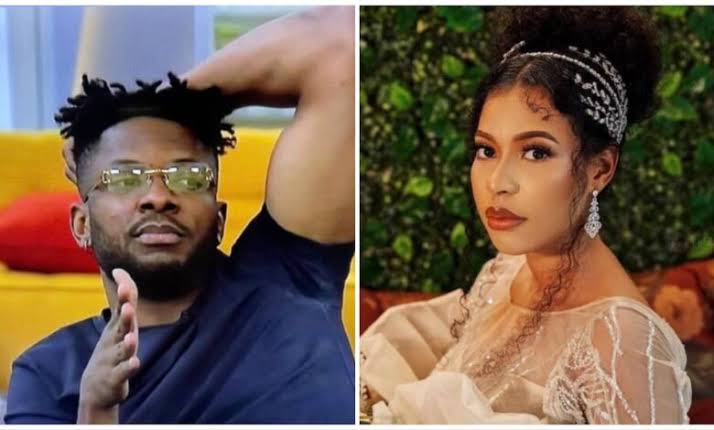 After Cross asked if she was stupid, Nini got mad, and started using abusive words on Cross and calling him all sorts of names. She even called Cross a dumb person who she just tries to be cool with just to massage his ego. Angel consoling him, advised him not to take things personally but to be strong. "I'm sure Nini didn't mean all she said, I'm sure she didn't mean all that. You are smart and your brain is not small," Angel told Cross.
However, Nini went too far by referring to Cross as a 'Dumb Person'. No matter what happened between both of person she could have controlled her anger. Telling Cross that he is the dumbest person in the house and saying he is dumber than her fish implies she doesn't have regard for him.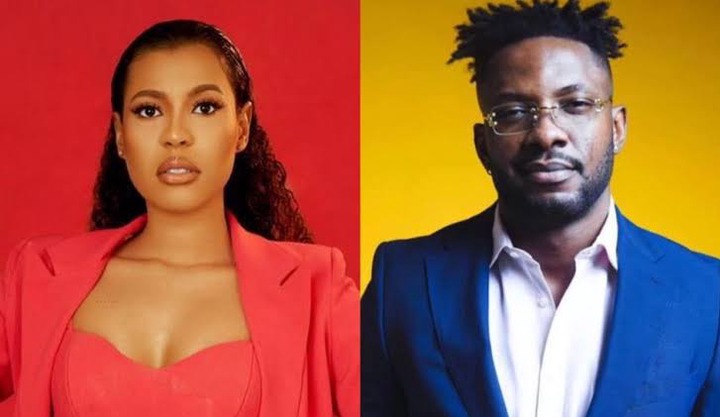 Cross is known to be one of the most playful and jovial male housemates who plays with everyone but the actions and words of Nini only indicate that she has got him in his mind. She could be thinking, Cross is mad at her because she used her veto power to put Cross in her position during the eviction.
Furthermore, her reactions were way too high for such a matter. More so, in my opinion, Nini went too far by referring to Cross as a dumb person. Cross didn't deserve all of such insults. She hurt his pride and ego, she took his jovial and playfulness as being childish, hence, she must have assumed that he is dumb.