Nigerian gold medalist, Paul Kehinde, is dead
Paul Kehinde , one of Nigeria's foremost Paralympians and gold medalists, has been declared dead. The news about his death was announced yesterday on all social media platforms. The para-Olympian holds world records for different powerlifting competitions and is even the first Nigerian to receive a gold medal for powerlifting. Earlier this year, he was tested positive for doping, when carrying out the pre-competition tests for the Olympic Games held in Tokyo. Kehinde died five weeks after being issued a 30 – month ban by the Paralympic committee. According to sources, he died after a brief illness.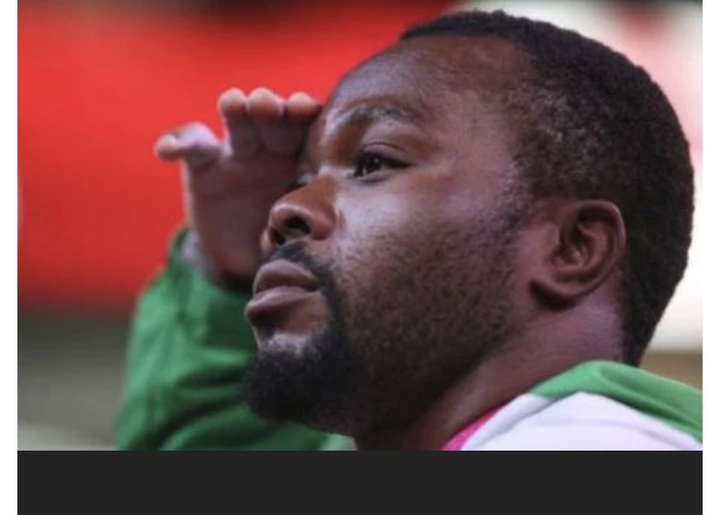 The 33-year-old world champion was buried today in Epe, Lagos state. This was the same place where he was born. A lot of information is still unavailable concerning his death, but they would soon be revealed.