Nig Vs Tun: 1 Tactical Error Which Was Noticeable In The First Half Of The #AFCON2021 Game
The Super Eagles of Nigeria continued their African Cup of Nations campaign with a Round of 16 games against Tunisia. The first half of the game ended in a goalless draw. One particular mistake was very noticeable in the first half of the game. The mistake was:
The Isolation of Moses Simon on the left flank: going into this match, it was obvious that Nigerian winger, Moses Simon was one of the star player for the Nigerian team due to his nice performances in previous games.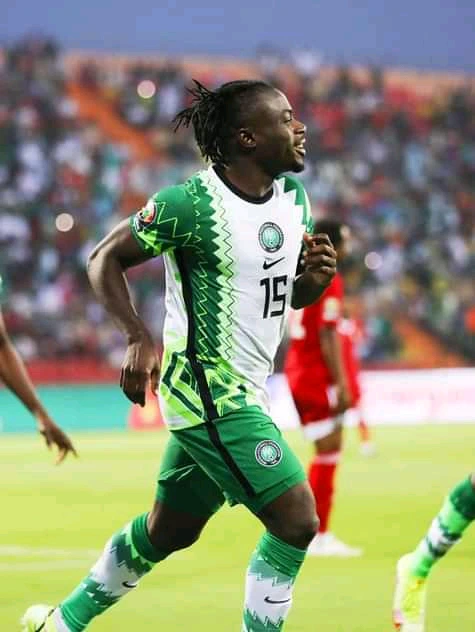 So while on the left side of the Nigerian attack, all attention of the Tunisian was centered on him. From the match, it could be seen that each time he gets hold of the ball, you could see at least 3 Tunisian players pressing him to dispossess him, while Nigeria's left full-back, Zaidi Sanusi will relax at the back line rather than help Moses Simon upfront
.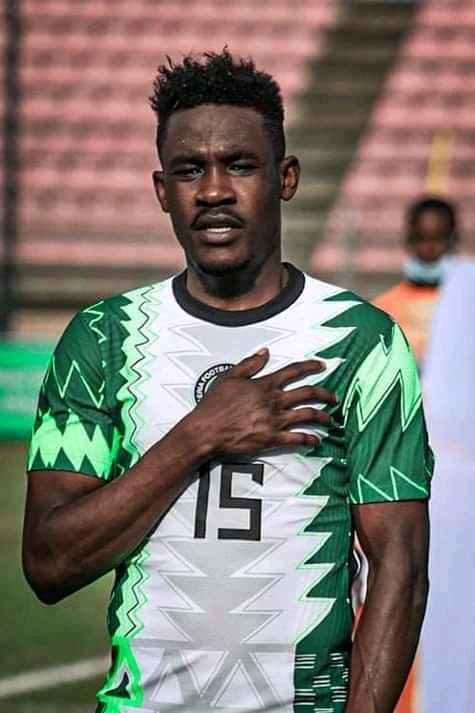 The Super Eagles head coach, Augustine Eguaveon ought to have instructed the Sanusi to move forward more to help create more chances from that side but it never happened.