My wives left me before I became famous Mr Ibu explained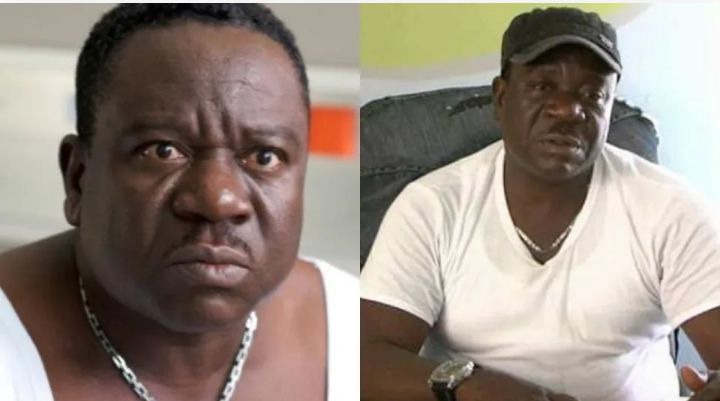 Well known Mr Ibu who is a comedian from Nigeria revealed that hi Ms ex wives left him because he couldn't support his family. By that time he had nothing not even a career to fall back on. Mr Ibu took an interview with Punch news from Nigeria stating that it was never easy in him. But he had to admit to the truth that marriage needs money.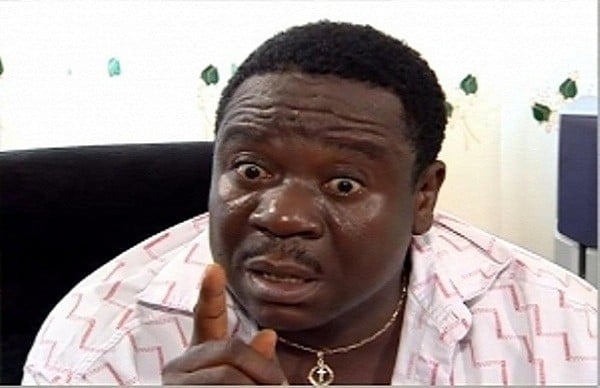 Since most people feel marriage is easy Ibu explained his experience before making it big. After being left alone by the people he trusted and loved, Mr Ibu was left with nothing but a desire to work hard. He said "My first and second marriages failed, my wives left me after having a child each for me.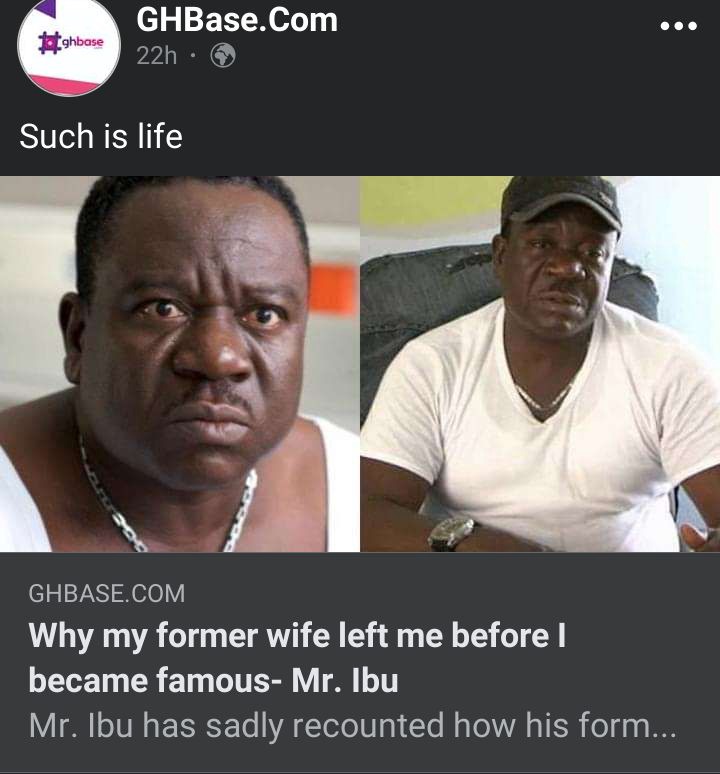 I didn't understand what made led them to make such decisions, worse they made it clear that it was because I didn't have money," he said. Mr Ibu explained that he had to admit that people will love you based on certain things. When you fail they runaway as though they never vowed to be there during good and bad.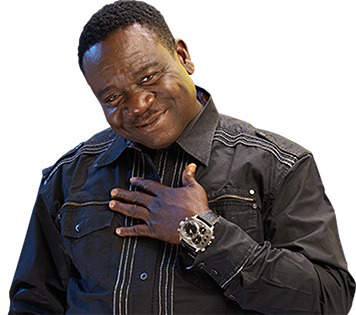 Does this mean women are bitter, love money more than anything? Leave your comment and share the article.
DON'T FORGET TO FOLLOW FOR MORE CONTENT, YOU ARE MORE WELCOME TO SHARE AS MUCH AS YOU CAN ON SOCIAL MEDIA.