"My Name is Not Enoch" -Tunde Ednut Reacts As Shatta Bundle Did Not Pronounce His Name Well. Musician turned blogger and all-round entertainer Tunde Olaoluwa Adekunle who is popularly known as Tunde Ednut has reacted to the video of Shatta Bundle. Shatta Bundle is a popular Ghanaian big boy who flaunts his wealth on social media whenever he has the chance.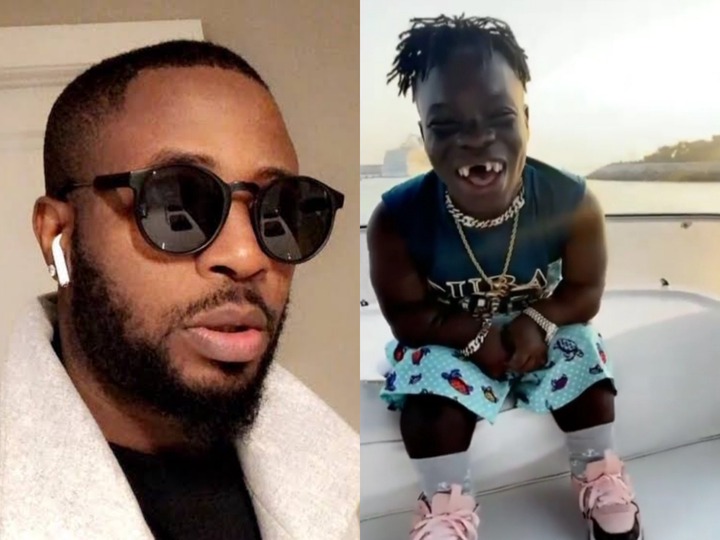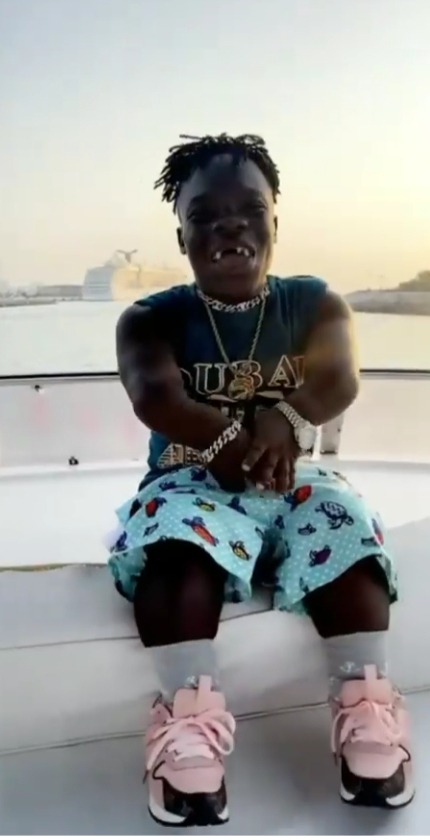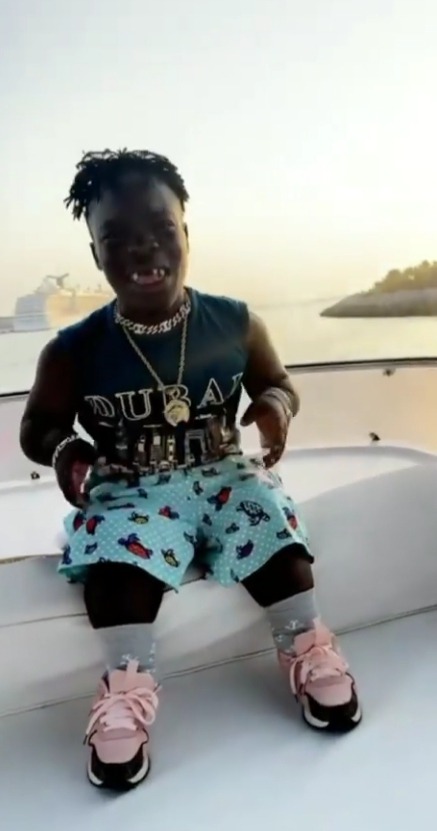 In the video, Shatta Bundle said that he was chilling together with his billionaire friends in Dubai. Besides, one could see through the video that Shatta Bundle was happy about the time he was spending in Dubai.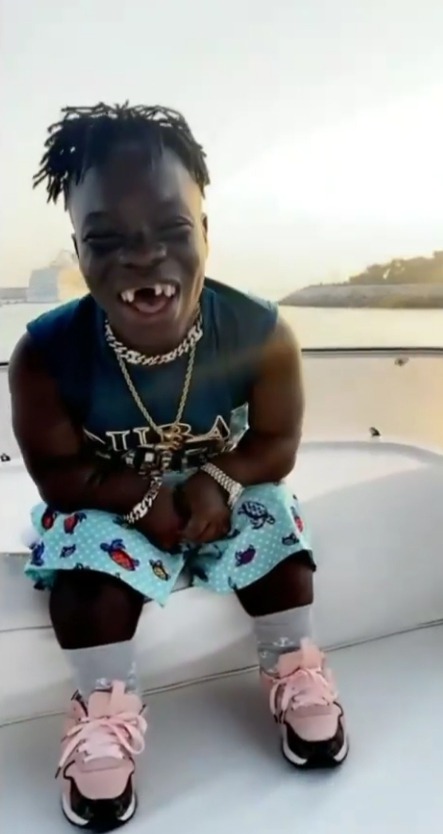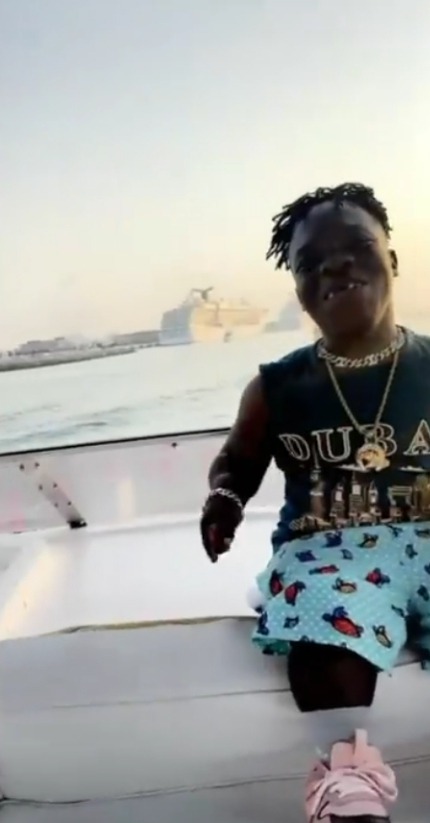 While Shatta Bundle was trying to give credits to the popular blogger, Tunde Ednut, he was not able to pronounce the name. At first, Shatta Bundle said: "Shout out to Mafusa Tunde Enoch". A man behind the camera corrected Shatta Bundle yet, Shatta Bundle pronounced the name wrongly again.
At the third time, Shatta Bundle said: "Shout out to Tunde Enoch. I am here with my billionaire friends. We are enjoying here in Dubai".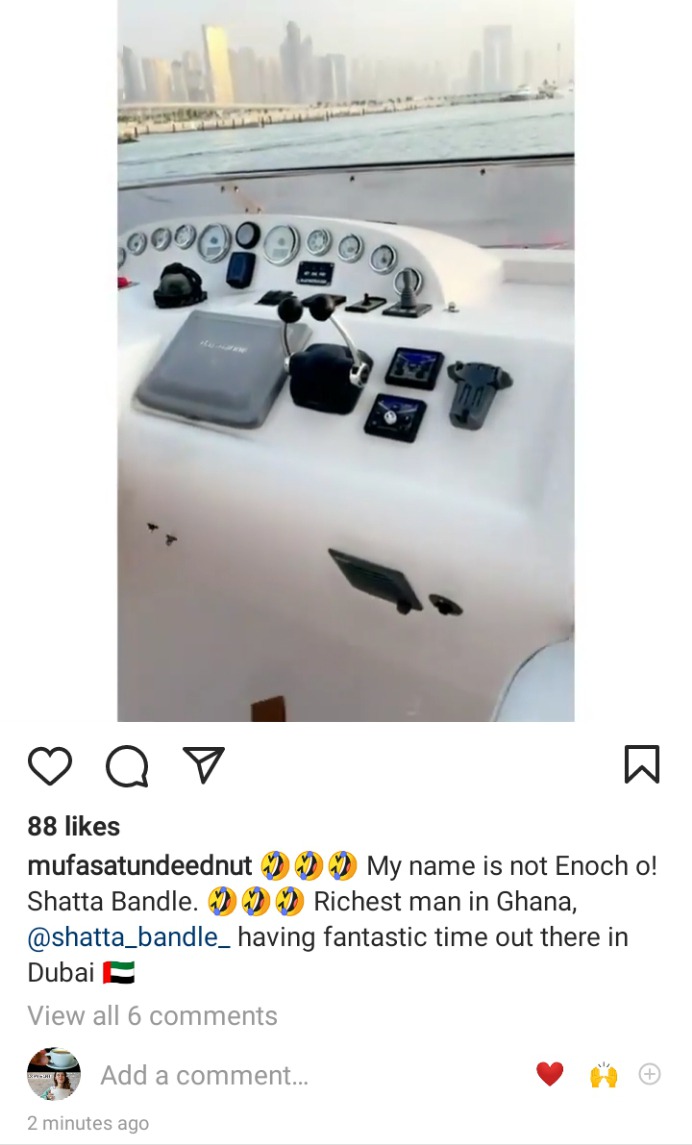 Reacting to the video, Tunde Ednut said that his name is not "Enoch". Tunde Ednut said: "My name is not Enoch! Shatta Bundle having fantastic time in Dubai".