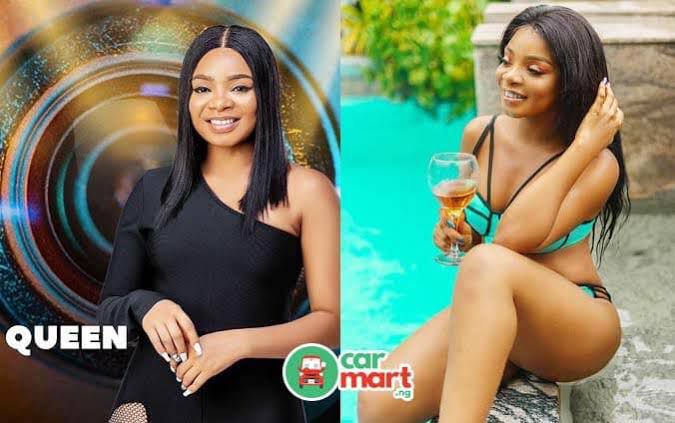 The big brother naija shine ya eyes housemates had their usual Friday night jacuzzi party and Whitemoney and Queen were spotted having a conversation.
Whitemoney who was preparing barbecue for the party was at the same time advising Queen on how to behave in the house especially when she is drunk and not in her right frame of mind. In one of his statements to Queen, he said"Men can expose their body and get away with it but ladies get dragged for it".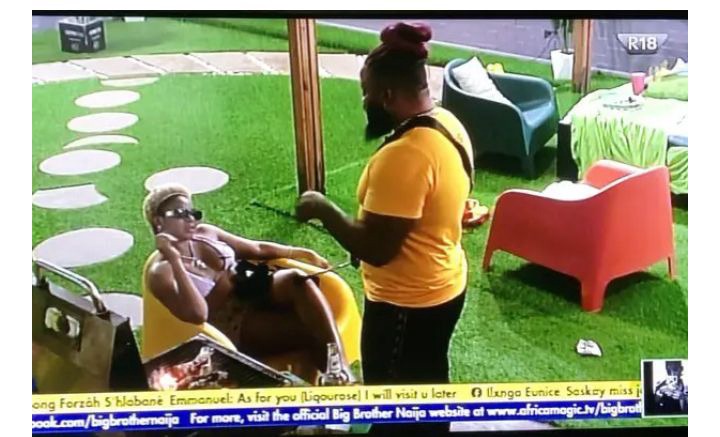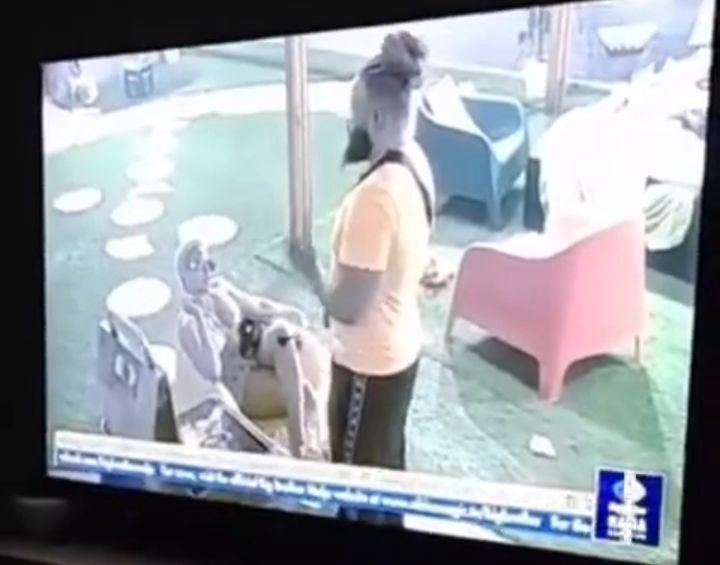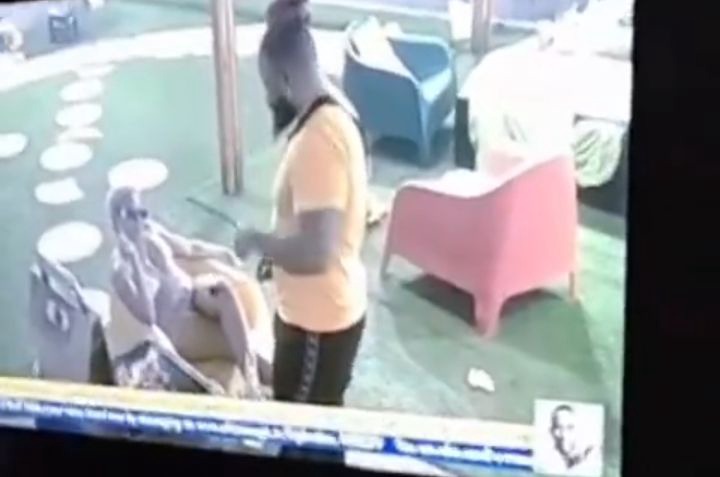 Whitemoney used Angel as an example, stating that he knows she must have been dragged on social media for exposing her private part in the house. He also added that he had once found himself in that same position in the house.
He further adviced Queen of her plans outside the big brother naija house, that certain things she may do in the house may affect her plans outside the house and she should be careful of getting drunk and no being in the right frame of mind.