Meet 3 Nollywood Actors Who Were Hosts Of The "Gulder Ultimate Search" Reality Show
The Gulder Ultimate Search reality show was one of the most-watched reality show in Nigeria before it was placed on hold. The reality show started in 2004 and it calm to a stopped at Season 11. However, the upcoming season of the show has been tagged "The Age of Craftsmanship". More so, we have had some Nollywood actors who have hosted the reality show in the past years. Therefore, here below are 3 Nollywood actors who were hosts of the "Gulder Ultimate Search" reality show;
1. Chidi Mokeme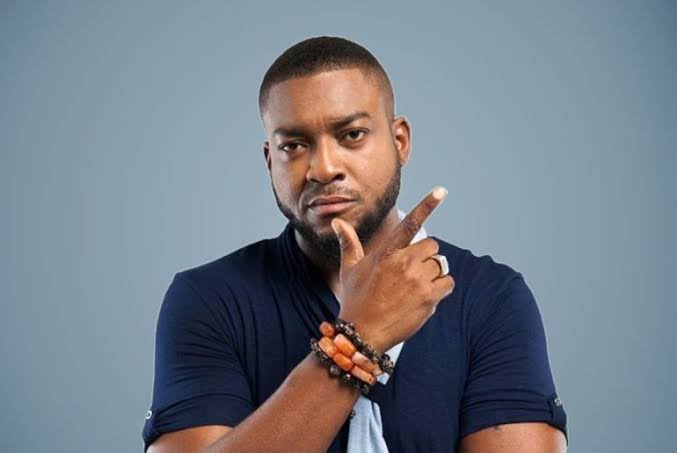 He was the very first host of the Gulder Ultimate Search reality show. Chidi Mokeme anchored the first two seasons of the reality show which was in the years 2004 and 2005. He also hosted seasons 9 and 10 of the reality show and rumours have it that he will be hosting the 2021 season tagged "The Age of Craftsmanship".
2. Bob-Manuel Udokwu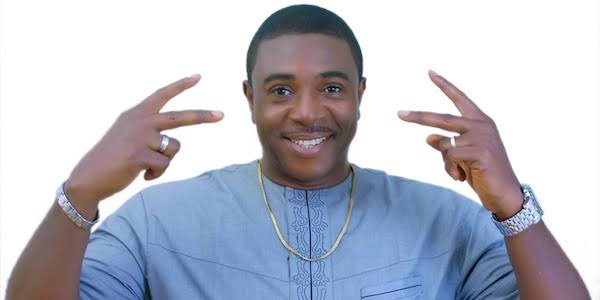 He is the second Nollywood actor to host the reality show. He started as the host of the reality show in its third season starting from the year 2007 till 2011 (Season 8) until Chidi Mokeme took over in season 9 of the show.
3. Genevieve Nnaji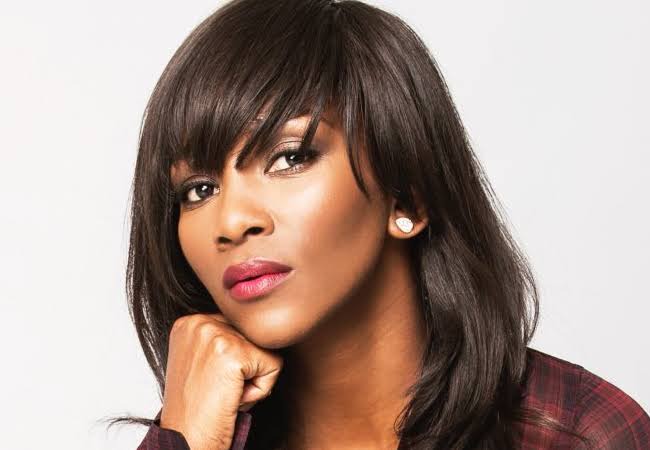 The Nollywood screen goddess, Genevieve has also hosted the reality show. This time she appeared as the host of the "Celebrity Showdown" featuring Nollywood actors such as Funke Akindele, Chioma Akpata, Bob-Manuel Udokwu and some Nigerian singers as well. However, the Nollywood actor, Emeke Ike won 7 million Naira.