Master Kraft Brought Original Stereo Man Back To Industry After Years Of Silence From Him
Yesterday, renowned music producer Master Kraft made headlines on social media by releasing a remix of Original Stereo Man hit song "Ekwe." The song has since gone viral, prompting many to wonder where Original Stereo Man has been all these years.
Sunday Osakuni, aka Original Stereo Man, was one of Nigeria's hottest musicians in the early 2000s. With his hit songs "E dey pain me" and "sample Ekwe," he headlined shows in Nigeria and other parts of Africa.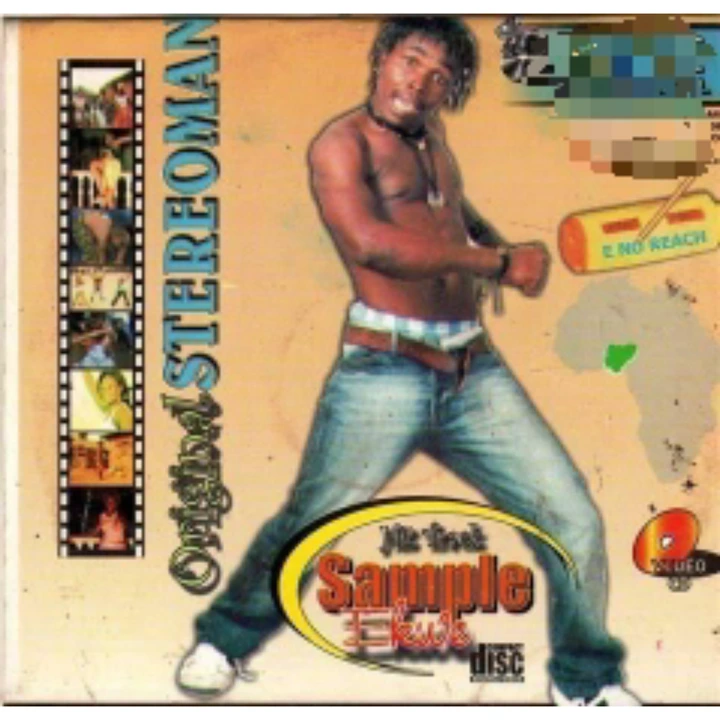 Olamide, Wizkid, Burna Boy, and Davido were probably still in secondary school during Original Stereo Man's period in the spotlight. The music scene was dominated by his street-pop and the "galala" dance. He wielded power on the streets, in every garage, bar, or place that celebrated genuine ghetto culture. While the song was causing a buzz around town, children and even adults would imitate his dance steps. He was arguably the Ghetto's king at the time.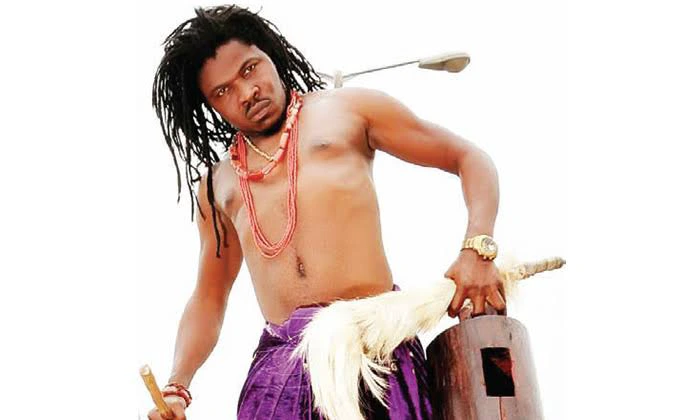 However, the popularity of the "Ekwe" crooner appeared to have fallen drastically over the years, with many feeling he had taken a back seat so that the younger artistes could shine.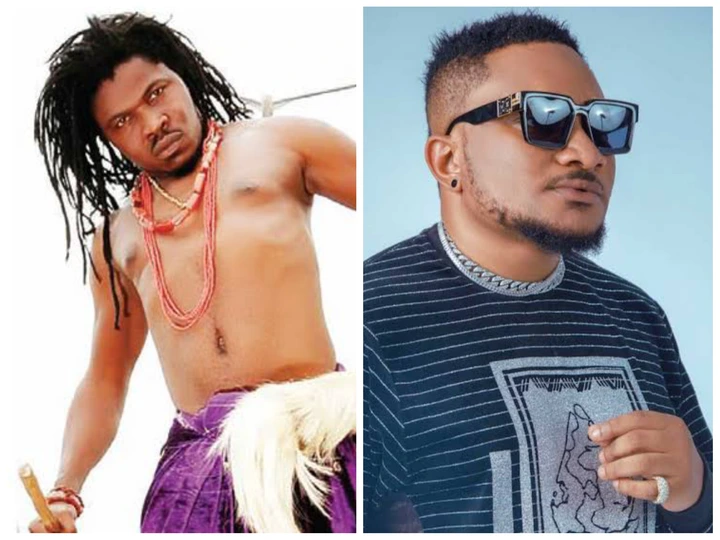 So, after years of silence, Original Stereo Man was reintroduced to music lovers' mind by Master Kraft with a remix of the classic song "Ekwe," and it's nice to see the song trending again.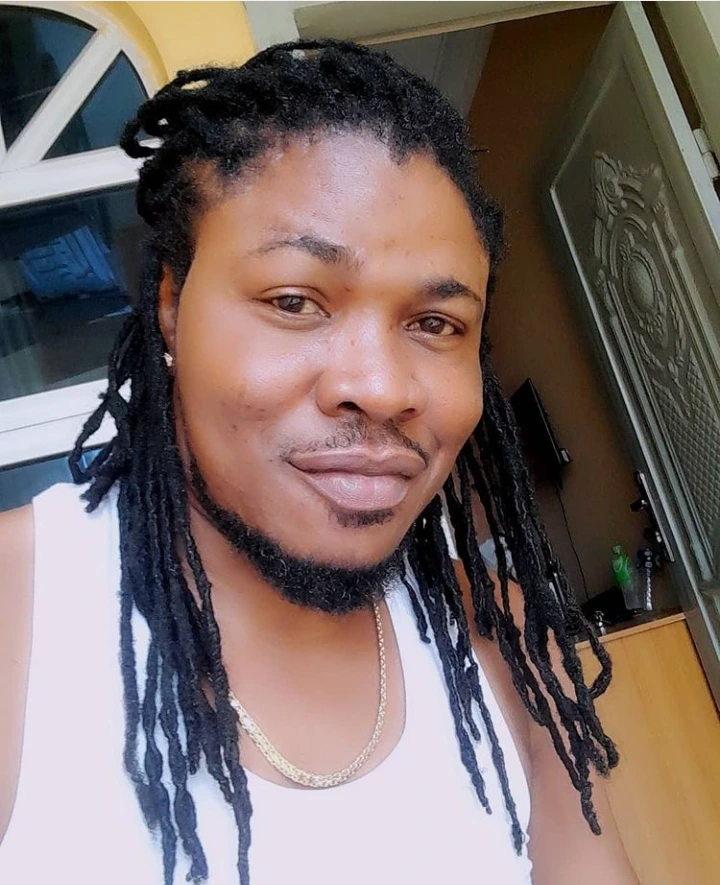 In 2005, "Ekwe" was one of the most popular songs, and it's wonderful to see Master Kraft bringing it to the forefront of Nigerian music. What made the song even more special was how he blended Amapiano into it in order for it to fit into the industry and appeal to newer generations.