"Maria Will Not Be Happy With You" -Nini Cautions Pere As He Flirts With Angel. Even though Biggie revealed what Saga have discussed with Nini about Pere a few days ago, Nini did not waste time to caution Pere after seeing what he and one of the female housemates, Angel were doing this morning.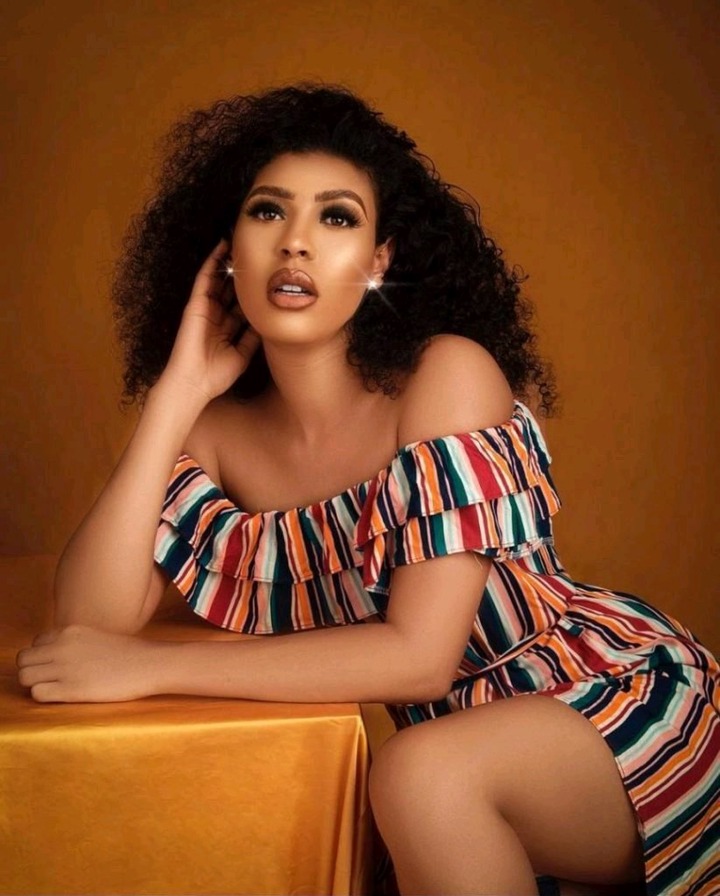 Meanwhile, Nini was seen this morning telling Pere that his evicted friend, Maria would not be happy if she knows that he was flirting with Angel.
Pere who was romancing Angel's buttocks as Angel touches his manhood did not reply to Nini but was busy touching Angel.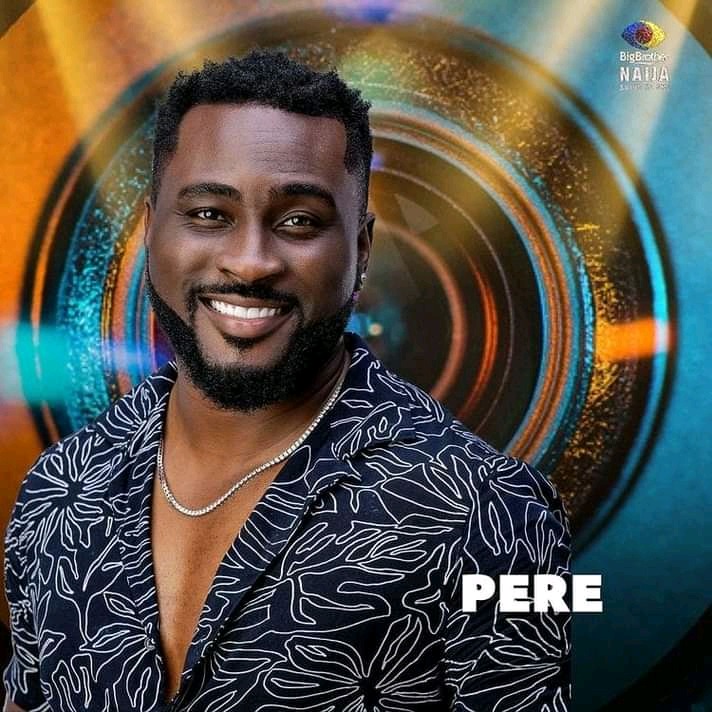 Also, Nini later asked Angel whether pere's manhood was strong when she touched it.
Could this be that Pere has finally fallen for Angel? Nonetheless, Pere has once spoken ill of Angel during one of his diary sessions with Biggie. He said that Angel has been flirting with almost all the male housemates.
Be it as it may, Pere's sudden relationship with Angel will reveal itself fully as the show goes on.
Thanks for reading this article. Meanwhile, let me know your thoughts on this.