Linda Ikeji Shares Lovely Photos on Instagram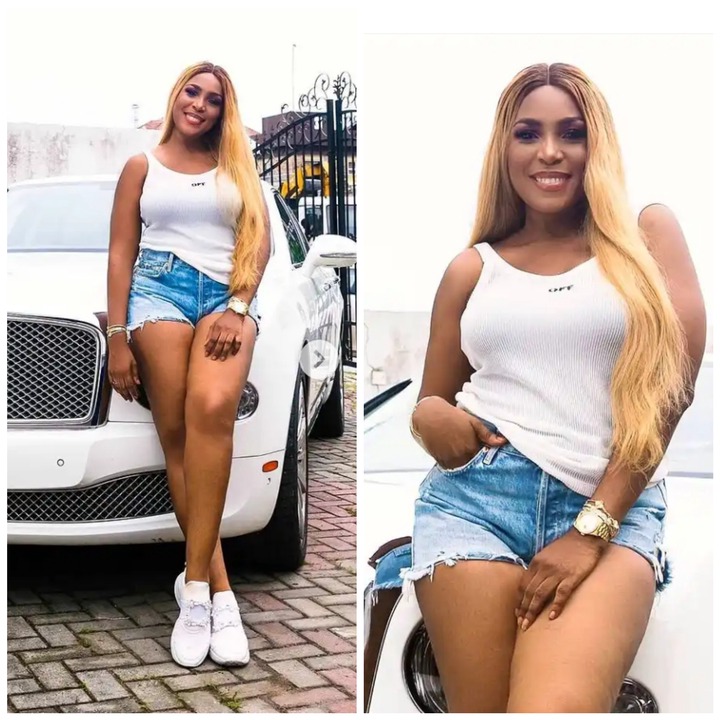 Linda Ikeji is proving that when it comes to fashion she is ageless, as she shared some pretty images of herself standing by her car while wearing a bum short, the photos she shared showed a pretty ageless woman with a good rounded body which is smooth and rounded as African woman are meant to posses, looking at the woman who has carved a huge success for herself via writing and other form of media communication paints the photo of a woman who has inspired many to be like herself.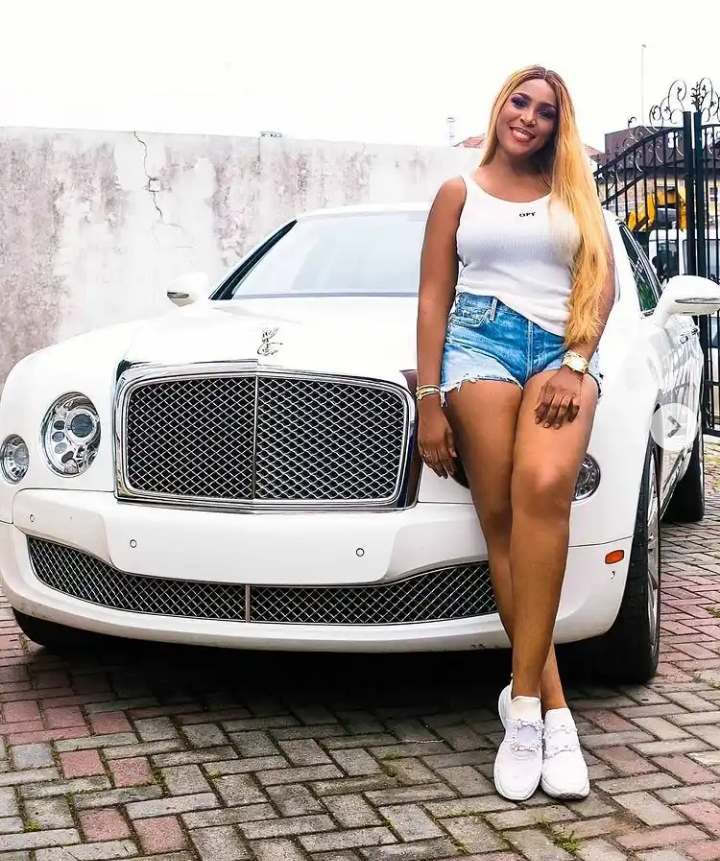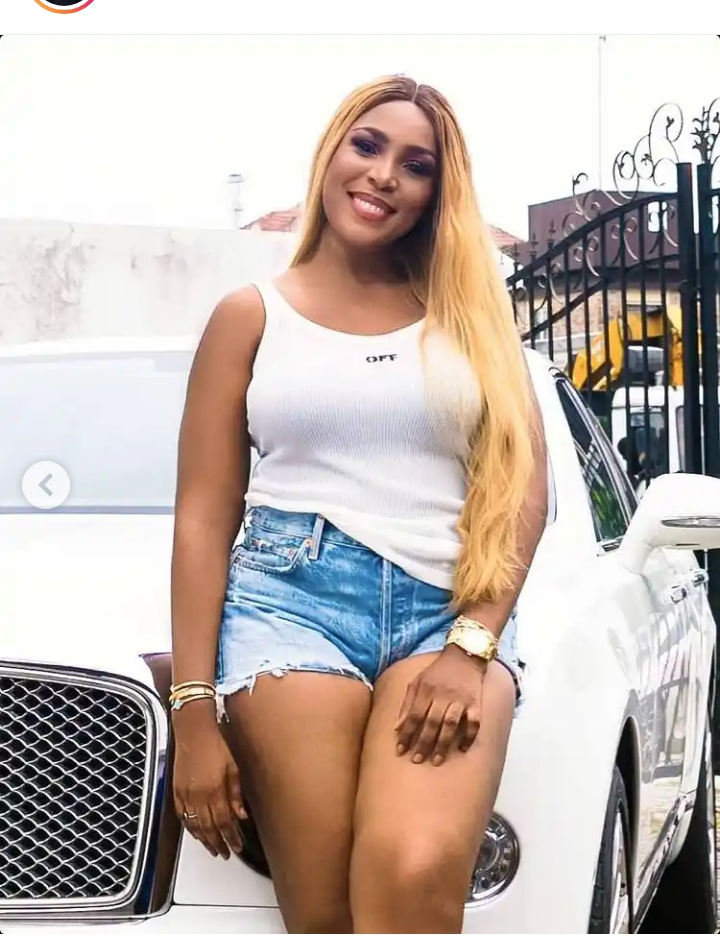 Linda, who shared the pretty photos just inside her compound looked very happy and fulfilled, as she posed by her white Bentley ride while probably just enjoying some breath of fresh air outside her house which is something that is highly necessary for a woman of her caliber whose schedule will be nothing short of busy, as she is a woman who is in high demands with her chains of media businesses, that has made her the success everyone sees and admire to a great effect.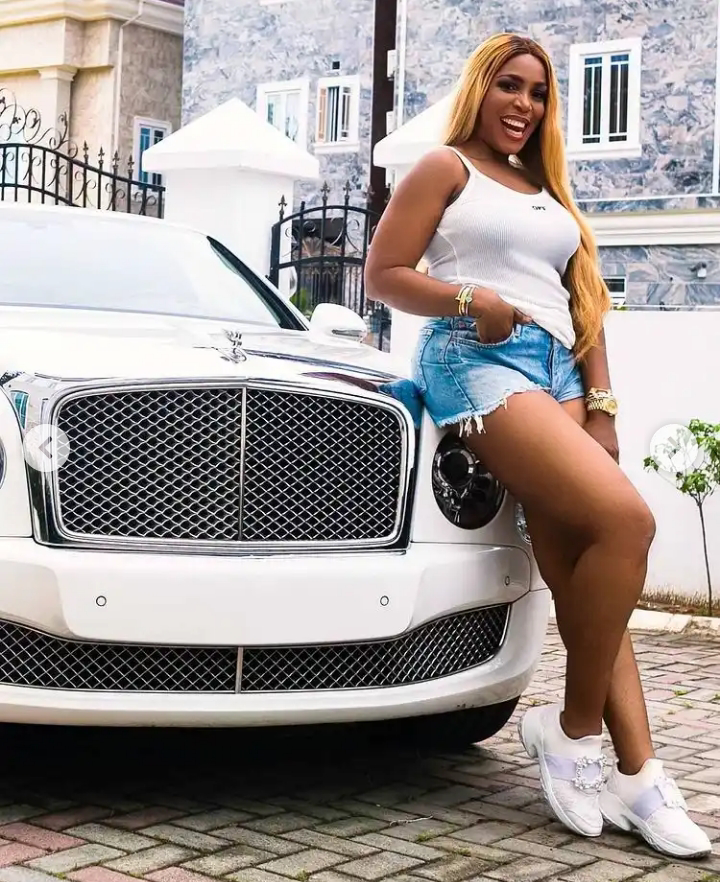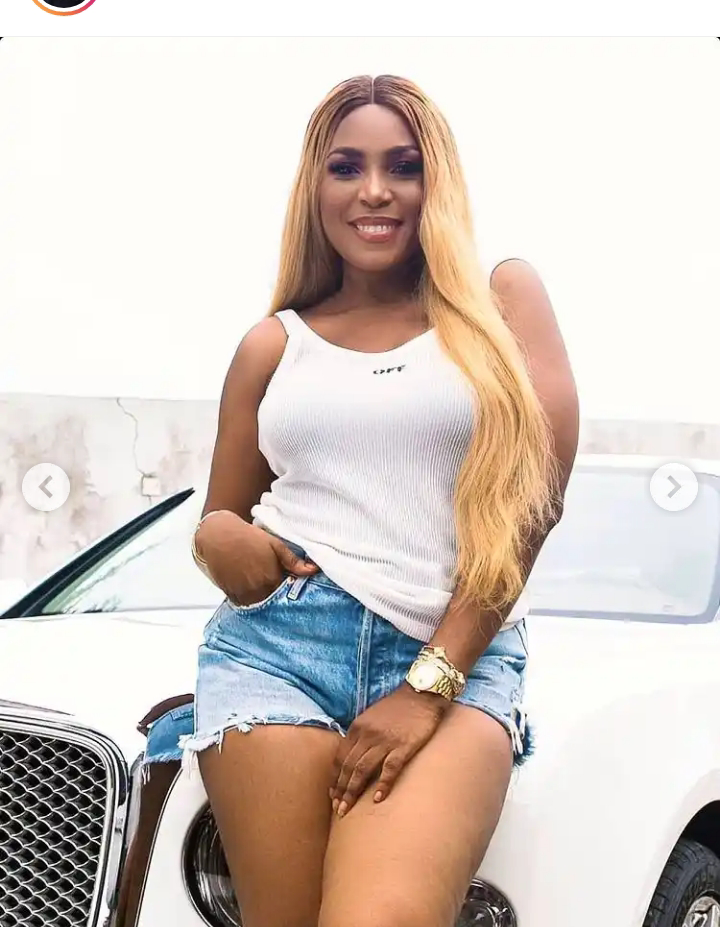 The photos she posted displayed a woman who is happy with her accomplishments in life and is therefore enjoying the fruit of her hard work, which is the prayer many young people who aspire to be like her pray for themselves, the pretty woman has become an inspiration to many via her self-made program which is supposed to be a way that she guides other young people to climb the ladder of success like herself, a trend that has been a harbinger of success to some people that have been opportune to be groomed via that channel.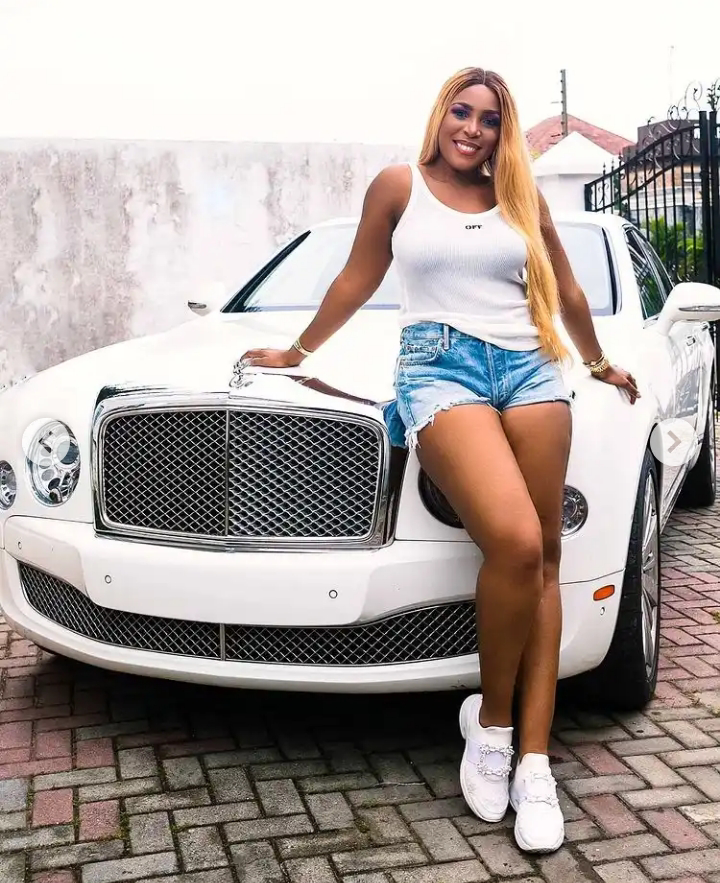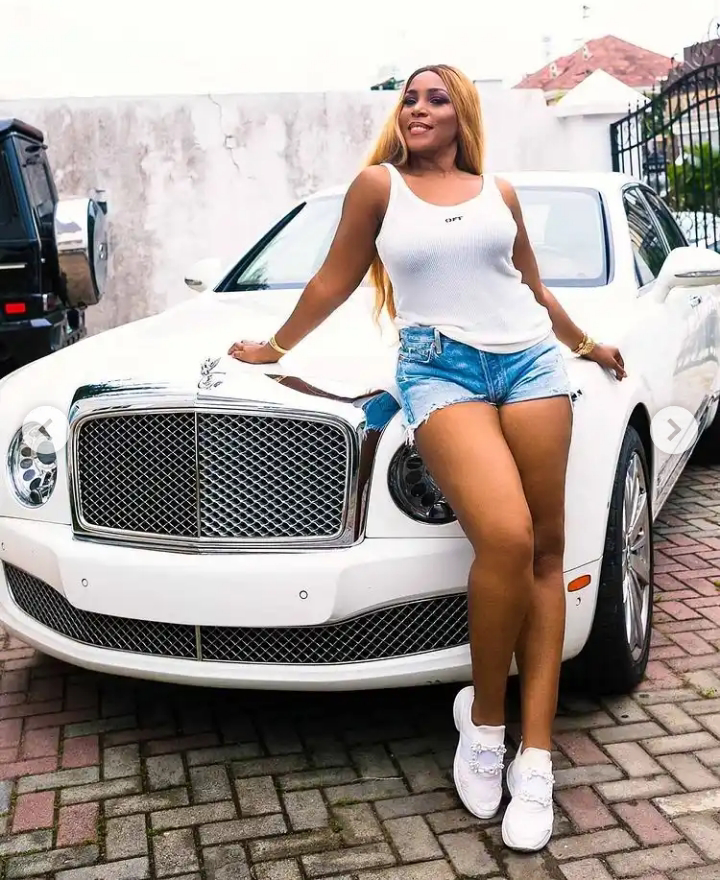 Thanks for reading this article please don't forget to like and share for more interesting entertaining articles on my channel.