"Leave Me And My Craft Alone" – Janemena Fires Back At Critics
Instagram twerk goddess, Janemena has clapped back at critics who seem not to be satisfied with the way she handles her craft.
From the look of things, there are people who want the twerk goddess to perform different types of dance when she dances to the song of an artiste. The dancer has made a post on social media, dragging these unsolicited advisers.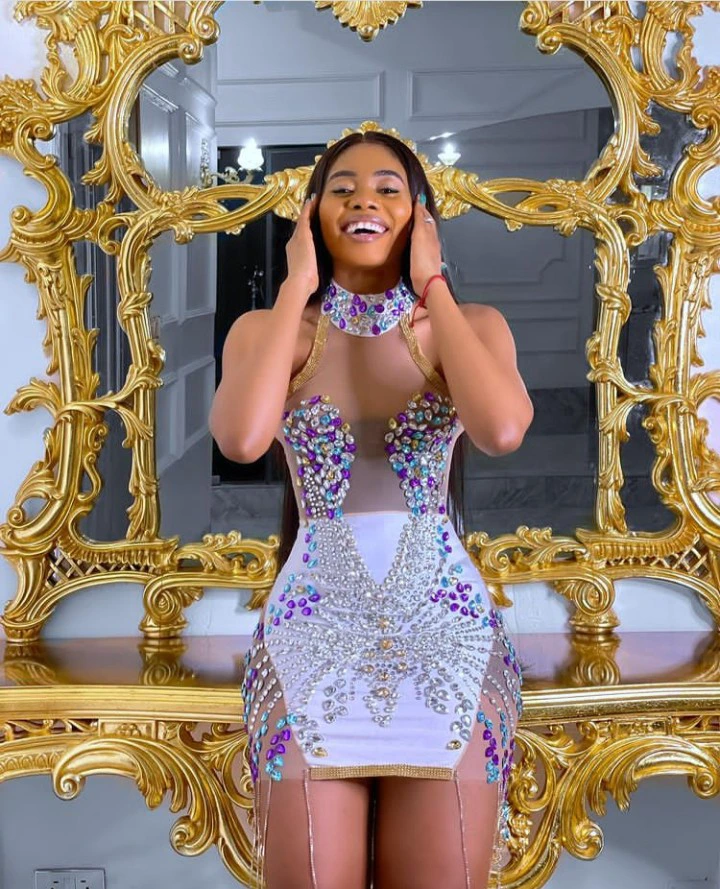 In her post, Janemena said that when an artiste pays her to twerk to their song, she cannot then do another dance just to impress people who are not satisfied with the way she dances. She resounded that any artiste who comes to her, knows the kind of dance she provides so they know what to expect.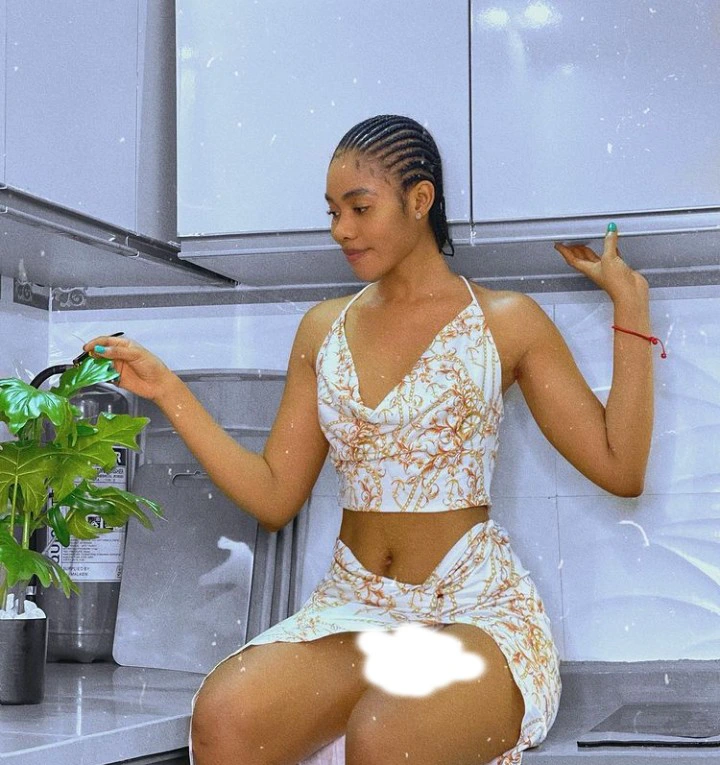 The dancer then proceeded to drag her critics, calling them unskilled and talentless workers whose opinions she doesn't care about. She then challenged them to get a skill that people can also pay them for and try to create content for a long time too, so that they can see that it is not easy to make money. See her post below.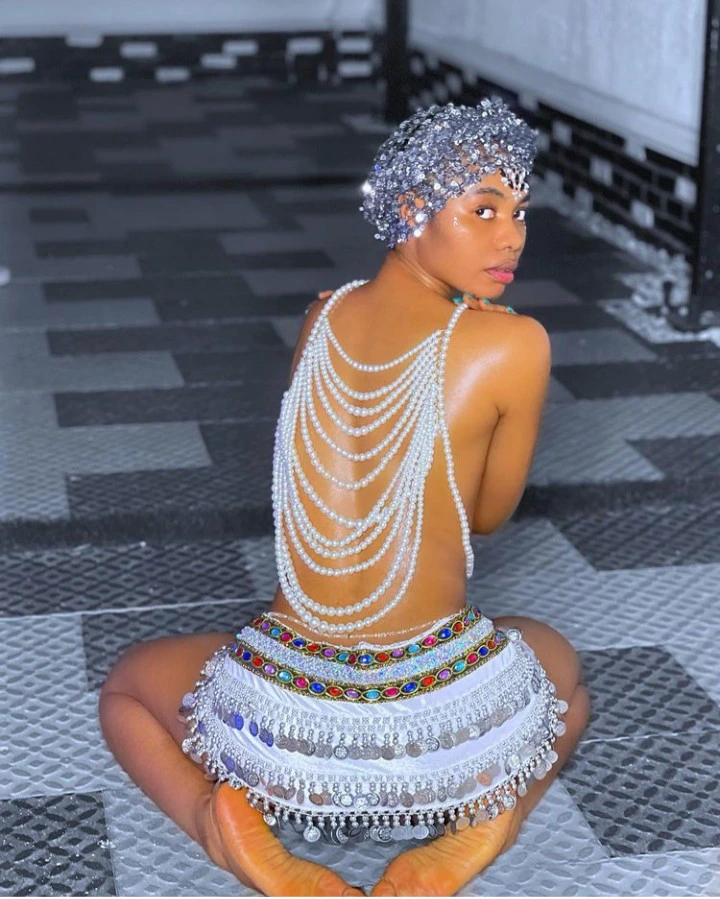 If you have something to say about this, please use the comments section below. Also click the follow and like buttons to keep up with the next entertainment update; and use the share button for others to see this too!