Lady Gushes Over Maduka Okoye As He Shares A Stunning Picture On Twitter
Just recently, Super Eagles goalkeeper, Maduka Okoye, threw social media into a frenzy as he shares a stunning picture.
The Nigerian is currently a Rotterdam player, and the super Eagles will be looking to get the best out of him as he continues to excel.
However, The picture was shared on the verified Twitter account of Maduka Okoye. Check out the screen capture of the post below;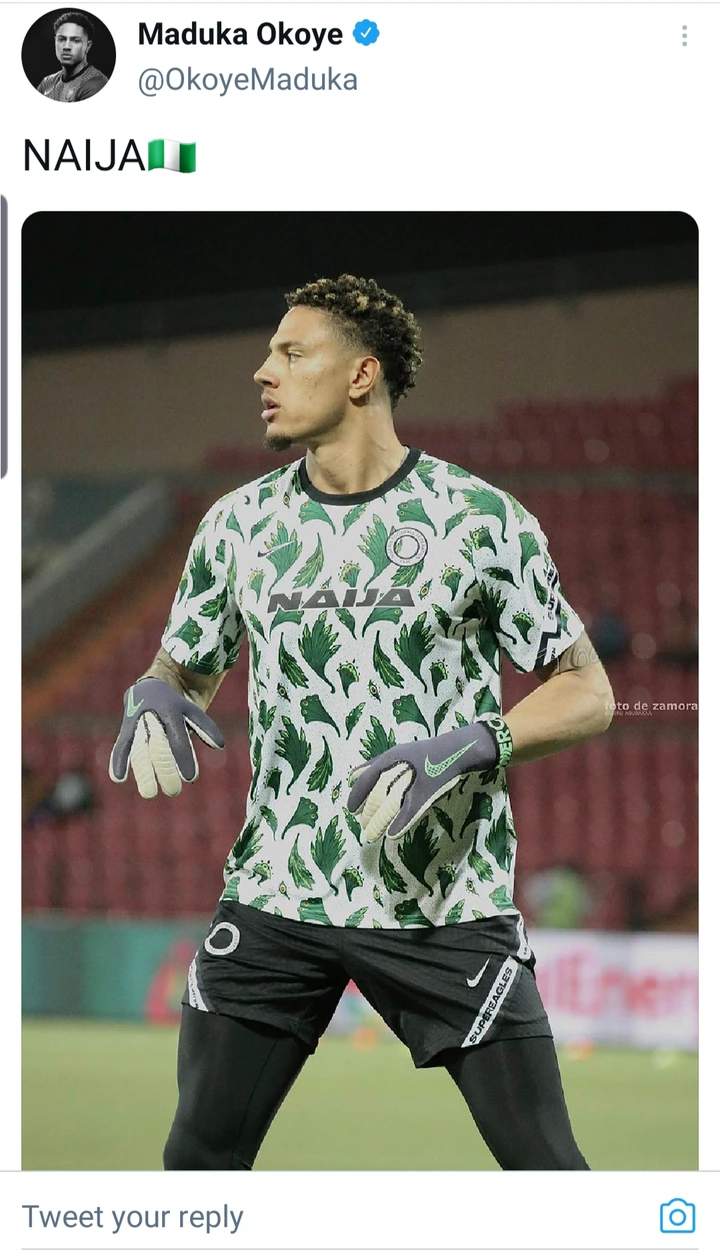 Furthermore, An admirer of the goalkeeper, Butterev reacted to his picture. Below is the screenshot of her comment;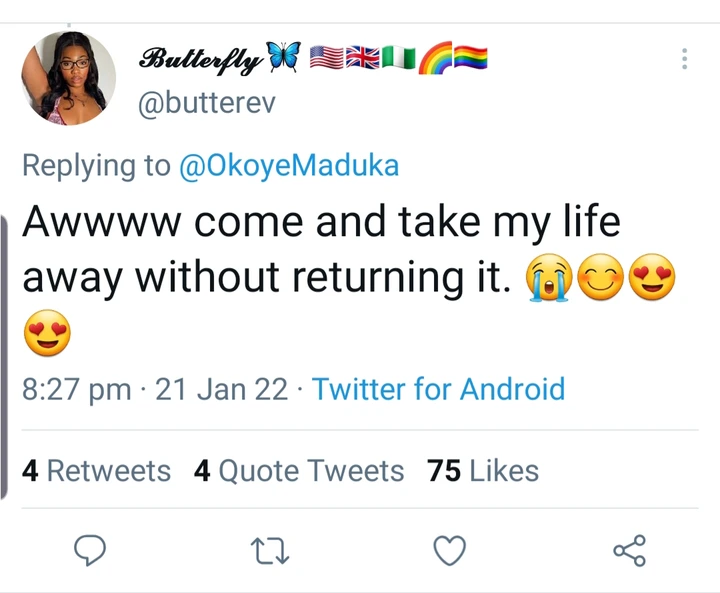 According to her statement recently, Butterev said; "Come and take my life away without returning it".
Despite being young, Maduka Okoye has proven to be an extremely formidable player that is expected to clearly offer as he continues to grow and get better.
In addition, Stunning picture of Maduka Okoye have generated many reactions by his fans on the microblogging platform. Below is another screenshot of people's reaction;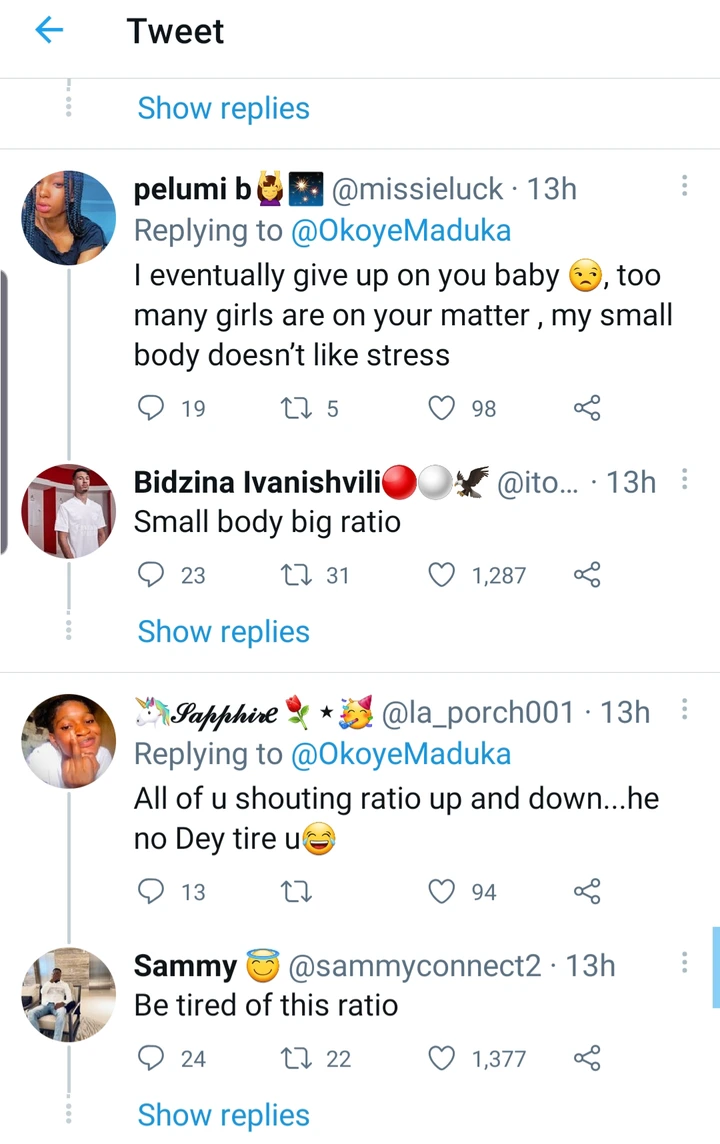 Prior to showing off his girlfriend last month, the Rotterdam goalkeeper had never been spotted with any girl.