Kanu Nwankwo's Wife, Amara Shows Off Her Father As He Turns A Year Older Today. Birthdays are special and memorable days we celebrate our birth or that of our loved ones. It's a moment of joy for being alive. Just the way Amara Kanu is celebrating her father today.
As a matter of fact, today is the birthday of Amara Kanu's father. Amara Kanu is the wife of our Nollywood legend, Kanu Nwankwo.
Just few minutes ago, she took to her Instagram page to flaunt lovely photos of them together, as she wished him well in life endeavours.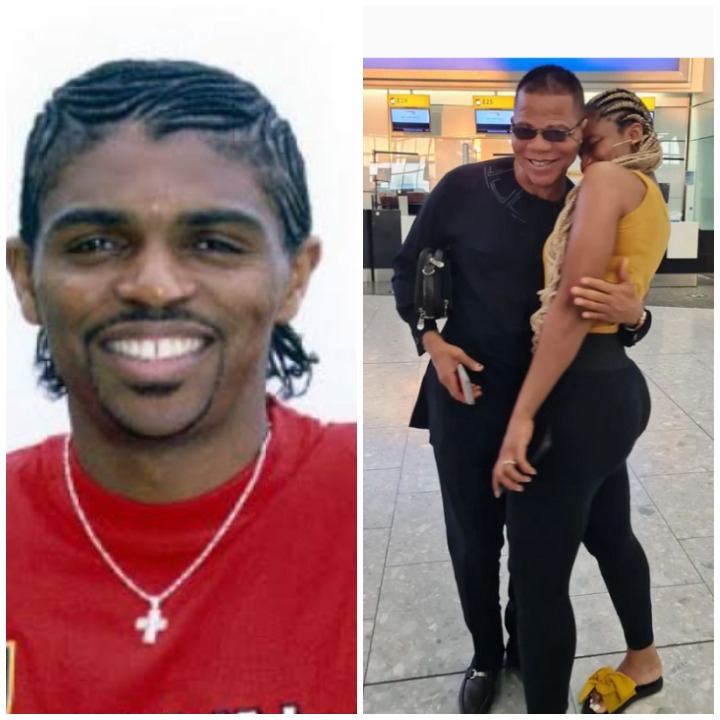 Nothing gives us more joy than seeing our parents gradually growing old in good health. It's an experience everyone anticipates. That's why people leave no stone unturned when it comes to their parents' birthdays.
Obviously, Amara Kanu will make today count for her father. This is because, not all fathers are alive to witness their birthdays this year, but her father did.
Amara is truly proud of her father for the things he has taught her in life. According to her, he taught her never to leave anything she has to do today till tomorrow. This is great.
To the celebrant, as you celebrate today, may God's grace lead you through.
Happy birthday.