"I Know That I Am Beautiful And I Am A Spec" – Instagram Celebrity, Jane Mena
Some people believe that appreciating one's beauty is equal to being proud but many people forget that anytime you appreciate yourself, you are appreciating the work of God in your life.
One of such people who seem to appreciate the beauty God has given them is one of Instagram most gorgeous celebrities, Jane Mena who is also a professional dancer and brand influencer. The celebrity took to her social media page to share some adorable photos of herself. She did not just post the photos, she also acknowledge the fact that she is beautiful and she is a spec. Check the photos below.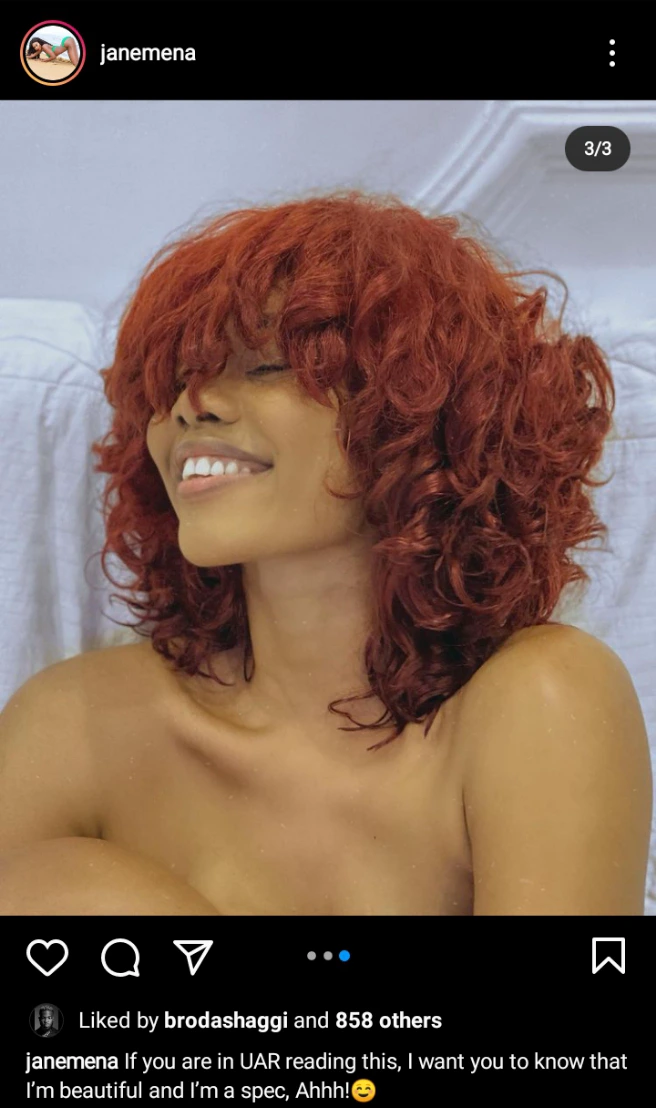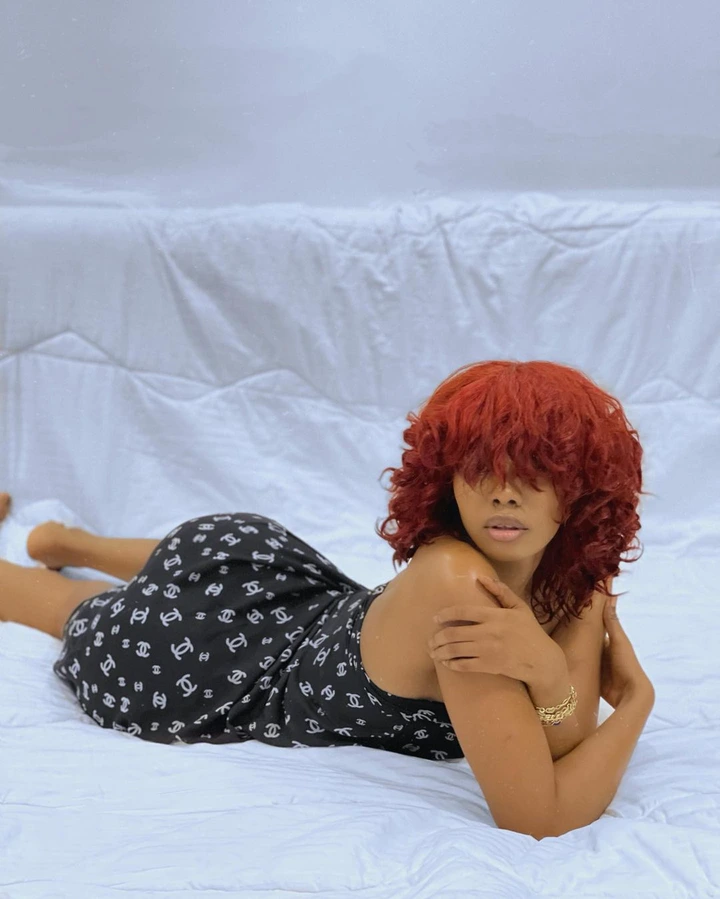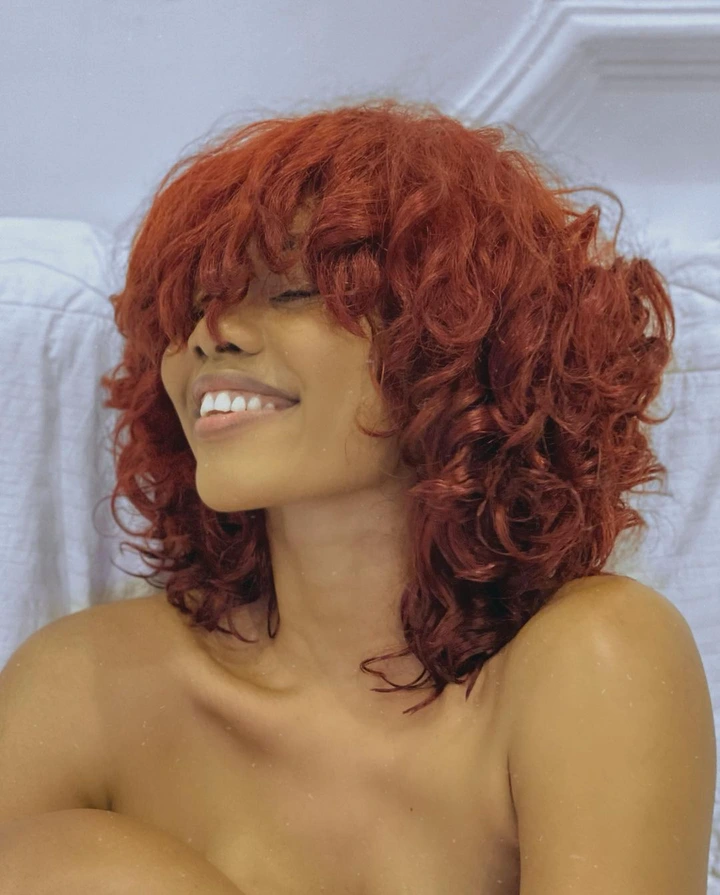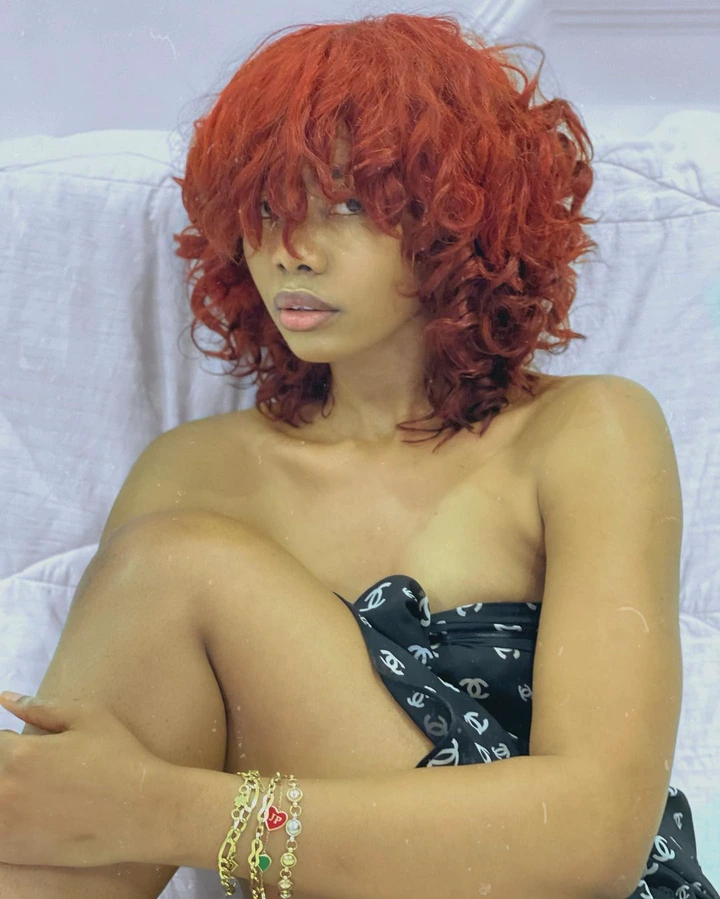 We all know that the celebrity is beautiful truly and I must also commend her confidence for saying what she has said.
One thing really spectacular about this celebrity is that despite the fact that she has done her traditional marriage some years ago, she did not let that hinder her from doing her thing online. Many people have tackled the celebrity over the kinds of extreme contents she drops on her page, but she let people understand that her husband loves her for who she is and what she does.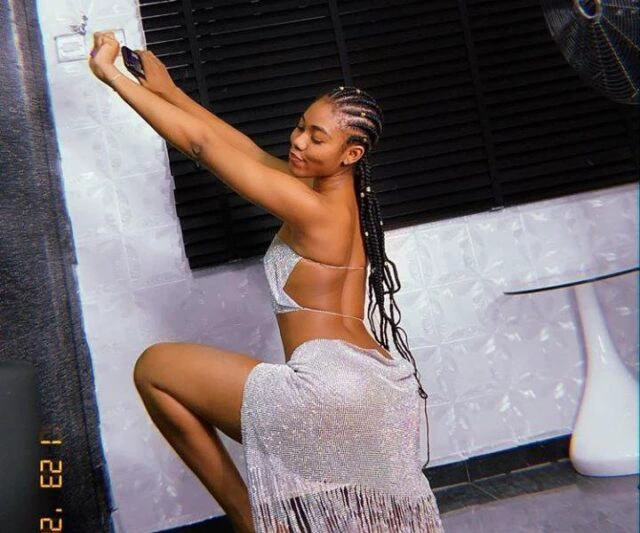 Jane Mena has taught us a good lesson tonight. Although many people may think she is full of herself for saying she is beautiful but little did they know that she is not just celebrating her beauty, she is also giving God all the praise for creating someone as gorgeous as herself.