"I'm Now Ready For Supreme Enjoyment" Rudeboy's Wife Says As She Shares Her Special Moment (Photos)
In recent years, sharing special moments on social media have become a norm that one hardly avoids. It's a way of connection to people and getting their attention. This is mostly common among Nigerian celebrities. Many of them hardly go a day without sharing fun time images on social media. Just in, Rudeboy's wife, Anita shared her special moment online. She also said that she is ready for supreme enjoyment.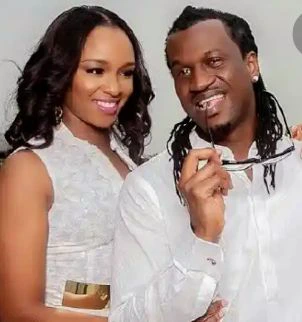 Anita is an interesting personality. This is because she has not stopped updating her fans with her latest activities. This is geared towards keeping in touch with her fans and admirers. She shared her special moment with the caption; "We are done for the year at school. I'm now ready for supreme enjoyment after hardwork, projects and presentations".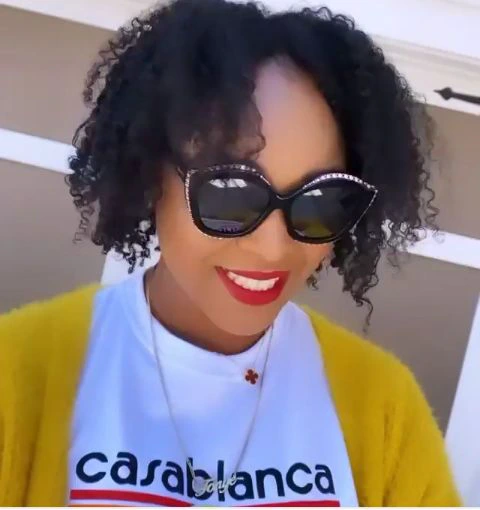 This is not the first time the wife of the legendary music star is sharing her special moment on social media. Infact, she is one of the most popular faces on internet. Looking at photos below, one can see her friend and classmate. They are looking excited and happy indeed.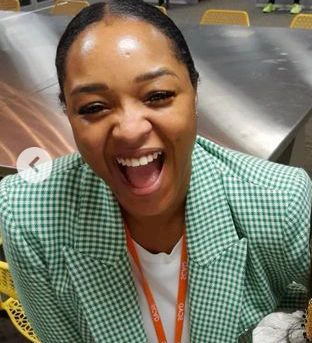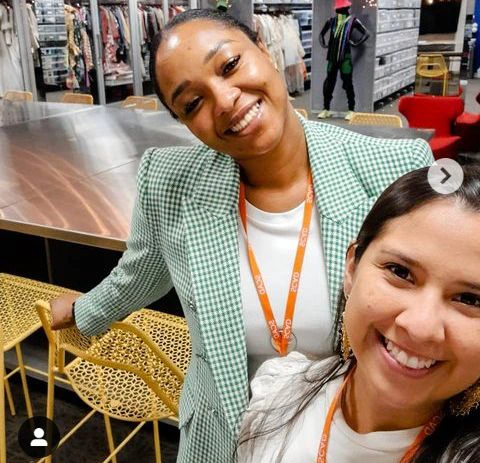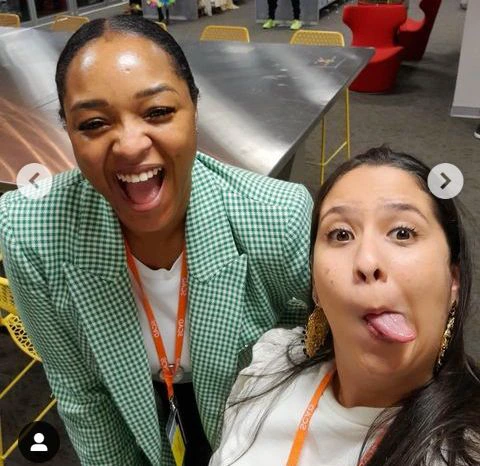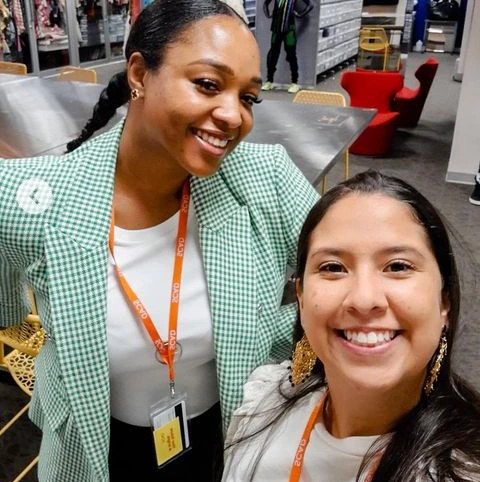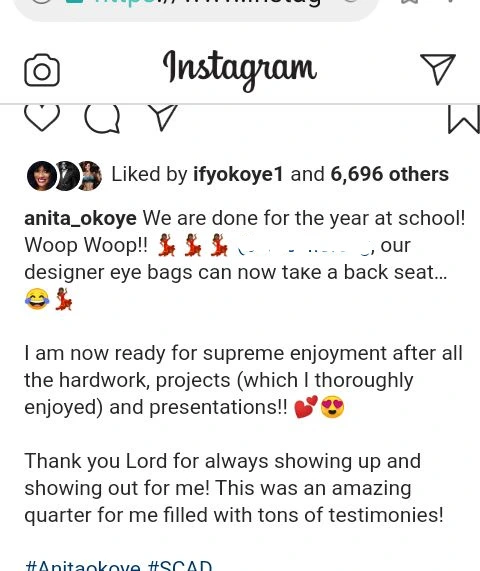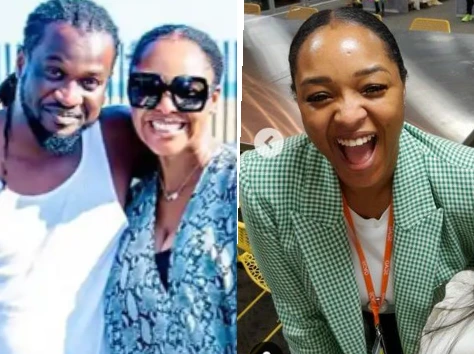 Photos credited to instagram.