I'm happy because Liquorose's eyes have finally opened"- Angel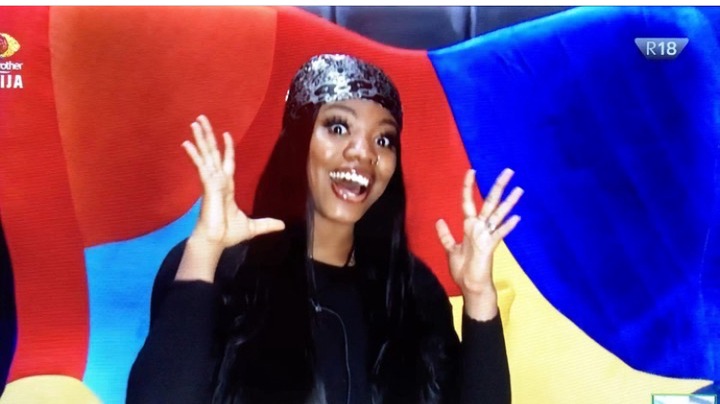 Angel reveals that she is happy because Liquorose and Emmanuel are having issues in their relationship.
The camera caught Angel in her diary session with big brother. Big Brother decided to engage Angel in a discussion about the relationship issues in the house.
Check out Angel and Biggie's discussion below.
BB: It may seem as though some relationships have an issue in big brother's house. Talk to big Brother about the relationships.
Angel: From the little knowledge that I know, Liquorose has finally shined her eyes. Have said before, a lot of people's eyes are closed. Well, I'm making an assumption, and I think Liquorose has found out Emmanuel is a flirt. I'm speaking from experience because Emmanuel is a bad boy. He has asked for a date outside of the house and always dances with me every Friday night. Well, I'm happy for Liquorose because she truly deserves someone that loves her genuinely.