If Marriage Will Shut Me Up And Make Me Accept A Cheating Husband, I Will Rather Be Single -Blessing. There are certain situations whereby ladies accept a man who cheats on them because they believe that there is nowhere to go if they refuse to accept cheating.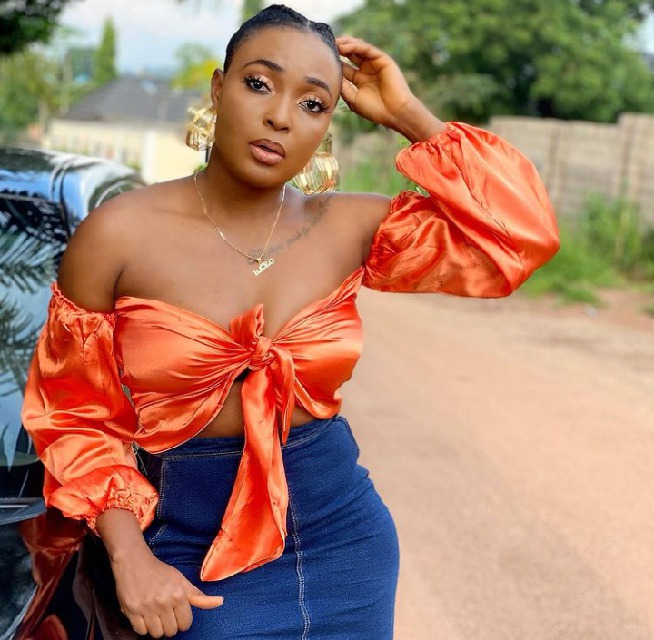 Relationship therapist, Blessing CEO has stated that she will rather remain single than to allow marriage shut her up and make her accept a cheating husband. She further advised that women should not tolerate disrespect in their marriages.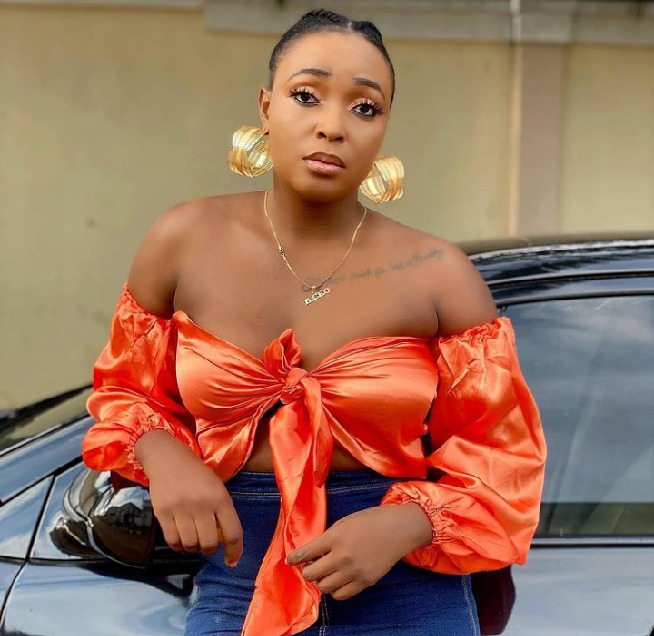 Blessing CEO in a live video said;
"Many men that are furious about DNA tests are cheating. Do you know the pain that a woman feels if she knows the other women that you are sleeping with? I am single because I respect marriage. I am a no-nonsense woman.
I don't want to be a therapist that is being beaten and Is telling you to run away from your marriage. I want to practice what I preach and if it means that I have to be single for my dignity to be intact, I am ready.
If marriage would shut me up and tell me that my husband should cheat on me, I would rather be single. Any woman that tells you that cheating is part of marriage is lying."
Click the LINK to watch the video.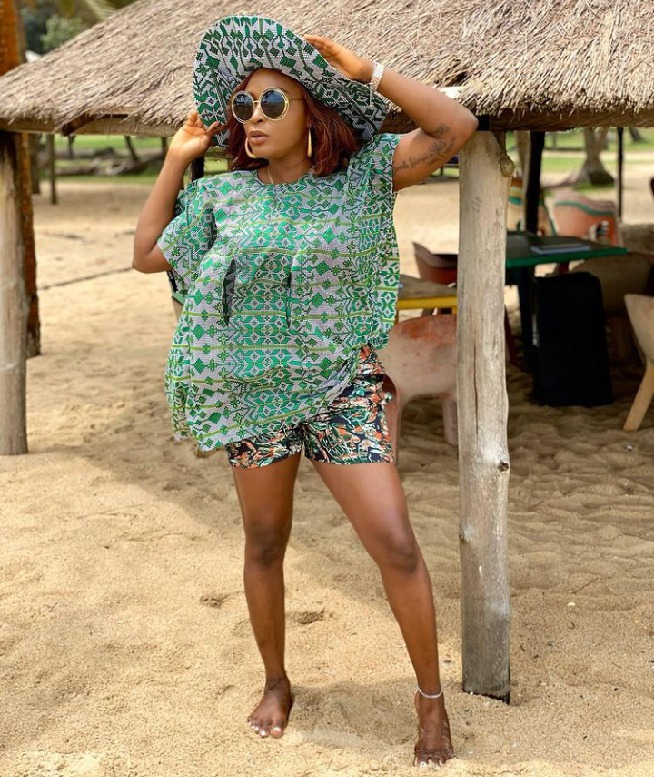 The statement that Blessing CEO made shows that marriage should be respected and partners who cheat on each other do not understand marriage.