I Open My Legs When I Want To & To Whoever That Pleases Me – Buchi Says
Buchi Alexandra popularly known dee_vaaah, triggered reactions after his photos surfaced online.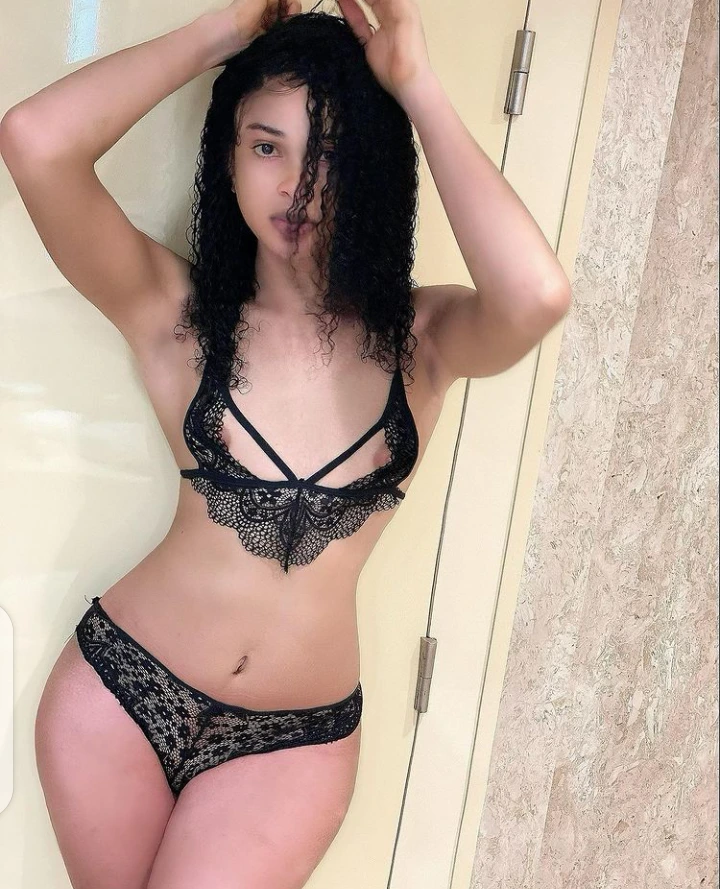 He recently shared five attractive photos with a captivating caption saying "I'm unapologetic and I don't subscribe for foolishness around me. Keep your unsolicited opinions to yourself and help yourself first before criticizing others. I open my legs when ever I want to and you can't get me off your head".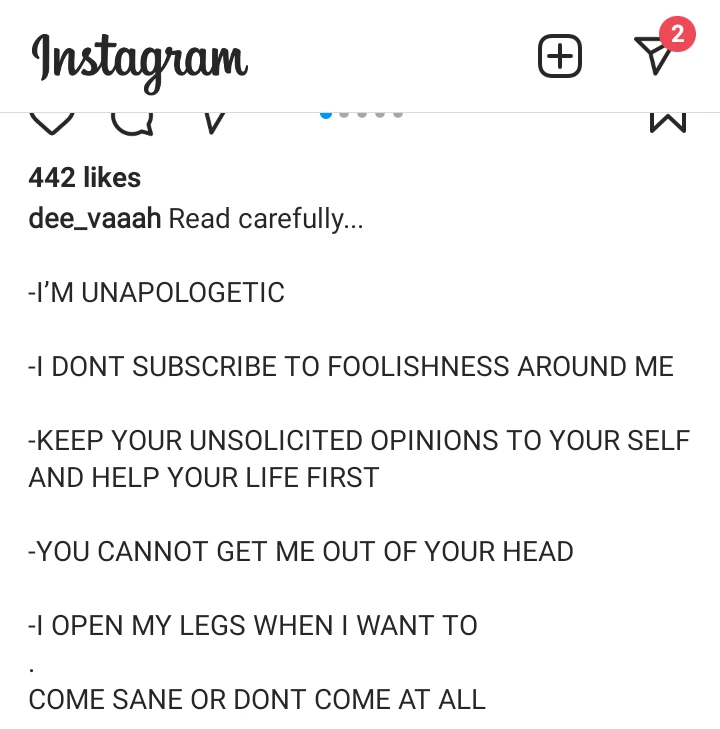 Buchi flaunts his beauty and his lingerie wear, looking very attractive. He expressed himself using the caption above and the message he's trying to pass accross is that people should not make decisions for you because you are the owner of your body and you have every right to do whatever that pleases you with it.
Everyone seems to be criticizing transgenders while their character are worst than ours. Check out some lovely photos uploaded on his verified Instagram page.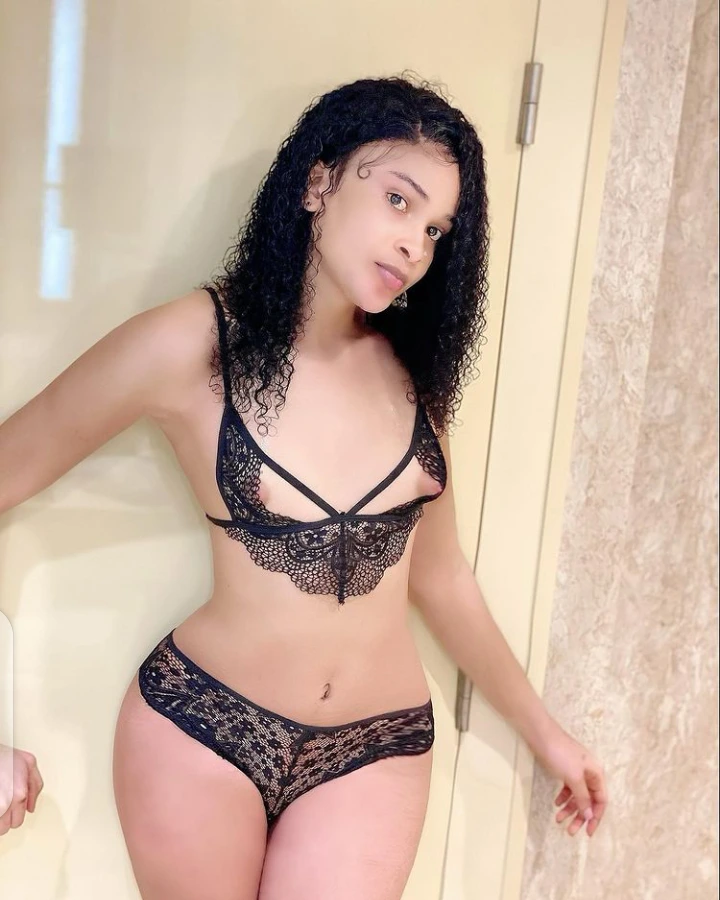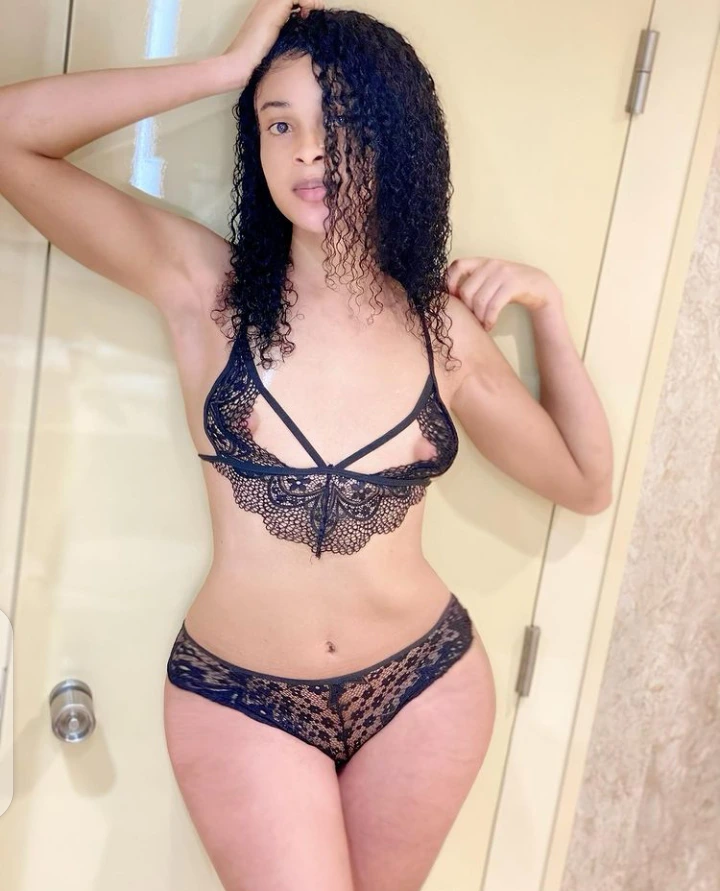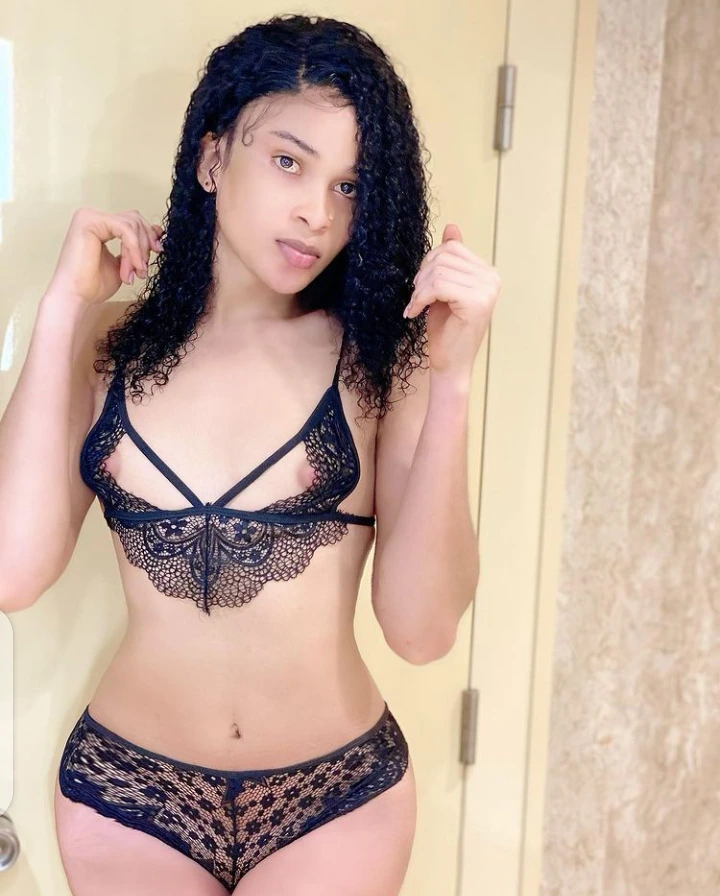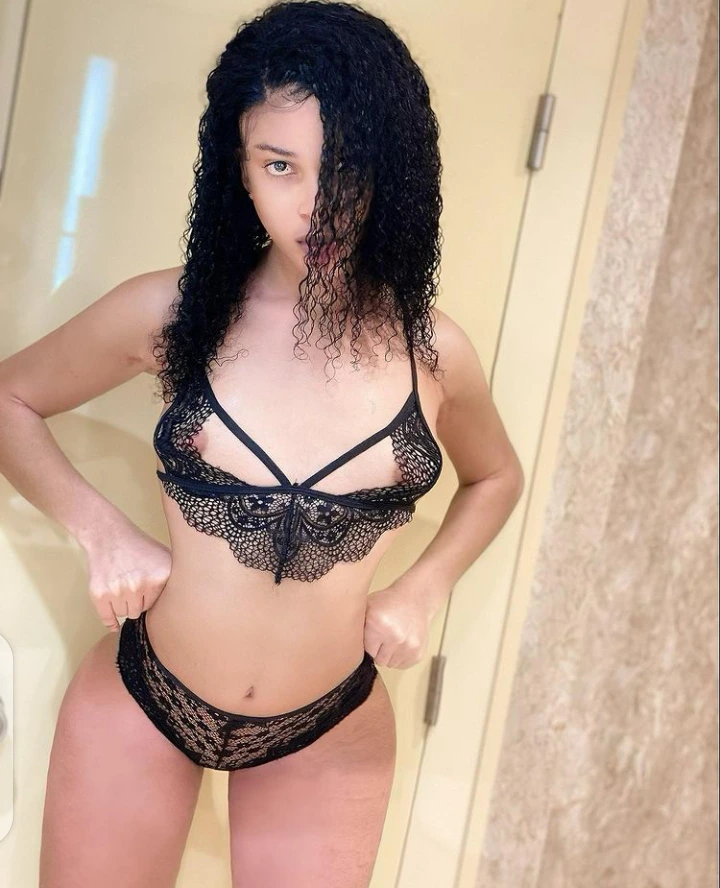 Buchi's caption has triggered reactions from fans. Kindly share your opinions and reactions via the comment box below after reading.