I didn't want to share your attention with anybody, I'm a jealous person- Queen tells Whitemoney
Big Brother Naija Shine Ya Eye Housemates, Queen and Whitemoney, are having an issue because Whitemoney told Queen that he wants to get close to Jackie B now that Michael was no longer in the house. The duo is the closest in the house but since Yesterday, Queen has been acting jealous and even went as far as keeping her distant from Whitemoney.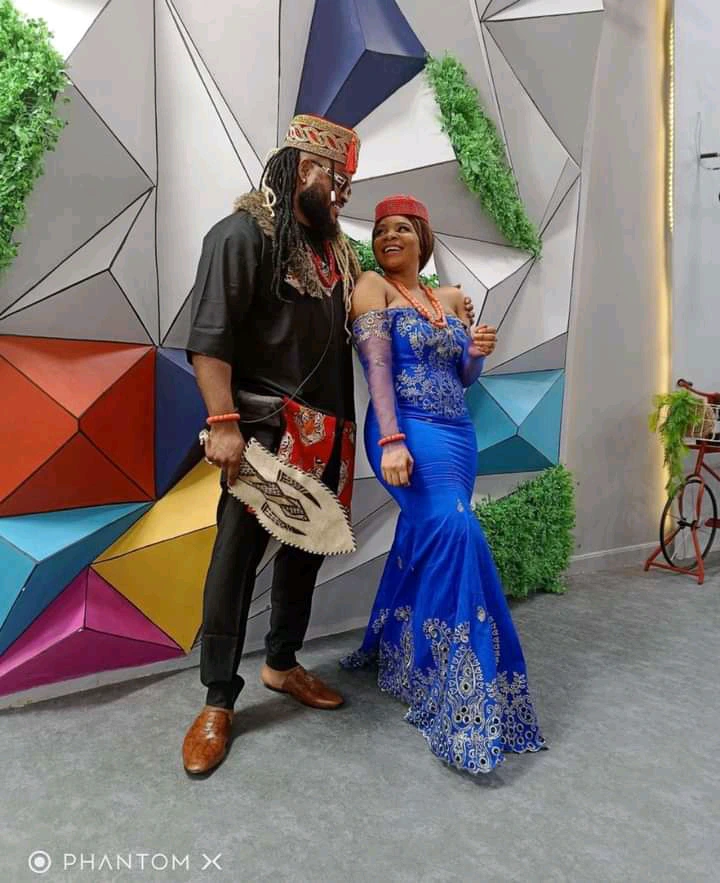 This morning, both of them decided to talk about the issue while they were making breakfast for the housemates. From Queen facial expressions during their conversation, you could tell that she was very angry and could no longer hide her feelings. She told Whitemoney that she wanted Whitemoney all alone to herself, and she didn't want to share his attention with anybody in the house.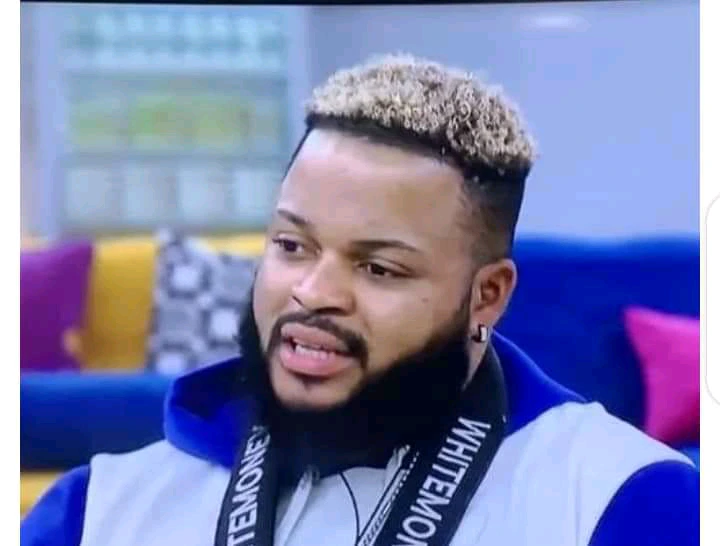 Queen told Whitemoney that when Jackie B had Micheal, nobody was sharing Jackie b's attention in the house. She told Whitemoney that the issue between them was personal, and queried him for telling Jackie B and Jaypaul about the issue going on between them.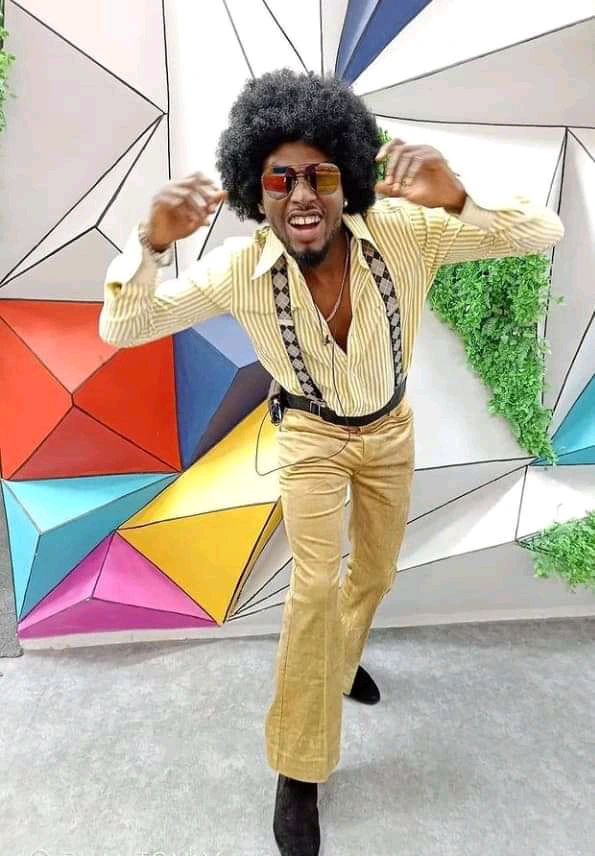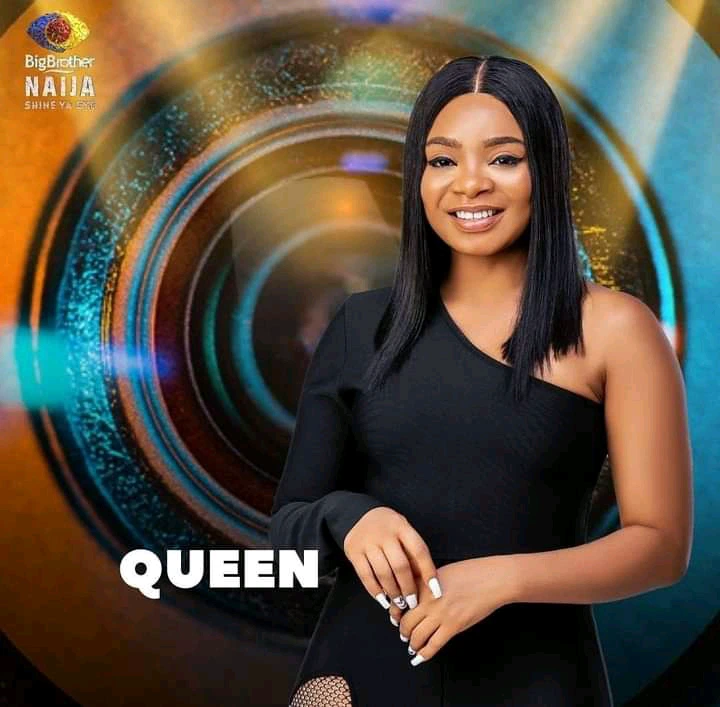 Jaypaul later joined their conversation, and Queen explained things to him and why she was angry with Whitemoney. Queen said that she is a jealous person, she was trying to make a real relationship with Jackie B, and they had even made plans of going on vacation together when they eventually gets out of the house. But with what Whitemoney told her, it has affected the plans she made with Jackie.
Whitemoney in his defence said he had to tell Jackie B about the issue because Jackie B was involved in the case. He doesn't want Jackie B Ebuka to expose things on Sunday, and Jackie B would not be able to defend herself.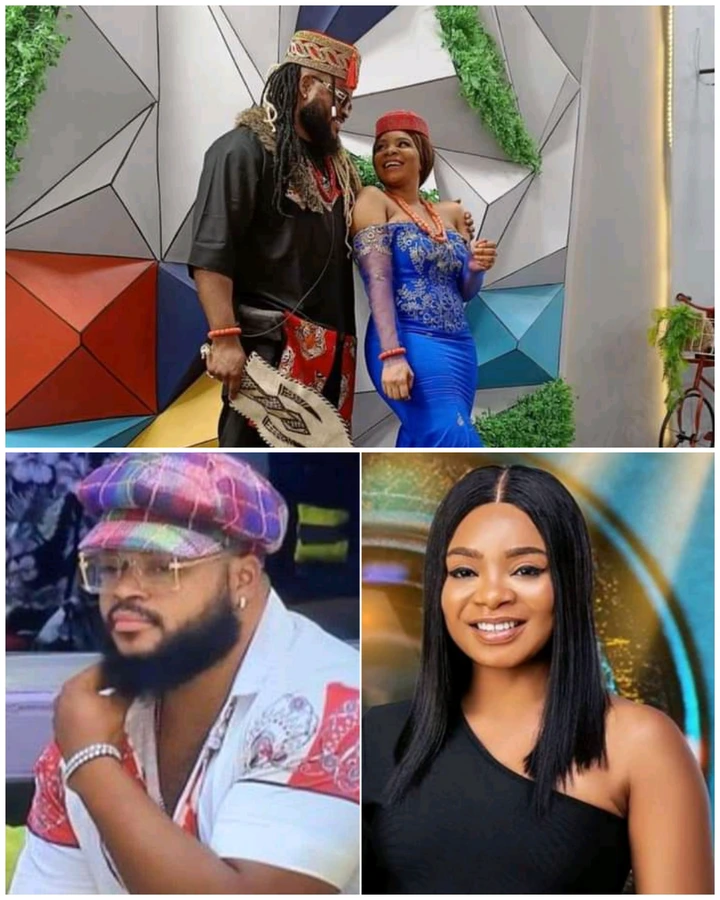 Here are links to their discussion below.
Here are screenshots of some nixed reactions from some Facebook fans