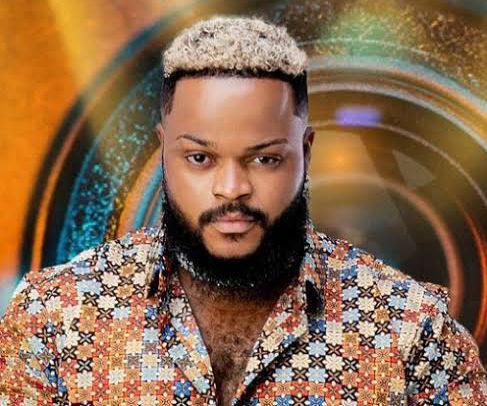 Whitemoney, one of the popular housemate of the big brother naija shine ya eyes reality TV show season 6 has revealed why he is going to start focusing and putting himself first in the house.
Whitemoney seems to be upset with Queen after she told him that she doesn't have feelings for him and was only interested in sleeping with her Cross in the house. This has made him a bit reflective and quiet in the house.
He told Queen that "I am in a crucial stage, I need my sanity, I don't need arguments or mistakes"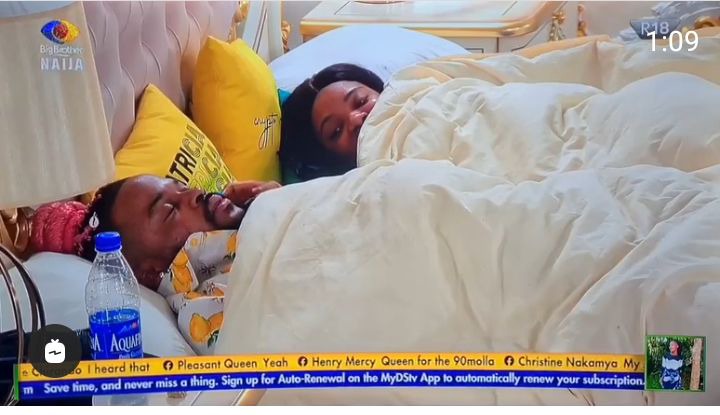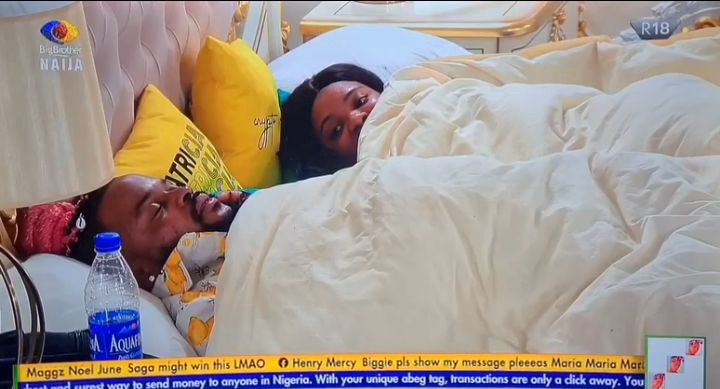 He also revealed Queen not to choose him as her deputy head of house should in case she wins the head of house challenge. Stating that he needs to give her space and focus on the game and winning more tasks before the end of the show.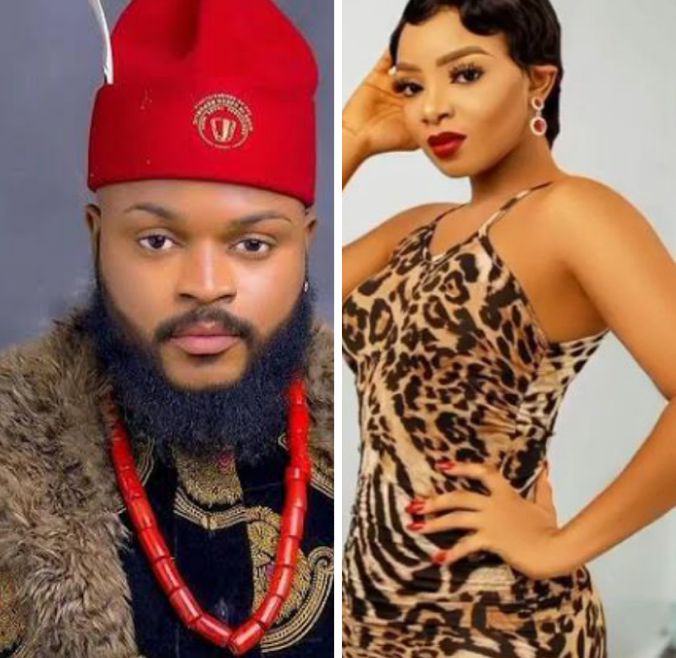 In my opinion, Whitemoney truly cares for Queen showing his recent actions and was deeply upset that she only wanted to sleep with him and Cross. Although she has apologized to Whitemoney, giving her space might be good for the both of them.