I am Battling For My Life While People Are Busy Trolling Me On Social Media— Nigerian Model Reveals. Plus-size model and fashion designer, Monalisa Stephen who railroaded her way to fame via posting luscious photos and video skits on Instagram has narrated the story of how she survived an accident after a trailer nearly crushes her while driving.
In a post on her official Facebook account yesterday, the Nigerian social media influencer and busty model stated that she was involved in an accident three days ago. The accident was supposed to be fatal but miraculously, she escaped. She stated she only had some bruises and discomfort on one of her legs.
Monalisa mentioned that the trailer almost crushes her to death if not for God's intervention. She added that while she was busy battling for her life, some people are here trolling her on social media for no reason. But despite that, she is grateful to God for saving her life during the accident. She also thanks to the few people that are supporting her on social media despite what she is going through.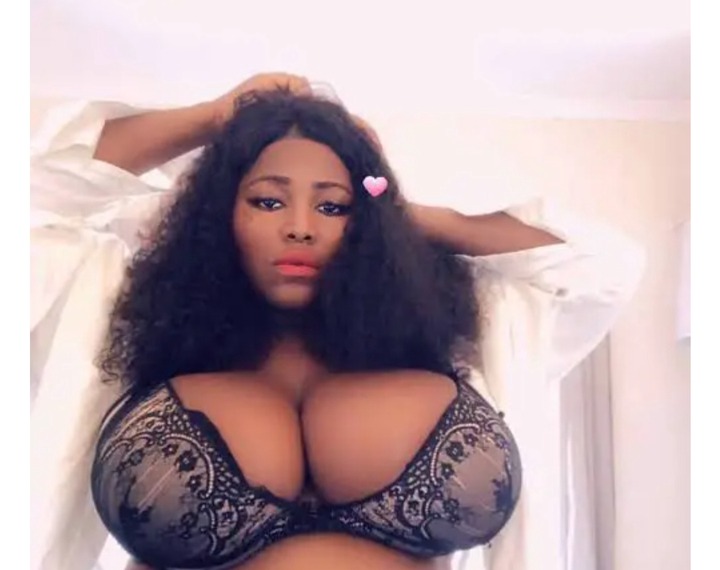 Source: Monalisa Stephen Facebook Page