Recently, some elders and leaders from the southeast region had visited the President over the continued incarceration of the leader of the outlawed Indigenous People Of Biafra, Nnamdi Kanu.
The group had among other things, pleaded with the president to work out modalities to bring about Nnamdi Kanu's freedom.
This move had gathered both commendations and attacks by a cross-section of Nigerians and from the President's comment, there has not been a solid 'yes' or 'no' response as he had explained the roadblocks the FG may encounter even if they wanted to help.
Now, this has led to a statement credited to one of the lawyers of the arrested southwest strong man, Chief Sunday Igboho, Pelumi Olajengbesi, as he has lashed out at the southwest leaders for 'abandoning' Chief Igboho.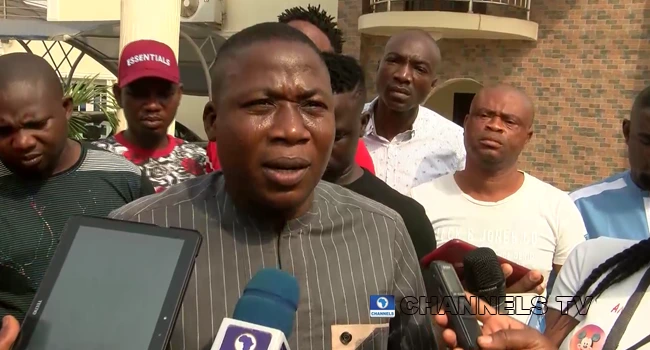 According to the lawyer, the region should learn from the southeast elders who went all out to fight for Kanu's release during their recent meeting with the President.
This is a bad precedent that would have been avoided if both regions had done their homework on time.
By the time the southwest elders rise to demand the release of Igboho, some leaders from the North may also rise and demand the release of the Shiite leader, El-Zakzaky while some others will also demand the release of some Boko haram terrorists currently incarcerated in Nigerian prisons.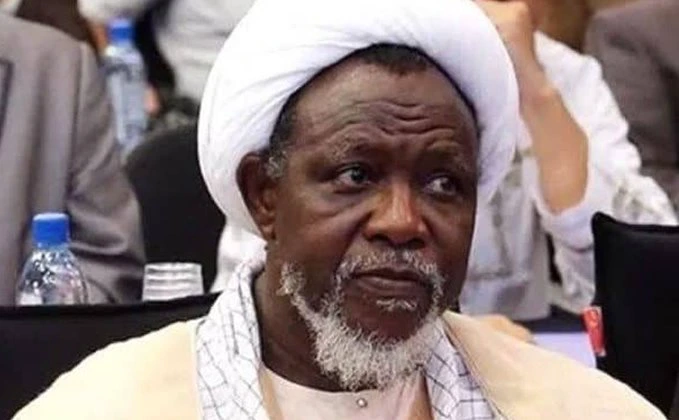 As regional leaders and elders, some of these arrested Nigerians with a different mindset should have been called to order and disciplined long before the Nigerian government stepped in.
We are all witnesses to the amount of carnage that was perpetuated in the southeast ever since the eastern security network, an arm of the outlawed IPOB was formed.
Earlier this year, before Igboho was arrested, the Ooni of Ife, Oba Adeyeye Ogunwusi had warned him not to overdo his agitation as it was getting out of hand. The Ooni had further warned Igboho not to allow his agitation to be hijacked by Politicians.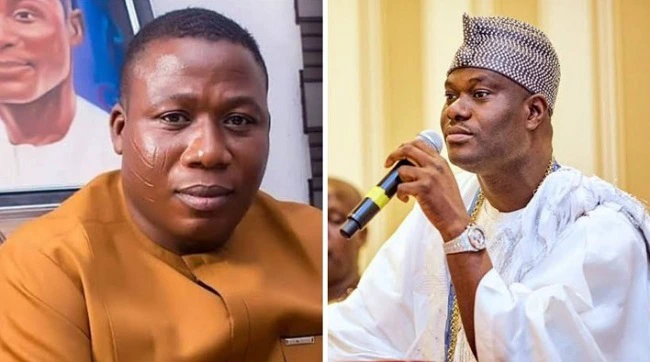 The Ooni had also revealed that the President had advised Igboho to be calm about his struggles and also, be patient but Igboho had ignored the advice hence his arrests.
While it is normal to allow the law to take its cause, it is better to prevent these issues from ever happening as it always pays to be law-abiding.
It is on record that before his arrest, the Ooni and some southwest monarchs had spoken with Igboho which he ignored, Nnamdi Kanu was equally advised by a cross-section of some south-east elders which he ignored too.
Before the leaders of the various regions initiate moves to visit the President to plead for the release of some arrested offenders, it is important we note how the issues started and also, rightly blame the offenders who have in one way or another, caused hardship for a cross-section of Nigerians.