How David Mark Peace Panel Is Giving Up On PDP As Wike Frustrates His Efforts Ahead Of Convention
How David Mark Peace Panel Is Giving Up On PDP As Wike Frustrates His Efforts Ahead Of Convention. Former Senate President of Nigeria, David Mark was optimistic that he will resolve the internal crisis rocking the PDP when the NEC of the PDP appointed him to lead the peace panel in PDP.
The Benue born politician who represented his people in the Senate for 20 years is passionate about the party that has done much for him and is committed to reconciling Wike and Secondus.
In the last few weeks, he has met different stakeholders in the PDP including the main gladiators; Governor Wike of Rivers State and Uche Secondus, the suspended national chairman of the PDP.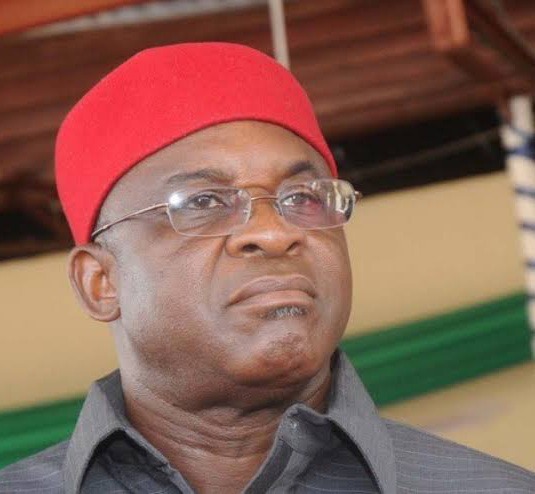 However barely 6 weeks to the October national convention of the PDP, the cold war between Wike and Secondus is still going on and it appears the reconciliation panel led by David Mark is giving up on the PDP as Wike has continued to frustrate its efforts to make peace reign in the party.
In this article, we will be discussing how David Mark peace panel is giving up on PDP due to Wike's action that has continued to frustrate their efforts.
How is David Mark's panel giving up on PDP?
According to Punch newspaper, the former Senate President is worried that all his efforts to reconcile Wike and Secondus have not yielded any result ahead of the October national convention.
He has met Secondus twice and also met Wike twice to convince them of the need to opt for out of court settlement for the party to hold its national convention successful.
The party looks up to him to resolve this issue but it appears it has been difficult for him and there is nothing much he can do. He doesn't want Wike and Secondus to be in court while the national convention takes place.
Take, for instance, he met Secondus last week Wednesday to see if he can make a sacrifice by withdrawing his court case even though it is unfair to do so.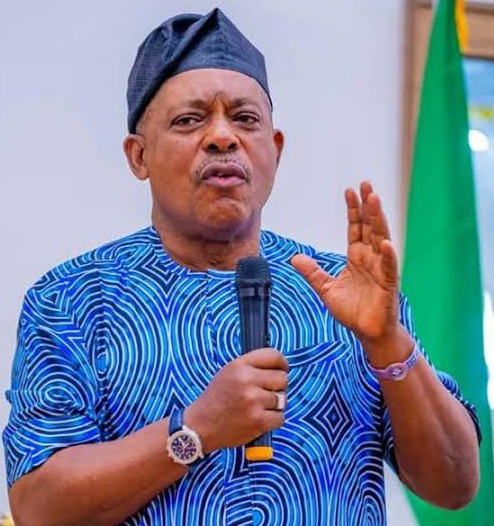 Secondus is ready but wants to be sure Wike will do the same.
How Wike is frustrating the efforts of David Mark panel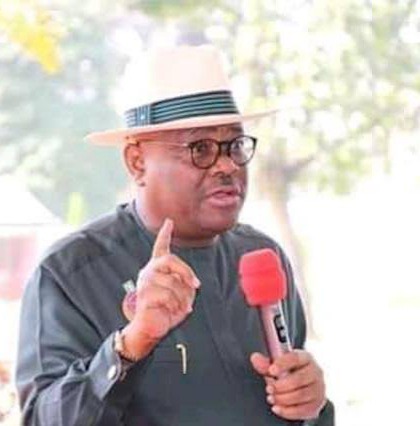 Wike plans to keep Secondus off the October national convention. While David Mark wants him to withdraw his court case against Secondus so that Secondus can return as PDP member and national chairman, he appears not to be ready stating that Secondus didn't honour the agreement he reached with PDP before now.
Recall that Wike was the first to go to court while Secondus followed to enforce his right in PDP according to the constitution of the party.
My understanding is that David Mark will be left with no other action than allow the court to decide on this matter which he is worried may worsen PDP crisis ahead of 2023.