Go And Read Your Books – Bobrisky Tells SS3 Student Who Joined His Instagram Live Video. Popular Crossdresser and internet personality, Bobrisky recently received a rude shock after finding out that an SS 3 student was part of his audience on an Instagram live video chat.
Bobrisky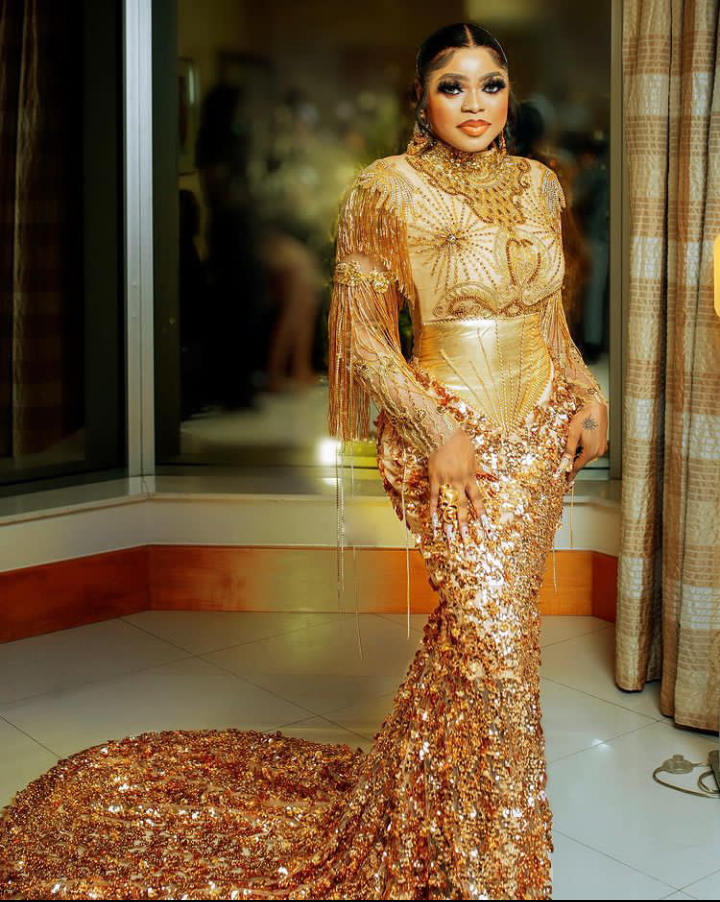 Bobrisky started a live video on his Instagram page a while ago and engaged in a discussion with one of his fans who had joined the live feed. During the live feed, Bobrisky questioned the fan and found out that he is an SS 3 student.
Watch video
The fan who gave his name as 'Peter' said he was just a normal SS 3 student. Bobrisky, who appeared surprised that an SS 3 student joined his live video, exclaimed and asked him why he was on his live feed instead of reading.
Meanwhile, the student said that he was reading and Bobrisky urged him to keep reading his books. He later appreciated the SS 3 student for calling him before ending the video.