#ENDSARS Panel Report: Adegboruwa's Claims That His Life Is Being Threatened Should Be Investigated
The #EndSARS protest in October 2020 is still being talked about. A recent report from the Lagos Judiciary Panel on EndSARS related matters has caused Nigerians to react in different ways.
Some of the panel members have been accused of taking bribes to report something different from their findings. Following criticisms surrounding the report, Mr Ebun-Olu Adegboruwa, a senior lawyer and member of the Lagos Judiciary Panel on Police Brutality said that he has been receiving death threats from some persons.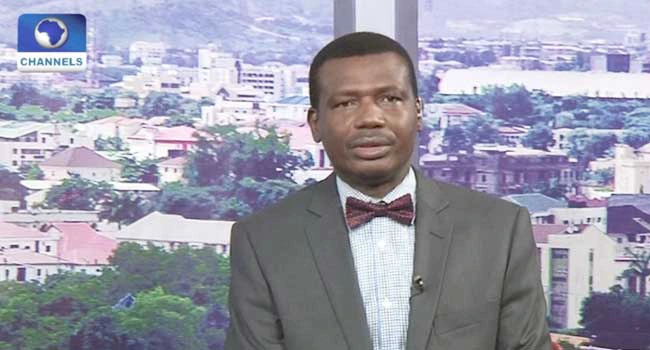 [Mr Ebun-Olu Adegboruwa. Credit: Channels TV]
In his statement on Monday, he also stated that two government lawyers have publicly incited opinions against him, with baseless accusations.
A threat to life is a serious case and shouldn't be taken lightly. The government should investigate to know if his life was actually threatened, and also provide adequate security for him. If the government discovers that he was indeed threatened, those behind the threat should be revealed and punished accordingly.
Adegboruwa stated that the panel reported only the truth. If anyone feels that the Panel's report was manipulated, that person should provide proof, threatening any panel member isn't acceptable.
As a reader, what do you think?