Destiny Etiko and Other Female Celebrities From Enugu State (Photos)
Destiny Etiko is a Nigerian actress whose contribution to the Nollywood cannot be overlooked. The talented actress is originally from Udi village in Enugu State and is seen as an icon of success amidst other females celebrities who also come from that part of Nigeria. Some of them are: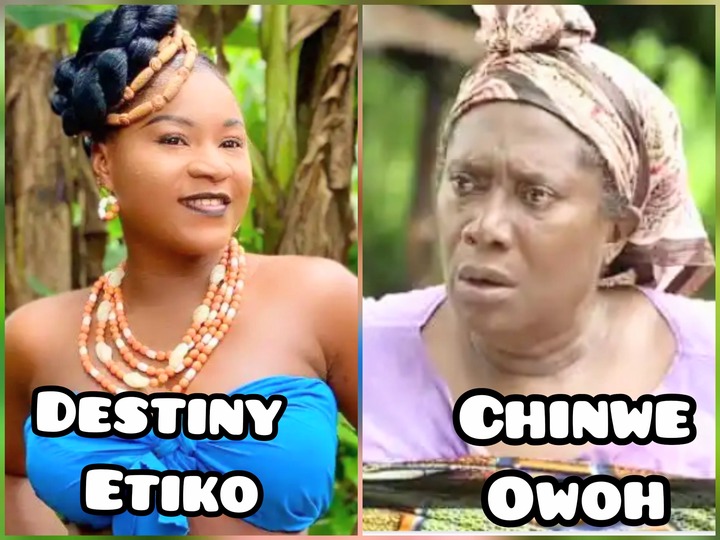 1. Mama G: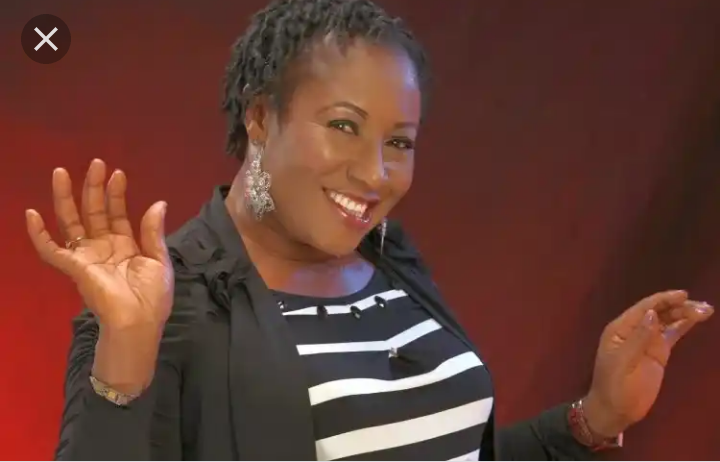 Mama G is a Nigerian actress and Gospel singer who comes from the Enugu part of Nigeria. The actress' real name is Patience Ozokwor and has graced in lots of Nigerian movies. The woman shined in 2012/2013 when she won the Best Supporting Actress due to her activity in the industry.
2. Bianka Ojukwu: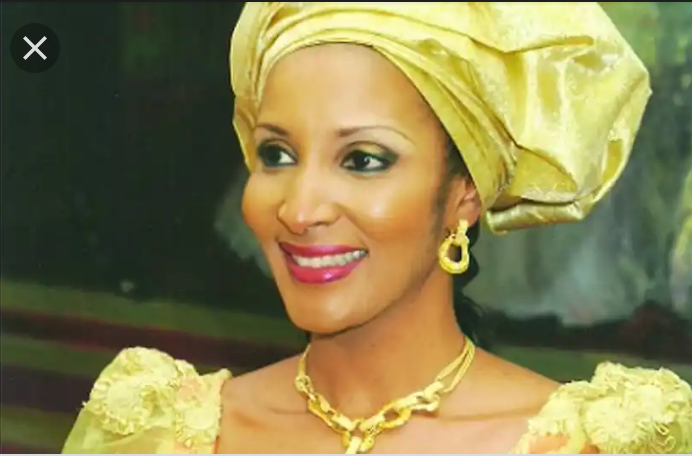 Bianka Ojukwu is the wife of late Chukwuemeka Ojukwu who traced her origin to Enugu State in Nigeria. The woman is also a Nigerian lawyer and is notable for being the sixth child of former Anambra Governor, Christian Onoh. Bianka Ojukwu is specifically from Ngwo, a town in Enugu where she hails from.
3. Rachael Okonkwo: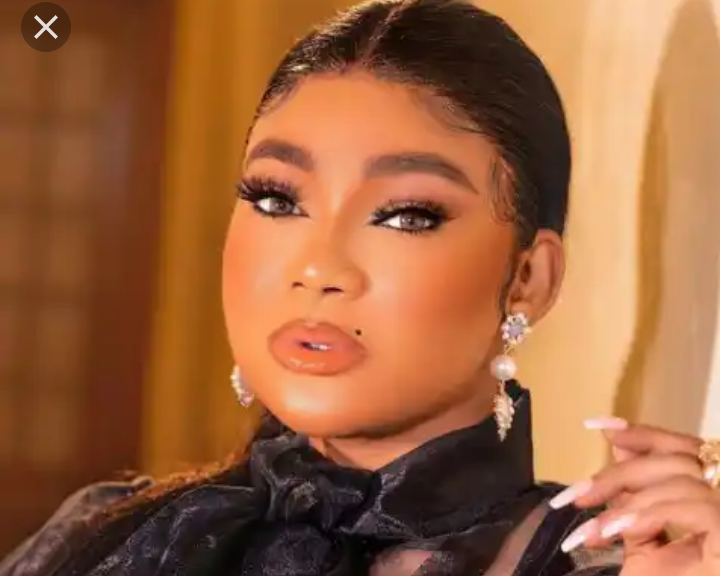 Rachael Okonkwo is another female celebrity who is from Ukpata, in Uzo Uwani Local Government part of Enugu State. The female actress joined the movie industry in 2007 and later became well known for her major role in Nkoli Nwa Nsukka which was released in 2014.
4. Uche Ogbodo: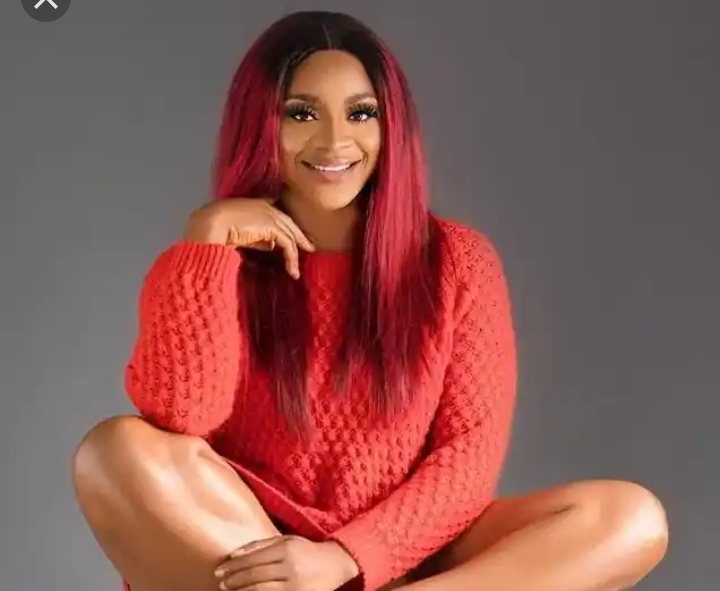 Uche Ogbodo is a talented actress who also comes from Enugu State, Nigeria. The Igbo actress has appeared in lots of Nollywood movies such as Festal Town, Four Sisters, Light Out and many others. Her career began after her biological father registered her with the Actors Guild of Nigeria many years ago.
5. Chinwe Owoh: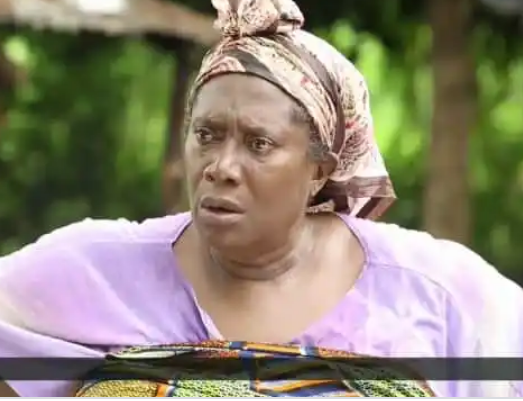 Chinwe Owoh is a well-known female actress in Nigeria who hails from Enugu State. She has been in the industry for quite a long time and is notable for her ability to handle emotional roles perfectly. The Enugu born actress has starred in over 150 movies from the start of her career.
6. Storm Rex: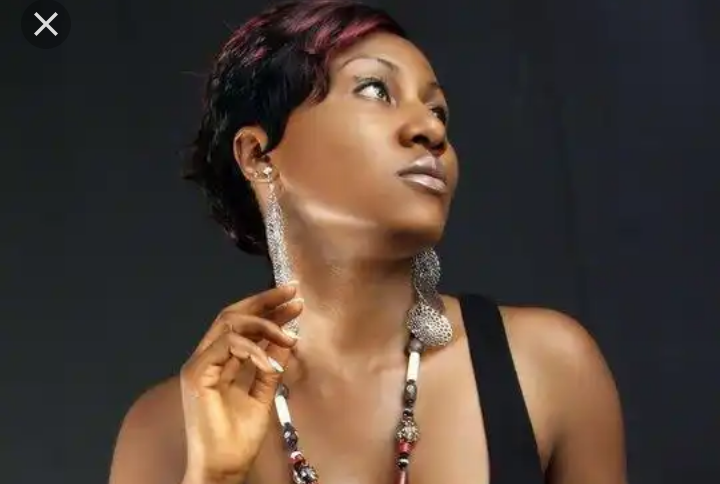 Storm Rex is an indigenous rapper who traced her origin to Enugu state. She often use pidgin English to express her lyrics. With her name as Yvonne Akuabata Ogbuogu, Storm Rex has featured with top singers like Flavour, Phyno and few others.