"Cross Is A Woman's Man" – Whitemoney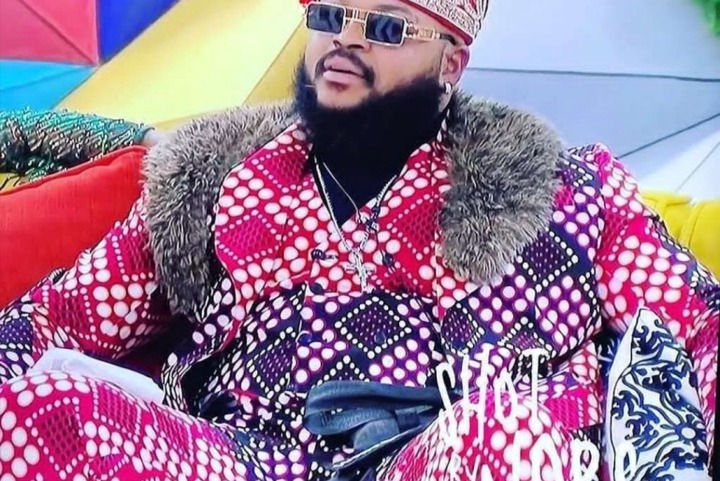 Whitemoney has become the mysterious housemate as he foresees things so easily that they manifest as he reveals them. Has he moved from being the chef to becoming a seer? Perhaps yes!
Whitemoney was accused of having an insider amongst the BBNaija crew that feeds him with secret information but he quickly trashed it. He was the same person who disclosed that Saskay has revealed to him in a dream that she wanted to go home – eviction.
"She was lying here crying. She told me she wants to go home", Whitemoney told Pere, Cross and Queen at the kitchen.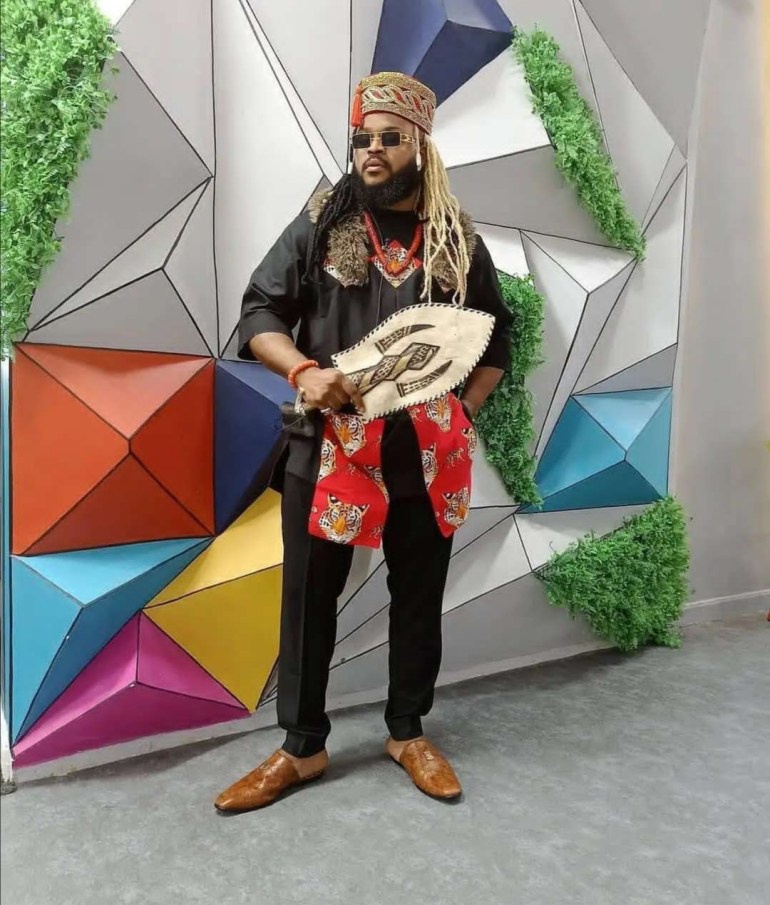 Whitemoney
It has manifested as Saskay became a victim of eviction tonight.
According to Whitemoney, he told Cross to apologize to Nini because Nini is loved in the house and that tells him [Whitemoney] that the public also loves Nini so it was prudent for Cross to apologize to Nini to settle their differences.
"Cross is a woman's man, so I told him to apologize to Nini to avoid having any issues with any lady in the House," he added.