'Chilling With My Life And Everything' – Regina Daniels Says As She Flirts With Her Husband [PHOTOS]
Flirting with the love of your life is one of the beautiful part of a relationship. Regina Daniels, the beautiful wife of the Nigerian Billionaire, Ned Nwoko, was very happy to share her pictures with her fans on Instagram.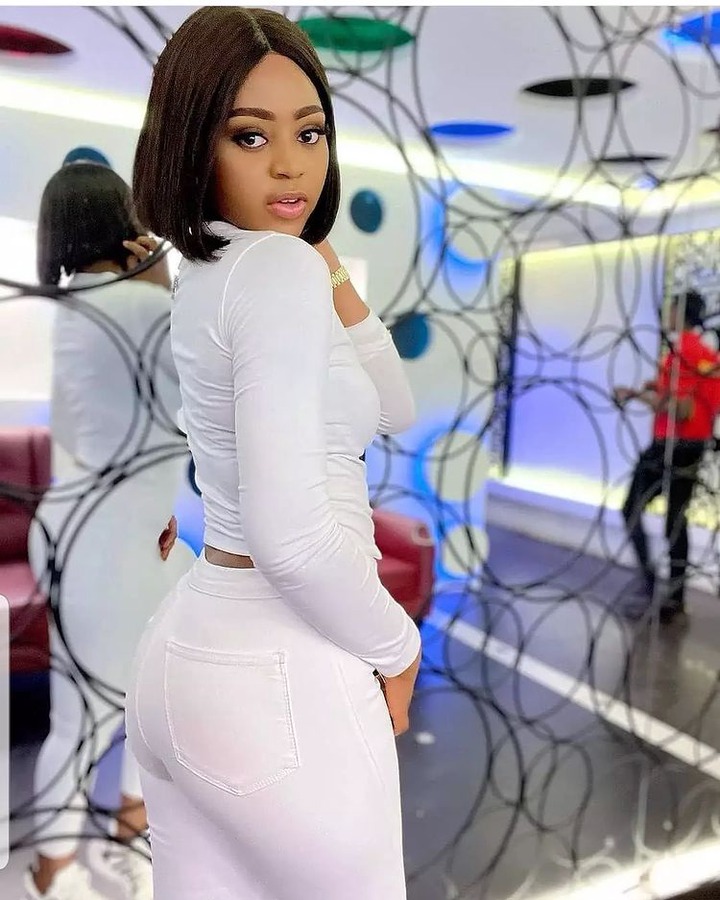 Regina Daniels went for a vacation trip with her husband, she took to her instagram official to shared some of the romantic Pictures they took during their vacation.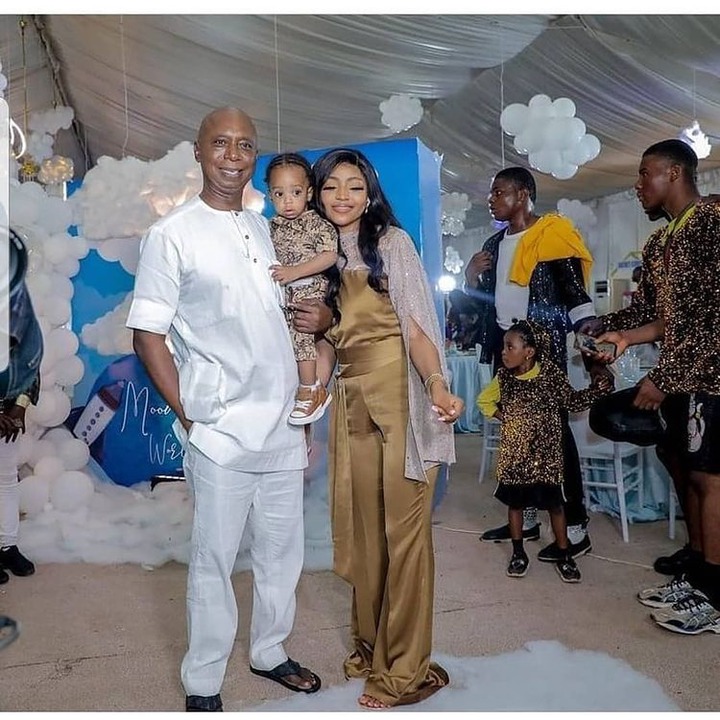 The caption she used on the pictures caught the Attention of their fans, Regina said; 'Chilling with my life and everything'.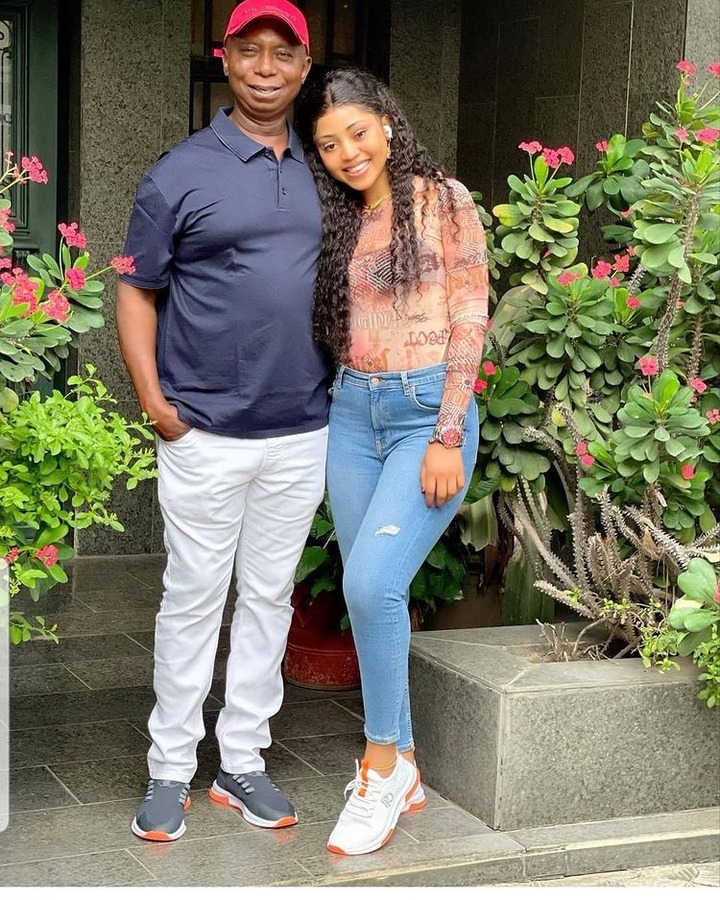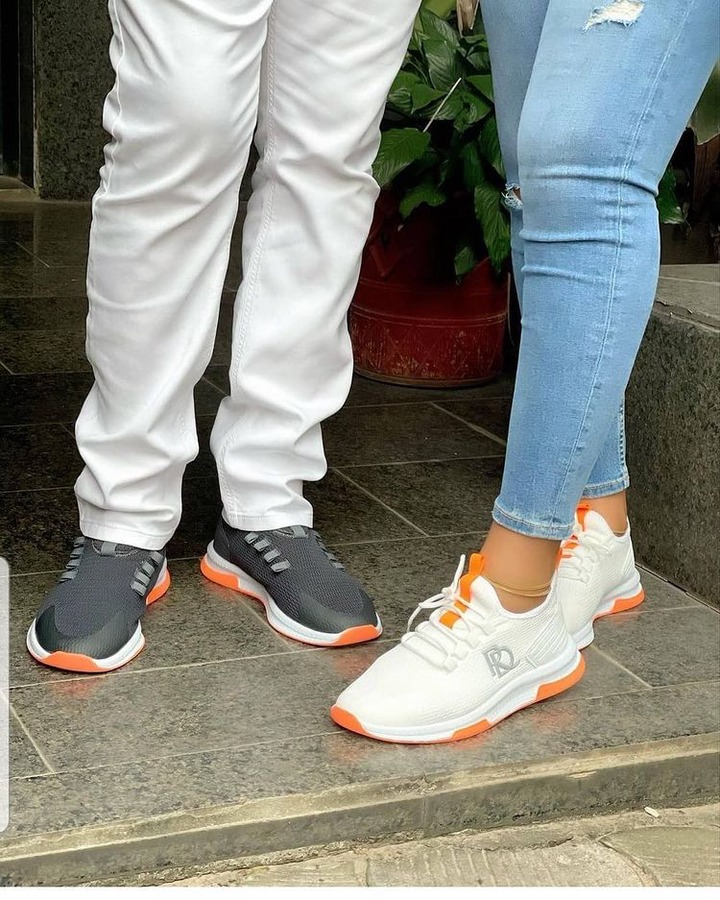 Fans of Regina Daniels and Ned Nwoko were busy commenting on the pictures because of the caption, they called them the best couple because they often spent quality time together without their son.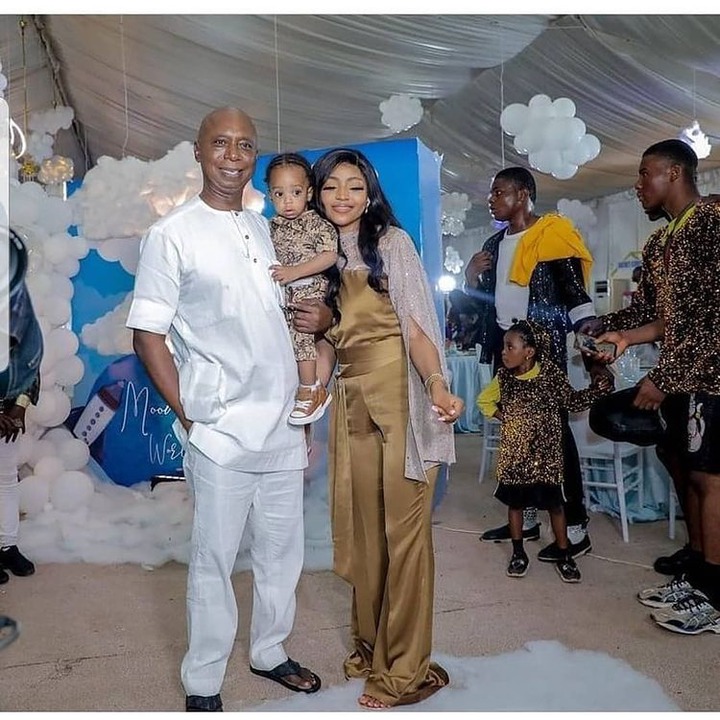 Regina really enjoyed flirting with her husband, that is why some of their fans respect their relationship because they value each other, that is how a true relationship supposed to be.