Checkout what Whitemoney and Queen did to reconcile Liquorose and Emmanuel as a couple again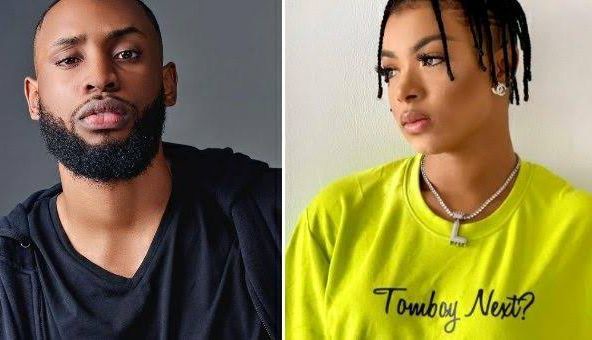 Emmanuel and Liquorose, popular housemates and couple in the big brother naija shine ya eyes house, have not been in good talking terms following the secret task given to Liquorose by big brother to ignore Emmanuel till her next diary session.
Whitemoney and Queen who are both the recent head of house and deputy head of house noticed the issue between them, decided to intervene to reconcile them back together.
They called Emmanuel and Liquorose at the same time to come get their items for the Arla task that the housemates were supposed to do. Whitemoney gave Emmanuel's item to Liquorose to give to him, which she did, while he gave Liquorose item to Emmanuel to give to her. At the same time Queen was hyping the both of them with a romantic sound.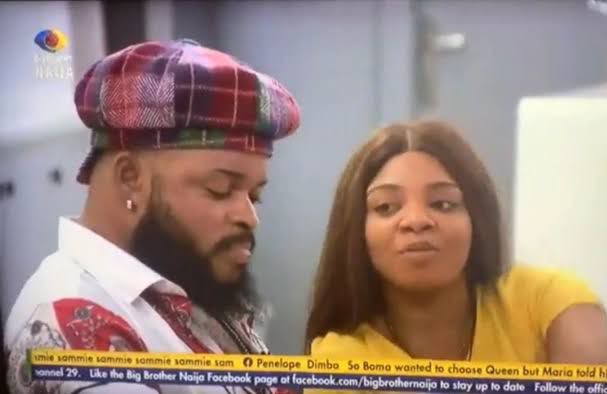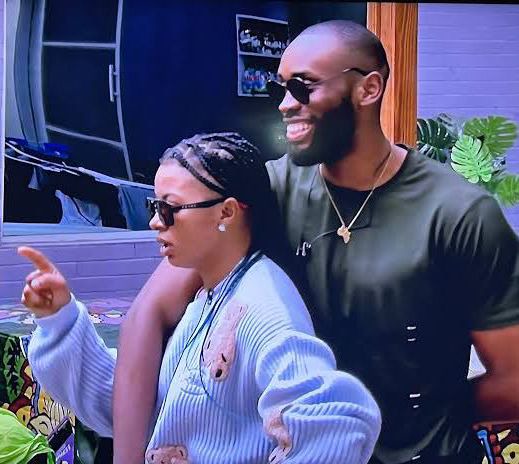 Though this was a good gesture by Whitemoney and Queen especially as Whitemoney had earlier adviced Liquorose to continue being with Emmanuel, this wouldn't change anything as Liquorose is bent on completing the secret task given to her by big brother.