Checkout Cross' Reply After Angel Said He Can't Keep Touching Her & Remain Her Friend. Last night, two Big Brother Naija's housemates named Cross and Angel Smith had a long conversation that later ended in what appears like an intimacy between them.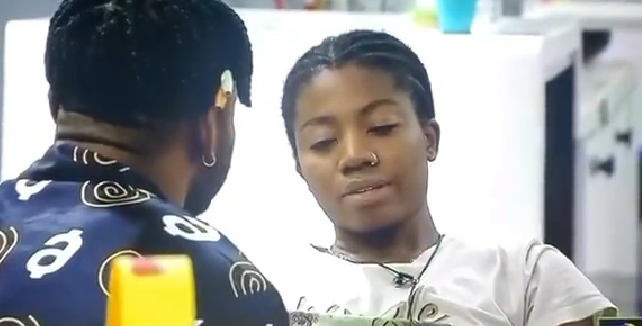 When Angel Smith was spotted sitting and looking moody, Cross met her and they began discussing about their friendship. It was at this point Angel Smith told Cross he can't keep touching her and remain his best friend. To Angel, that's not the definition of best friendship. Checkout Cross' reply (response) after Angel said so below.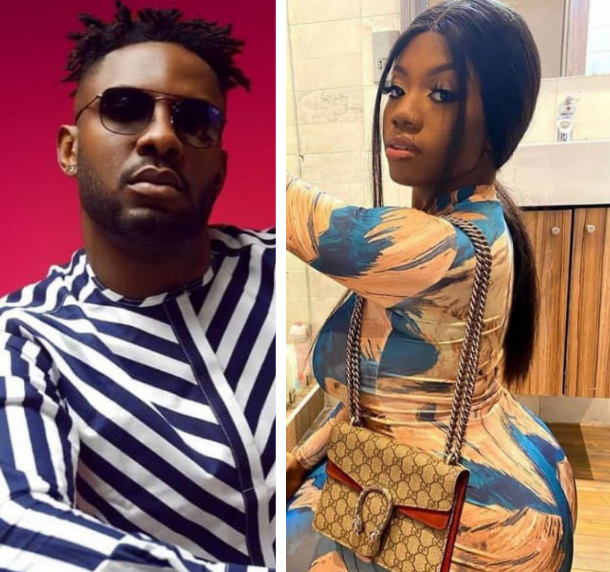 Cross had to reveal to Angel Smith that what he did was as instructed by Big Brother Naija. He said, "now I understand you but I think I followed the wrong memo because I was told to prank you in order to know what you keep thinking about."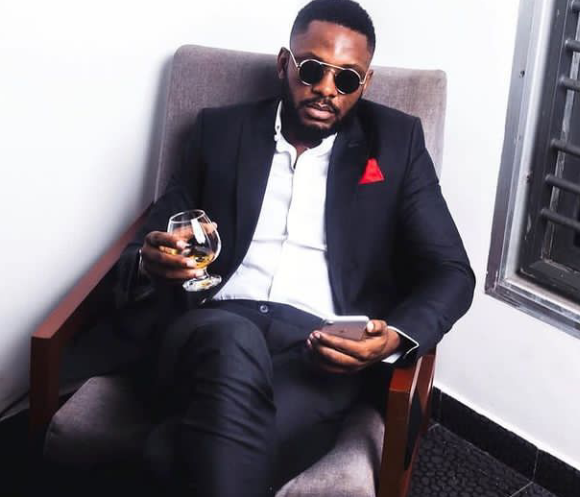 They sealed the night with hugs and what appears like a lip closure. Cross then told Angel that she's a wonderful young lady who he loves more than being a friend.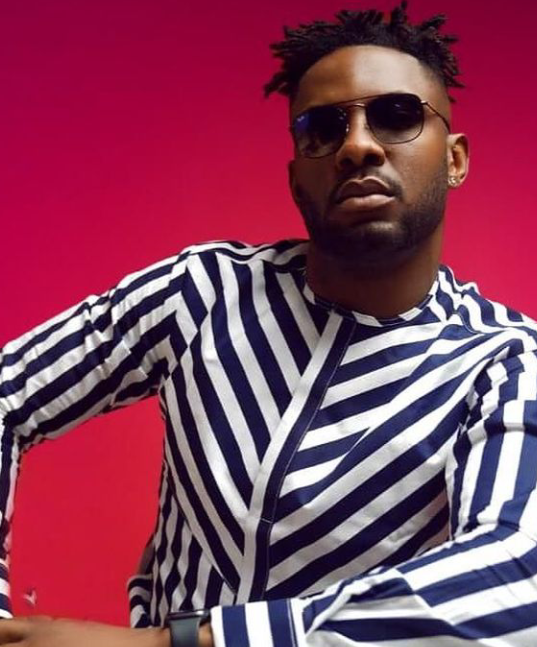 Cross also tried all his best to ensure that Angel understands that he has feelings for her but Angel kept her stance saying, "all I want is the 'hey hi' type of relationship."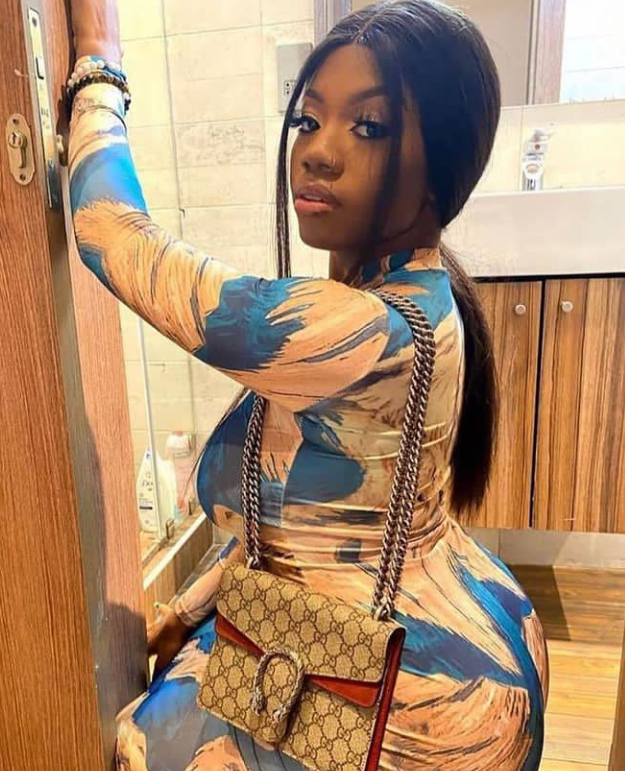 Cross didn't argue further. He said if that's what Angel Smith wants for the moment, he's definitely cool by it. He added that when they are out of the house, anything can later come up between them.
For those following the show, do you think Cross would win the heart of Angel Smith before the final day in Big Brother Naija's house?