Boma Warns Cubana Chief Priest(Photos)
Boma Warns Cubana Chief Priest(Photos) One of Big Brother reality show evicted housemate; Boma. Openly expressed his feelings toward Cubana chief Priest.
Despite the fact that Tega and her husband resolved the issues they both had due to the fact that Tega had an affair with Boma in the reality show. People like Cubana Chief Priest still criticize Boma for having an affair with her.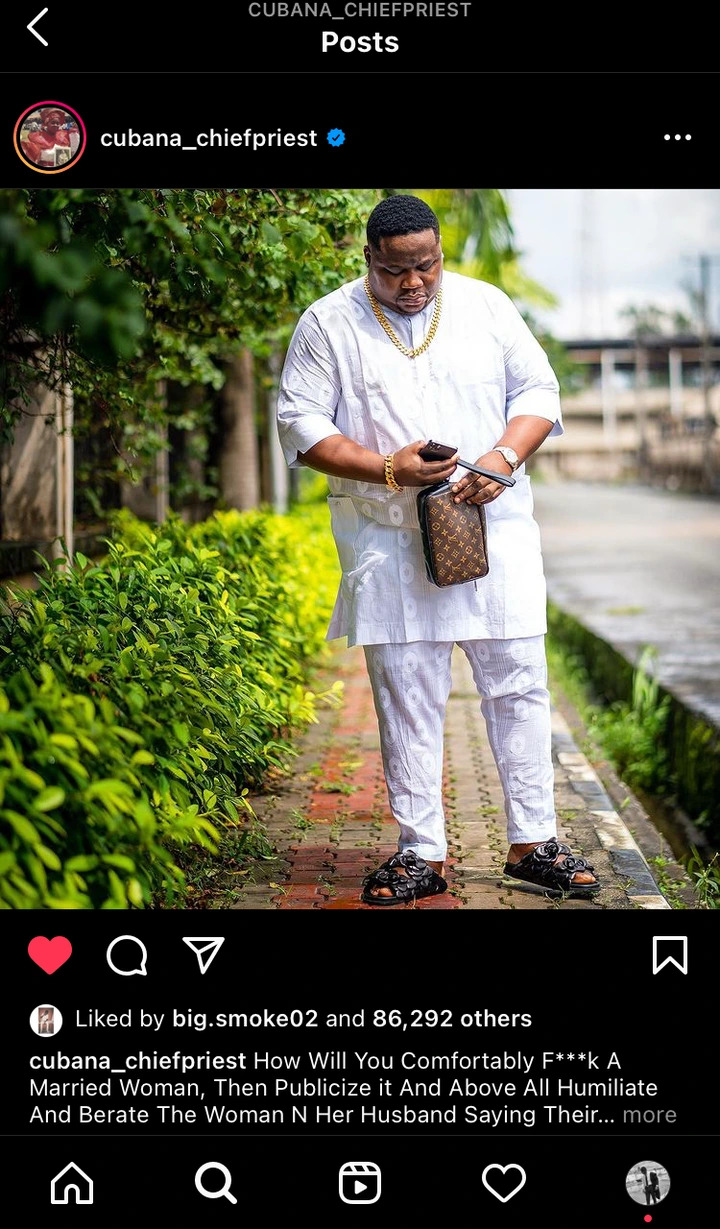 Photo Credits: cubana_chiefpriest || Instagram.
During an interview with Boma, He pointed out Cubana Chief Priest for criticizing him on something he did not do. He said the chief priest accused him for telling Pere that Tega smelt like fish during the time he had an affair with her.
He further requested the chief priest to show him a video proof of what he said.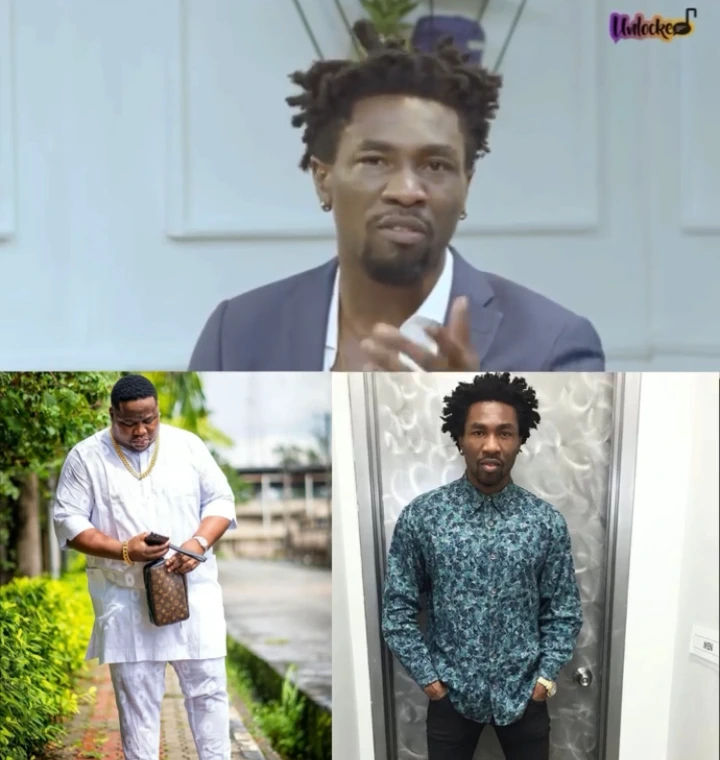 Photo Credit: gossipmillnaija || Instagram.
Boma desperately warned the chief priest to stop criticizing him for what he actually thinks he did. In conclusion, he told the chief priest to keep his name off his mouth.