"Biggie Said I Should Fight With You" – Saga Disclosed Secret Task To Nini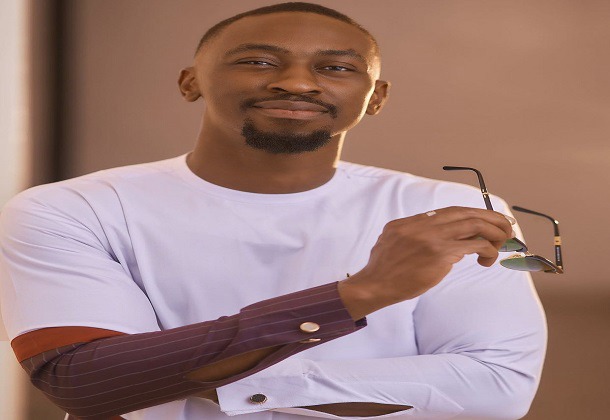 Big Brother Naija Season 6 Housemate, Saga has failed his secret task as instructed by Big Brother when he disclosed to Nini that Biggie said he should stage a fight with her.
Barely 24 hours ago, Big Brother had instructed Saga to start up a fight and avoid his love interest in the house, Nini, until the next diary session. Big Brother had promised Saga a reward of 200 Abeg Naira and up to 200 BB tokens if he successfully executes the prank.
Saga began the task late in the evening on Tuesday haven't picked up a fight and avoided Nini for the rest of the evening. However, shortly after Nini had an altercation with Cross early hour of Wednesday, Saga proceeded to apologized to Nini, divulging the reasons behind him avoiding her.
He said he was sorry and confessed that he avoided her because he was told to do so. He further said, "Yesterday, I had a diary session and biggie said I should fight with you until the next diary session".
Responding to Saga, Nini said, "Have you had your next diary session? Good luck to you".
On the other hand, Liquorose is managing herself well with the same secret task on Emmanuel as instructed by Big Brother.