" Big Engine Vs Small Engine " Cubana Chief Priest Said Over Photos of Him and Osita Iheme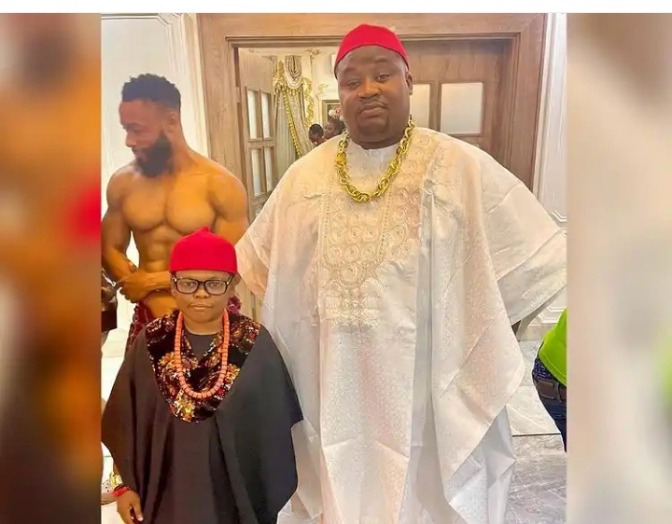 It looks like something big might be brewing up as celebrity bar man Cubana Chief Priest shared a magnificent photo of himself and actor Osita Iheme, he captioned the Photo " Big Engine Vs Small Engine " as he asked his followers to anticipate that something big is coming, from the looks of things it seems Cubana Chief Priest might be gearing towards making an entrance into Nollywood, as the photos shared looked that part, and you would simply agree that Cubana Chief Priest looked like a man that will fit into the movie industry.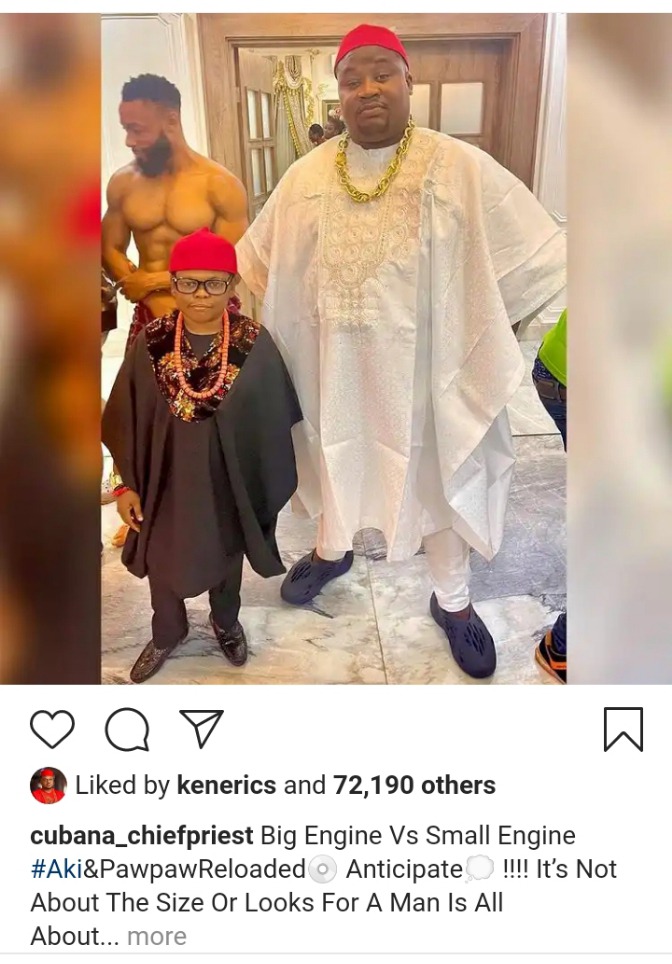 Cubana Chief Priest is a man whom many people will like to see in a movie, he looks like someone who can play those funny type of Nollywood role without any stress, or better still he can fit into the part of a Chief Priest like his name suggests, and when he does, there is no doubt that he will give his audience a lot to be entertained with his acts in a role of a native doctor, like he usually does on his Instagram handle, a fact which many people can attest to.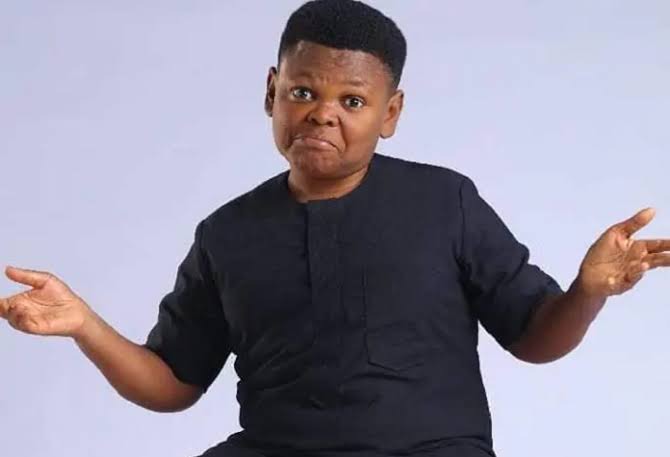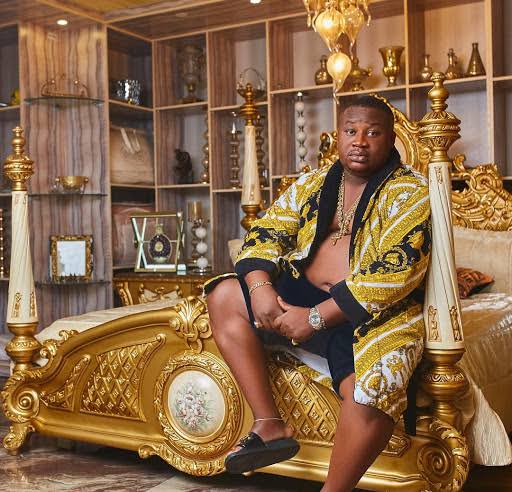 As it stands judging by the photos it seems Cubana Chief Priest and Osita Iheme are in for a very big doings for him to have used the words " Engine " in his caption of their photos, as they dressed exotically in a caftan material which depict influence and wealth, it looks like whatever they are planning on unleashing to members of the public is going to be major and not just a small feat, so fans better keep an eye out for these two great men who are renowned for doing what they know how to do best to a great deal.