BBNaija: Reasons Why Angel Might Easily Make Pere Fall For Her From The Conversation They Had. Angel Smith and Pere haven't been the talking type in the Big Brother Naija house, however, she might be able to easily make Pere fall for her in the Big Brother house from their recent conversation. A striking conversation took place, after the Friday night party, between Pere, Liquorose and Angel, where Pere revealed that Maria is the only girl he has ever fallen for and he doesn't regret it. Pere further acknowledged that it wasn't just because of Maria's beauty that got him attracted, but because of her personality.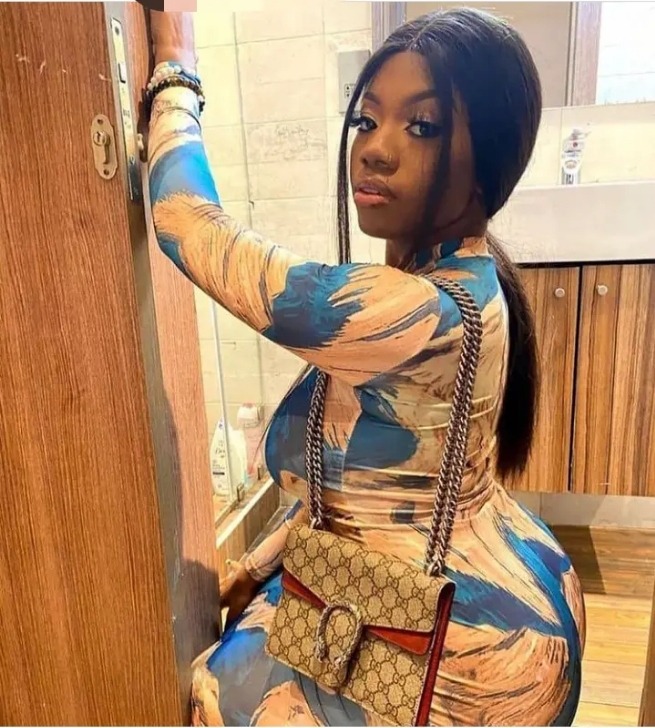 Angel Smith used the opportunity to give a shout-out to Maria and then told Pere that if she wanted him to fall for her, she will do so, and it would be very easy for her. According to her, she said "it is not by beauty Pere. If I want you to fall for me, you will with your full chest."
However, Pere declined ever being able to fall for Angel. More so, in my opinion, Angel Smith can make Pere fall for her as she has done so before now to some of the male housemates. Here below are reasons why Angel might easily make Pere fall for her from the conversation they had;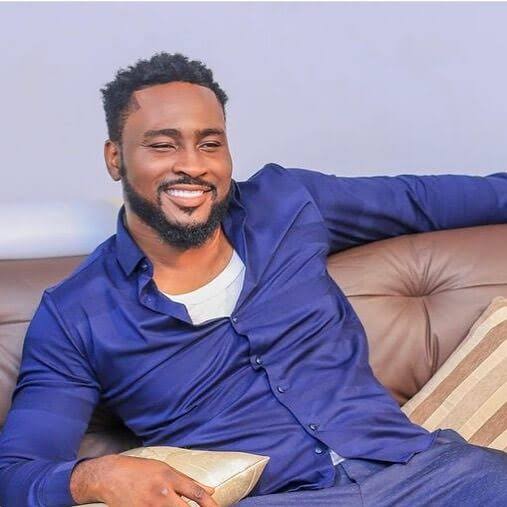 1. Despite being 21 years old, Angel Smith has a lot of exposure especially that of sex and relationships. This was also spotted by Whitemoney when he told her that, she was too exposed for her age. With this exposure, she can spot what Pere likes and easily make him fall for her.
2. Angel Smith has made some male housemates dance to her tune, of which the two evicted male housemates, Michael, and Boma are not exempted. When Michael entered the Big Brother Naija house, he became close to Angel, and that made Maria said she broke the girl code because of Jackie B.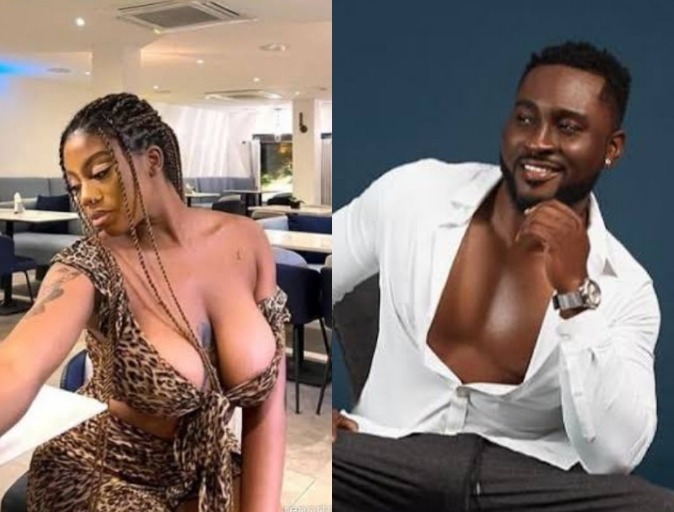 In the case of Boma, Boma said he likes Angel because she has a free spirit and they both had some romantic moments together in the house. More so, with her free spirit, she can easily get Pere to be comfortable around her.
3. Angel has had kissing moments and had her bath with almost all the male housemates. This shows that she can easily get through any male housemates in the house and this includes Pere.
However, in my opinion, the above reasons are why Angel Smith might easily make Pere fall for her from the conversation they had in the Big Brother Naija house.