BBNaija Housemates, Nini and Saga have been issued a strike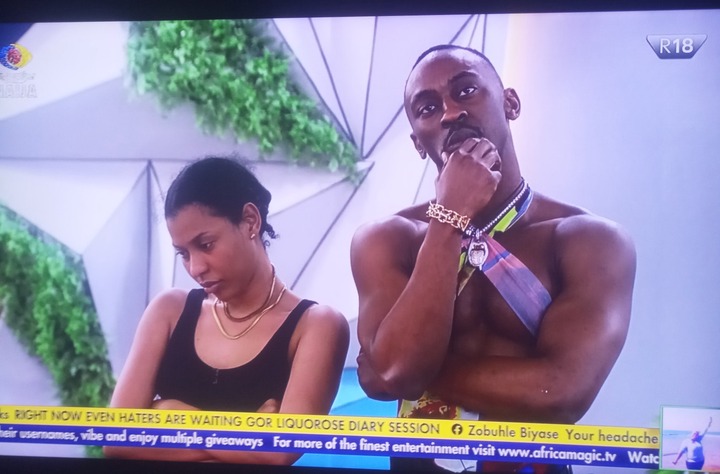 Big brother had earlier played a video clip today, on the 16th of September 2021. In the clip, housemates, Nini and Saga, were seen gossiping about certain housemates. But interestingly, they were whispering.
Now if one has been following the show, you would know that whispering in the big brother's house, attracts certain punishments.
Big Brother addressed them right after the clip. He cited that a few weeks ago, the house was handed a final warning on whispering. It however persisted, and housemates, Maria and Pere faced the consequences by getting a strike.
Apparently, both Saga and Nini erred in that aspect and were punished by being asked to clean the garden. However, big brother was not done with them, as he issued a strike to both housemates.
Housemate, Saga now has two strikes, one more strike and he will be disqualified.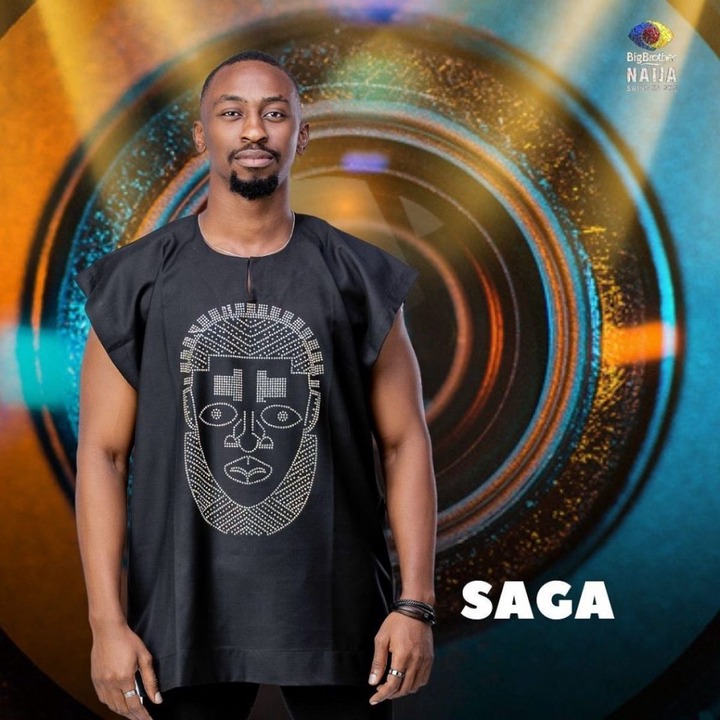 Housemate, Nini has just one strike, so two more strikes to be disqualified.